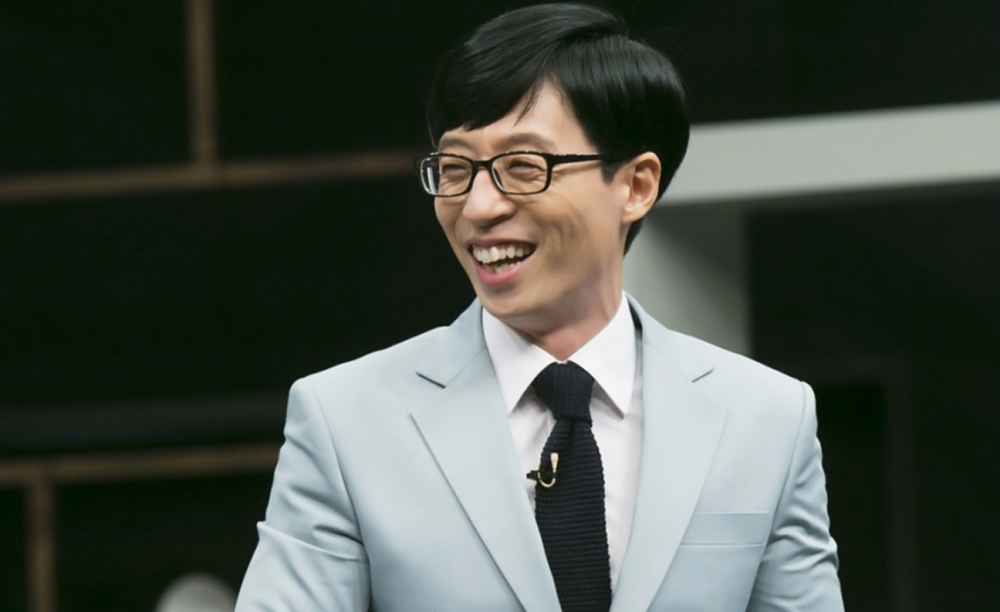 For the past decade or so, Yoo Jae Suk has been a household name as he received much love in Korea. He has become the "Nation's MC," hosting dozens of shows spreading positive influence through his kindness.
This year Yoo Jae Suk broke records as he won his seventh grand prize from MBC with his win in the '2020 MBC Entertainment Awards'. He is the celebrity with the most number of grand prizes won, winning 16 grand prizes in his career. With that, netizens are asking the question of the new decade - "Who will be the successor as the next nation's MC?"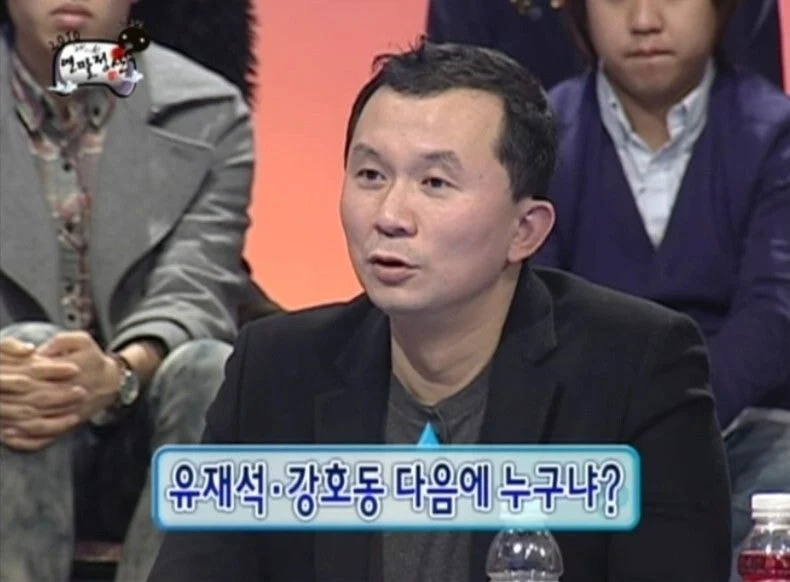 Netizens gathered to an online community to begin their debate on this matter as many of them say there is no one to successfully continue with Yoo Jae Suk's legacy. Many netizens are praising Yoo Jae Suk for having a trustworthy clean image with no criminal history.
Netizens commented, "There is no one who can follow behind Yoo Jae Suk, he's legendary," "I can't think of anyone," "Hmmm maybe Park Na Rae?" "I was thinking Jeon Hyun Moo!" "I don't think anyone can mount up to Yoo Jae Suk," "I wonder if Lee Seung Gi can become the national MC of the new generation," "what about Baek Jong Won?" "I don't think there's anyone, Yoo Jae Suk is the one top," "Maybe Jeon Hyun Moo and Shin Dong Yeop," and "There's no one who can MC various shows like Yoo Jae Suk."