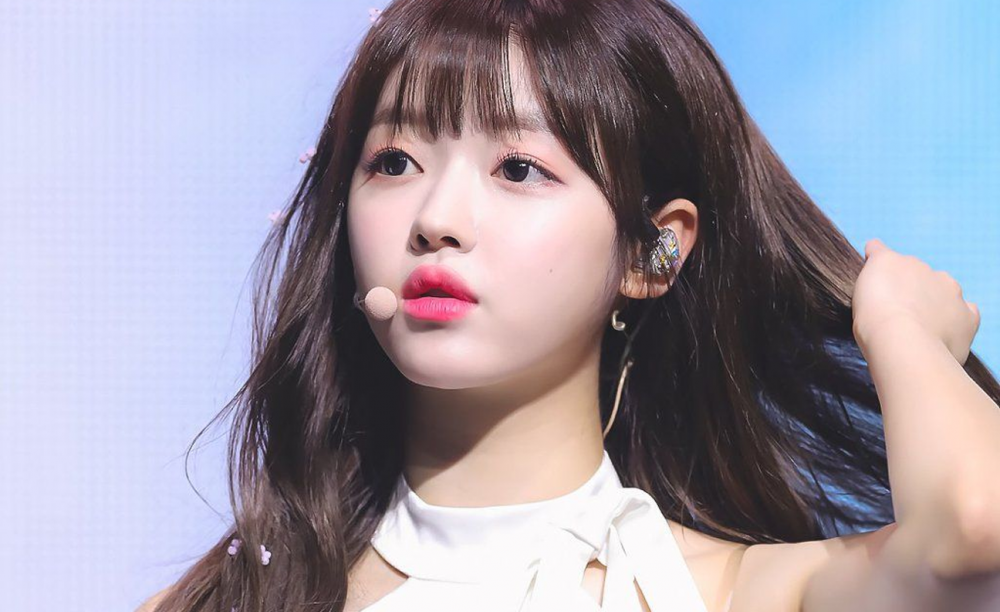 Oh My Girl's YooA confessed about the period of difficulty that her group went through.
In the new episodes of Mnet's 'Running Mates' that aired on December 30th, Sunmi, Hani, YooA, Chung Ha, and Chuu talked about the difficulties they go through during their hiatus.
Chuu began the topic by saying she watched a YouTube video of Hani after seeing Hani's fan cam of "Up&Down." Chuu said Hani said something that she wants to share with all the idols. According to Chuu, Hani said in her YouTube video, "Dreams and the future is important as well but don't forget that the present is important."

Chuu said she watched that video and cried before going to do her promotions. She said, "I saw that and cried right before going to our next promotion. I was so touched. That was when we were on our hiatus for about a year. I was encouraged and thought I should cheer up a bit after hearing your awesome words." Hani rather thanked Chuu and encouraged her more.

The next day, YooA and Chung Ha were also saddened by Chuu's confession. Chung Ha asked YooA, "Didn't you have a long hiatus one time too?" to which YooA replied, "My group also had a long hiatus. I think I did all sorts of things during that time. I tried new hobbies and did everything I can, but I still felt empty."

YooA continued to say, "What I wanted was recognition from people. I was watching the year-end performances during that time, and my members and I cried a lot together," and expressed the emotional and mental difficulties girl groups go through when their hiatus is elongated.