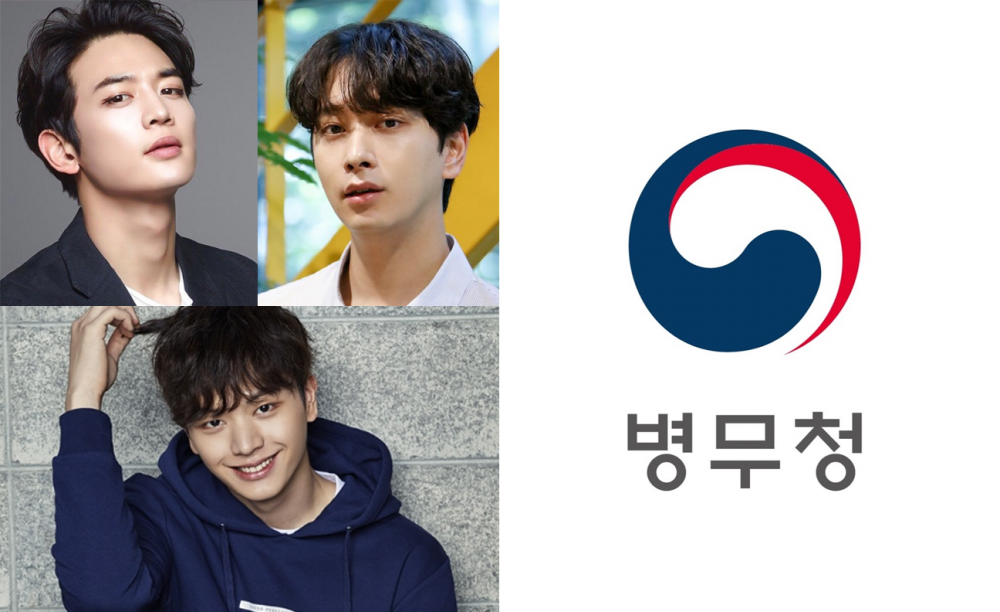 The Military Manpower Administration (MMA) is highlighting several K-Pop stars whom the institution recognizes as exemplars when it comes to celebrity military service.

In the past, many celebrities received criticism for postponing their mandatory service duties with reasons including higher education. The MMA has since been seeking ways to improve the system and to eliminate the possibility of celebrities or influential individuals abusing the system. According to the MMA, in recent years, the number of celebrities enlisting in the army at the age of 28 or older has decreased from 18.8% to 7%. More and more celebrities are volunteering to join the military earlier, rather than waiting until the mandatory age.

The Military Manpower Administration recently mentioned popular idol group member Minho of SHINee as a model example of a celebrity who carried out exemplary mandatory service.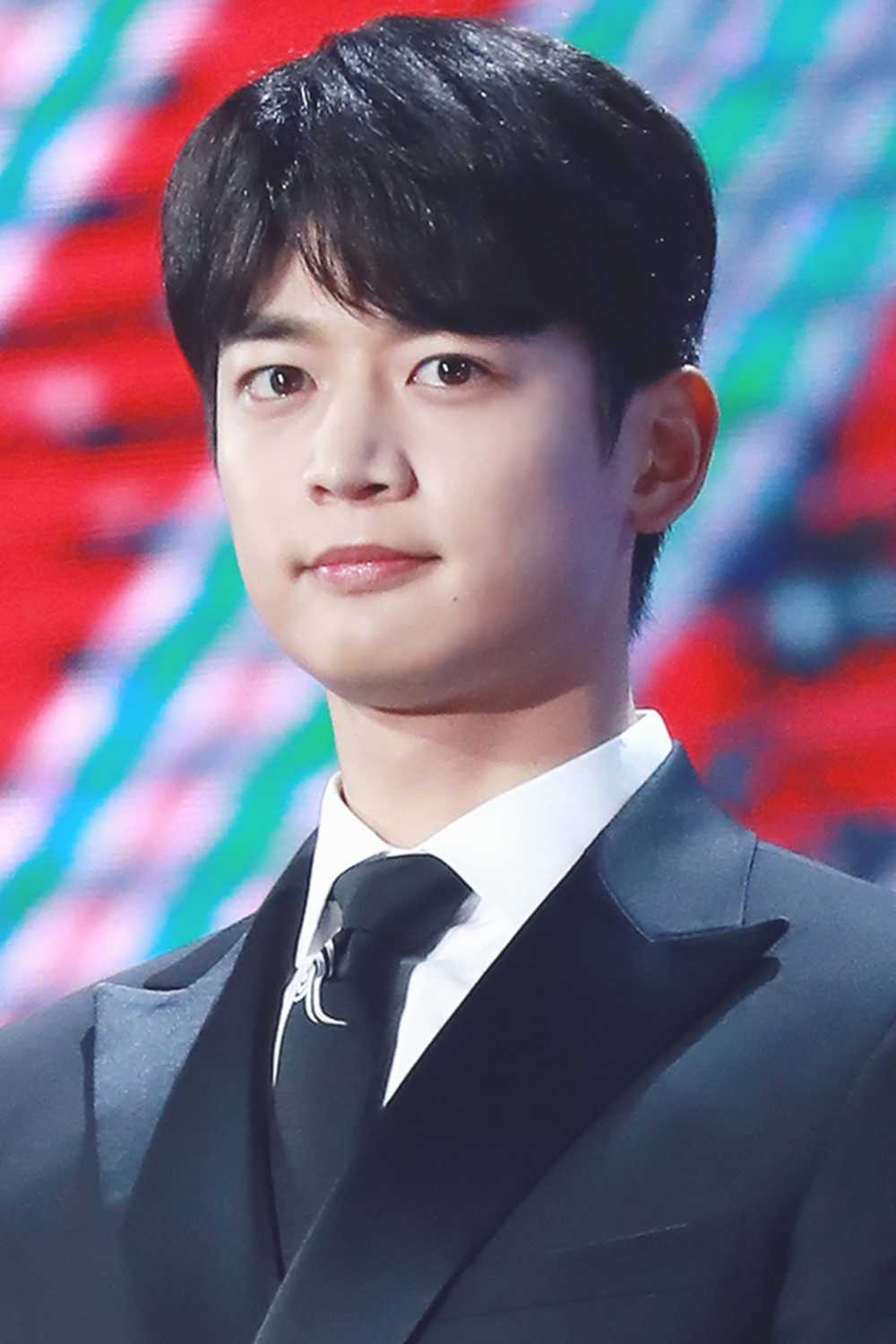 SHINee's Minho joined the Marine Corps in April last year and completed his active duty on the 15th of last month.

Unlike in previous years, he was able to be discharged from the military without returning to the military after a late-year vacation, but it was highlighted by the media that he returned from his military leave and continued training until the end.

Another example the Military Manpower Administration mentioned was BTOB's Sungjae, who joined the Army at a relatively early age (25 years old) in May this year and recently participated in the Military Manpower Administration's "Proud Military" challenge, drawing public attention.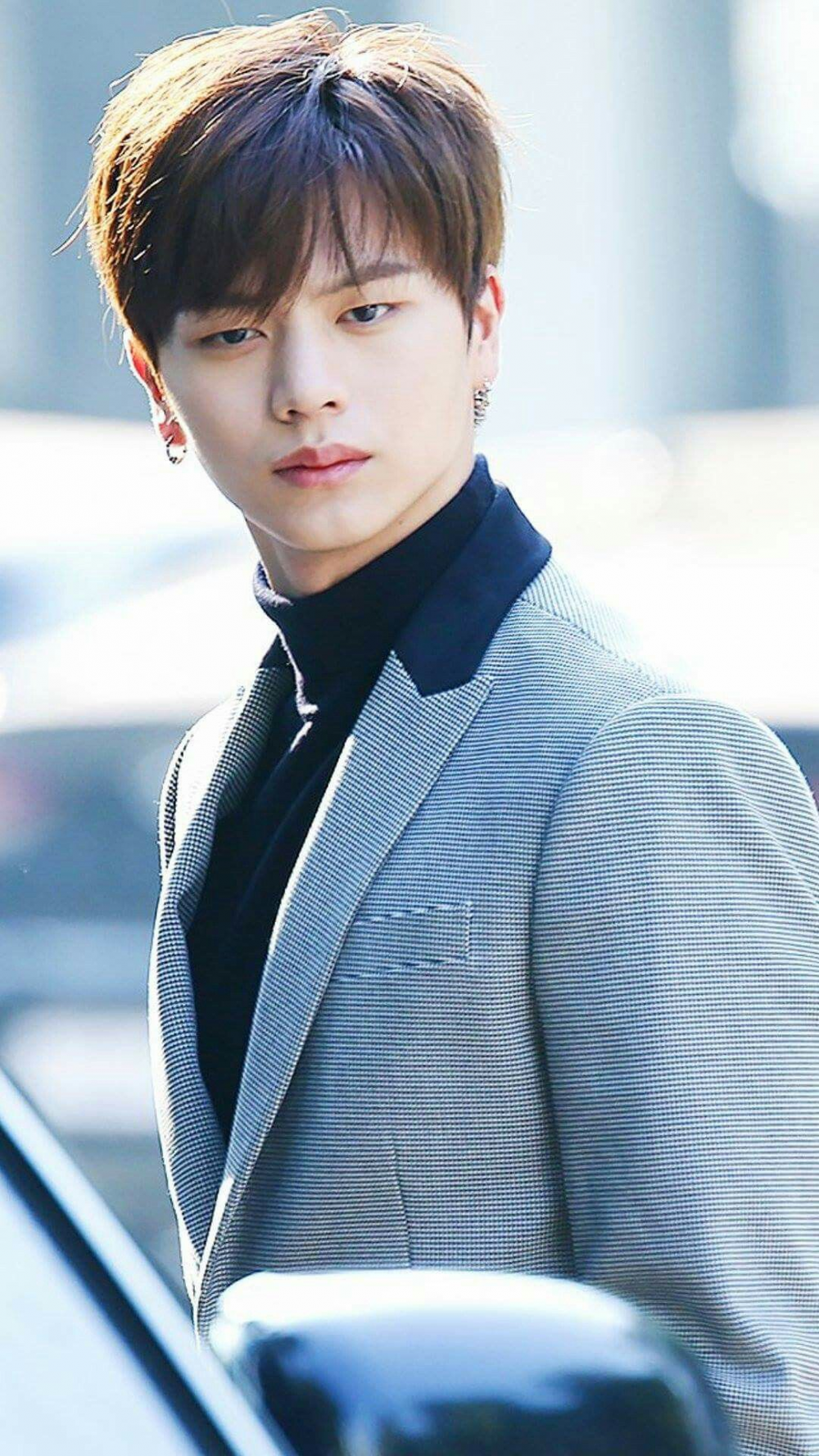 In addition, 2PM member Chansung, who joined the Army in June last year and is serving as an assistant at the 5th Division of the Army, said in March this year that he donated 50 million KRW to prevent the spread of COVID19.

As mentioned, many celebrities tended to join the military as late as possible due to the heavy burden of a hiatus in their activities. But more recently, the trend of celebrities' enlistment has been changing.