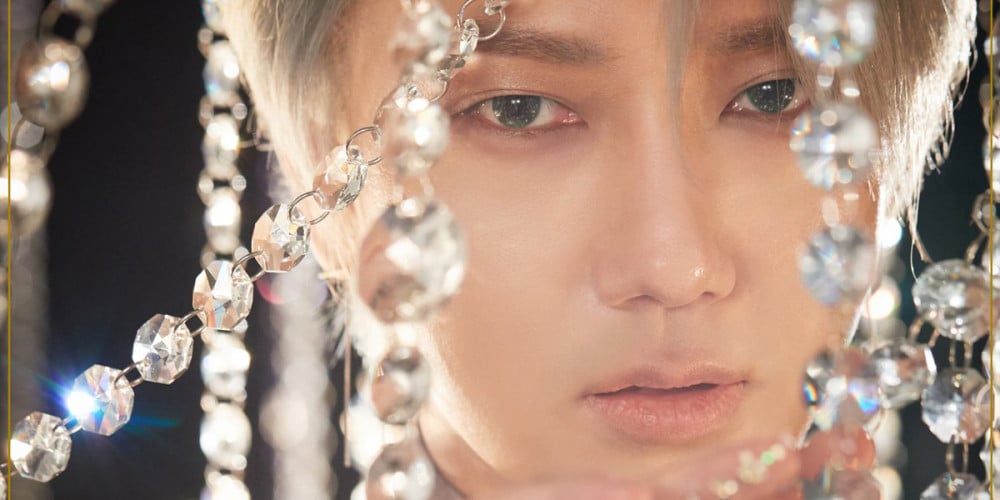 Super Junior have released their final set of individual teaser images for their upcoming special 10th full album, 'The Renaissance'!
Making up the group's 'Beautiful Unit' this comeback round, Super Junior's Yesung, Heechul, and Ryeowook are the final three members up in their chic and majestic new teaser images. All three members pull off moody styles and visuals with their unique, individual flares, captivating fans particularly with their un-aging visuals!
Super Junior's 15th anniversary comeback album 'The Renaissance' will be released some time in January of 2021!