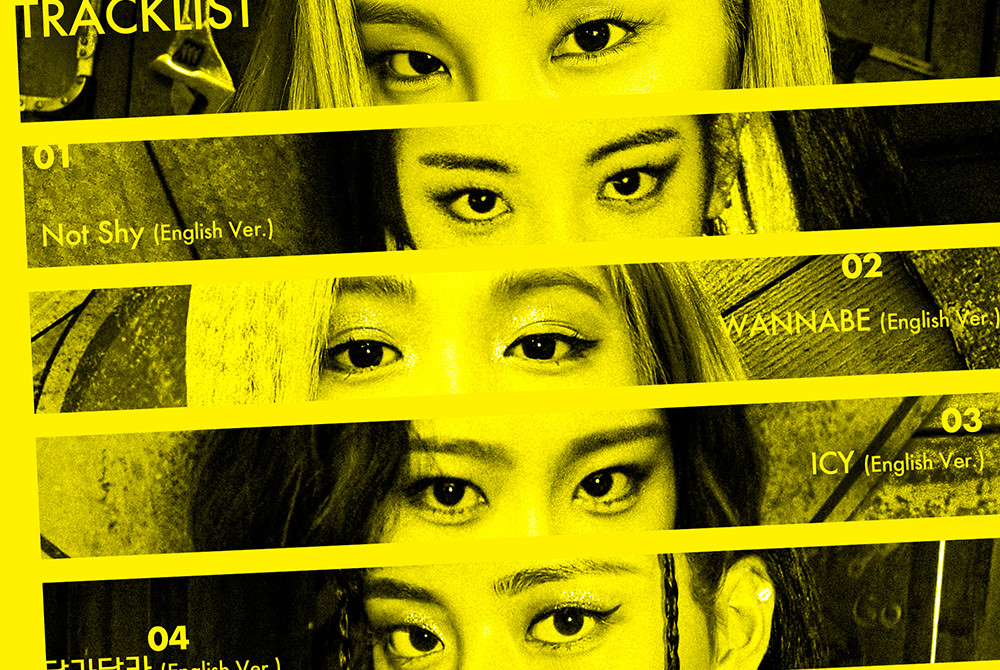 ITZY will be kicking off 2021 with a bang by releasing their first ever English-language album!
On Christmas Day, ITZY surprised fans with an announcement for their upcoming new English-language album 'Not Shy', set for release on January 22 at 12 AM EST. The album contains a total of 4 tracks - the English versions of "Not Shy", "WANNABE", "ICY", and "Dalla Dalla".
In addition, ITZY plan on greeting fans during an album release countdown live broadcast on January 21 at 11 PM EST, streaming exclusively via Naver NOW.
Can't wait for ITZY's new English-language album!