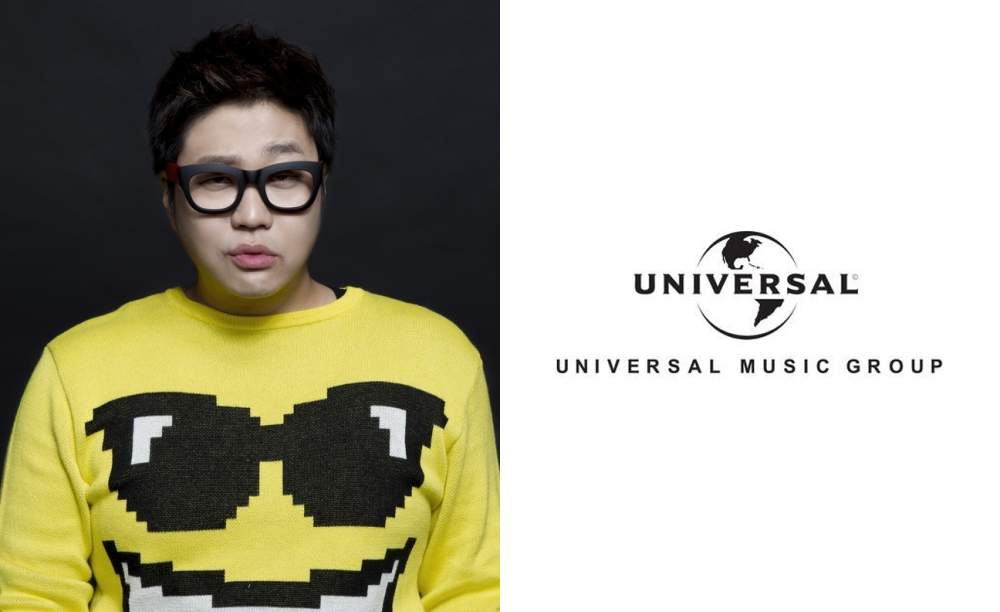 Hit producer Shinsadong Tiger and Universal Music are reportedly launching a new girl group in 2021.

On December 29th, an official working with Shinsadong Tiger said, "A rookie girl group is being produced by Shinsadong Tiger with Universal Music. They are officially preparing for their debut early next year."

Shinsadong Tiger is a leading hitmaker in the K-Pop industry who has produced countless hit songs such as T-ara's "Roly Poly," A Pink's "No No No" and "Remember," EXID's "Up & Down" and "DDD," and Momoland's "Boom Boom". In particular, keen attention is drawn as Universal Music, the world's largest record label company, is participating in the joint production of the girl group. Many are anticipating the birth of a global K-pop girl group.

An official stated, "All the girl group members are multitalented and have the skills and visuals including unique charms. I hope that everyone looks forward to the girl group and supports them as they are shedding effort trying to appear in front of fans with utmost perfection."