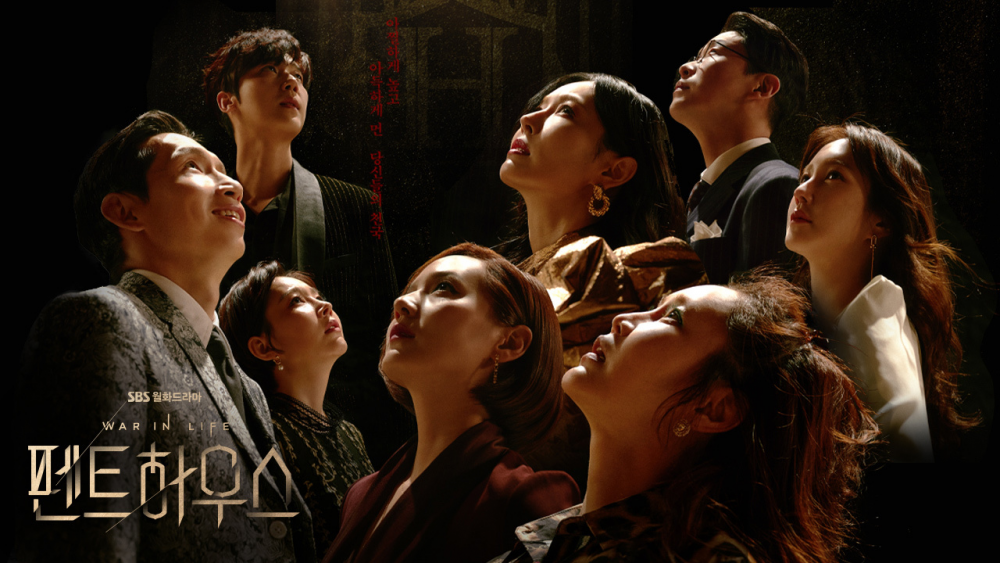 The SBS drama 'Penthouse' has emerged as the hottest drama of 2020 with its highly intriguing storyline and amazing acting skills of the actors.
'Penthouse' is a drama depicting human ambitions and their greed to enter into the upper social class's high society.
The drama showed off its skyrocketing popularity breaking the highest rating in each episode due to the thrilling plot twists and the actors' enthusiastic and exceptional performance.
'Penthouse' has been produced as a seasonal drama and had to be filmed over a long span of time. Therefore, there were some difficulties in the casting stage. Along with the drama's popularity, some actors might be regretting passing on the opportunity to appear on the show. Today we bring you five actors who passed on the role of the popular drama 'Penthouse.'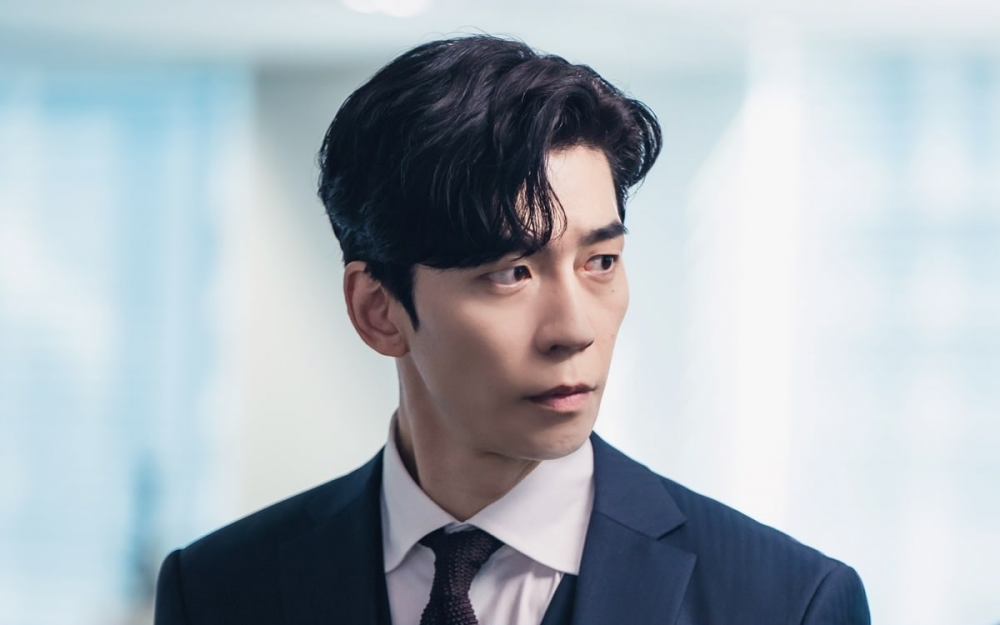 Actor Shin Sung Rok was offered the role of Joo Dan Tae (played by Uhm Ki Joon), a villain who even commits murder to achieve his goal. Shin Sung Rok reportedly tried to join the drama cast but failed to because of the overlapping schedule. Since then, he became a cast of the MBC drama 'Kairos.'
2. Oh Man Suk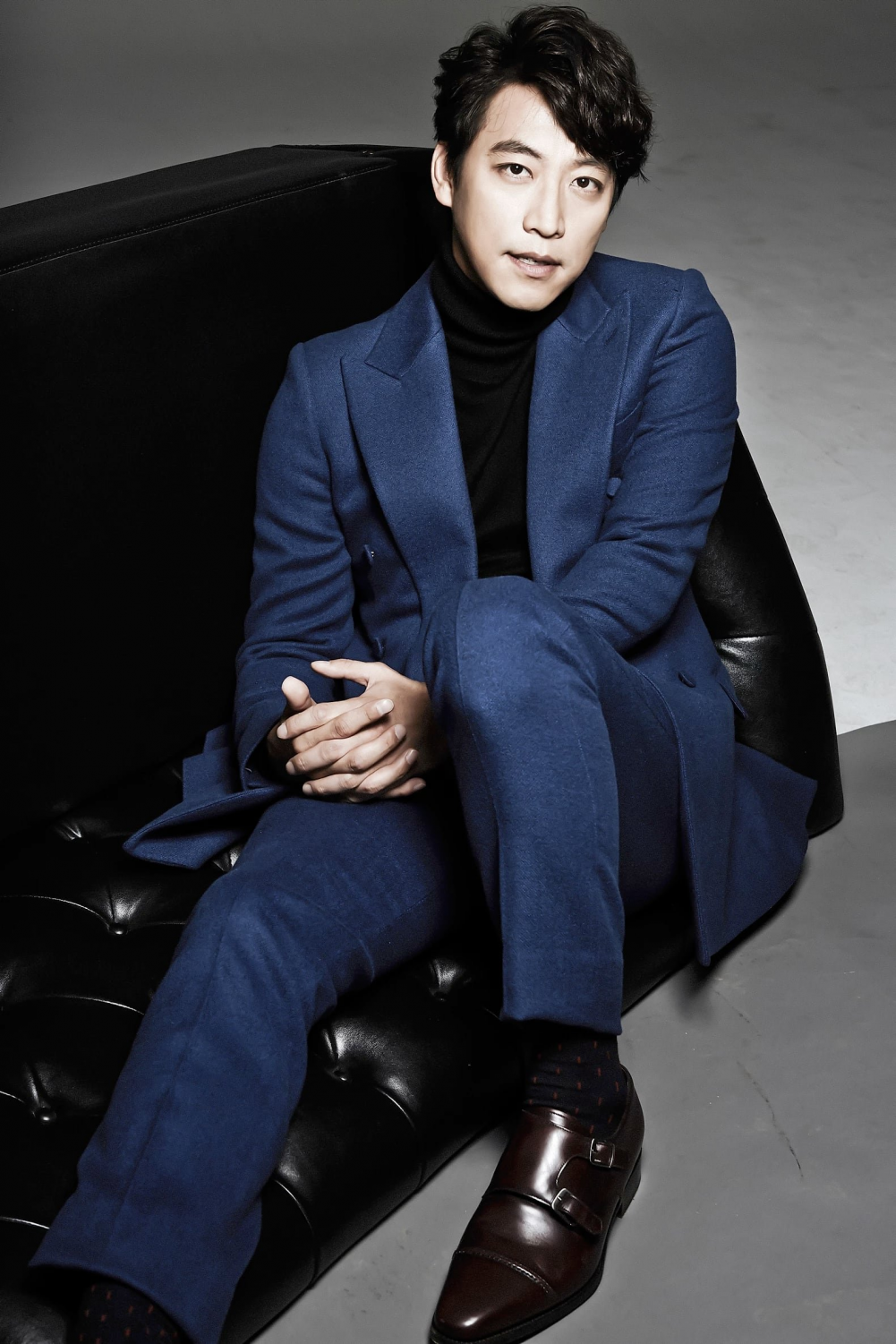 Actor Oh Man Suk also almost joined the cast of 'Penthouse' as he was offered the role of Ha Yoon Chul (played by Yoon Jong Hoon), Chun Seo Jin's husband, and Oh Yoon Hee's first love. However, it was reported Oh Man Suk decided not to join at the final stages of casting.
3. Ha Suk Jin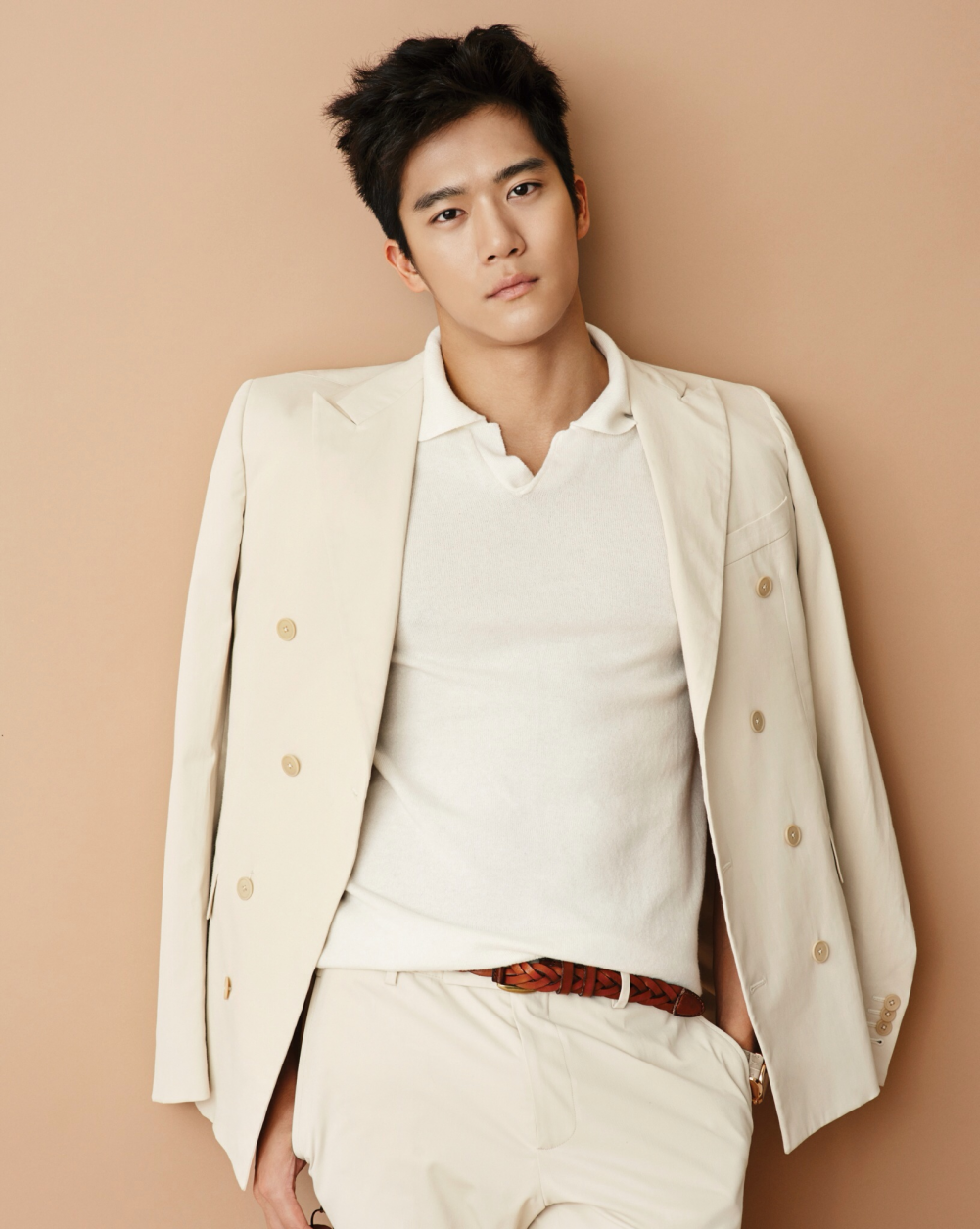 Actor Ha Suk Jin was offered the role of Logan Lee (played by Park Eun Suk). It has been reported that Logan Lee's character was changed vastly after Ha Suk Jin decided not to take the role. The character of Logan Lee proposed to the actor was the main character with an unrivaled position in the drama.
4. Kang Tae Oh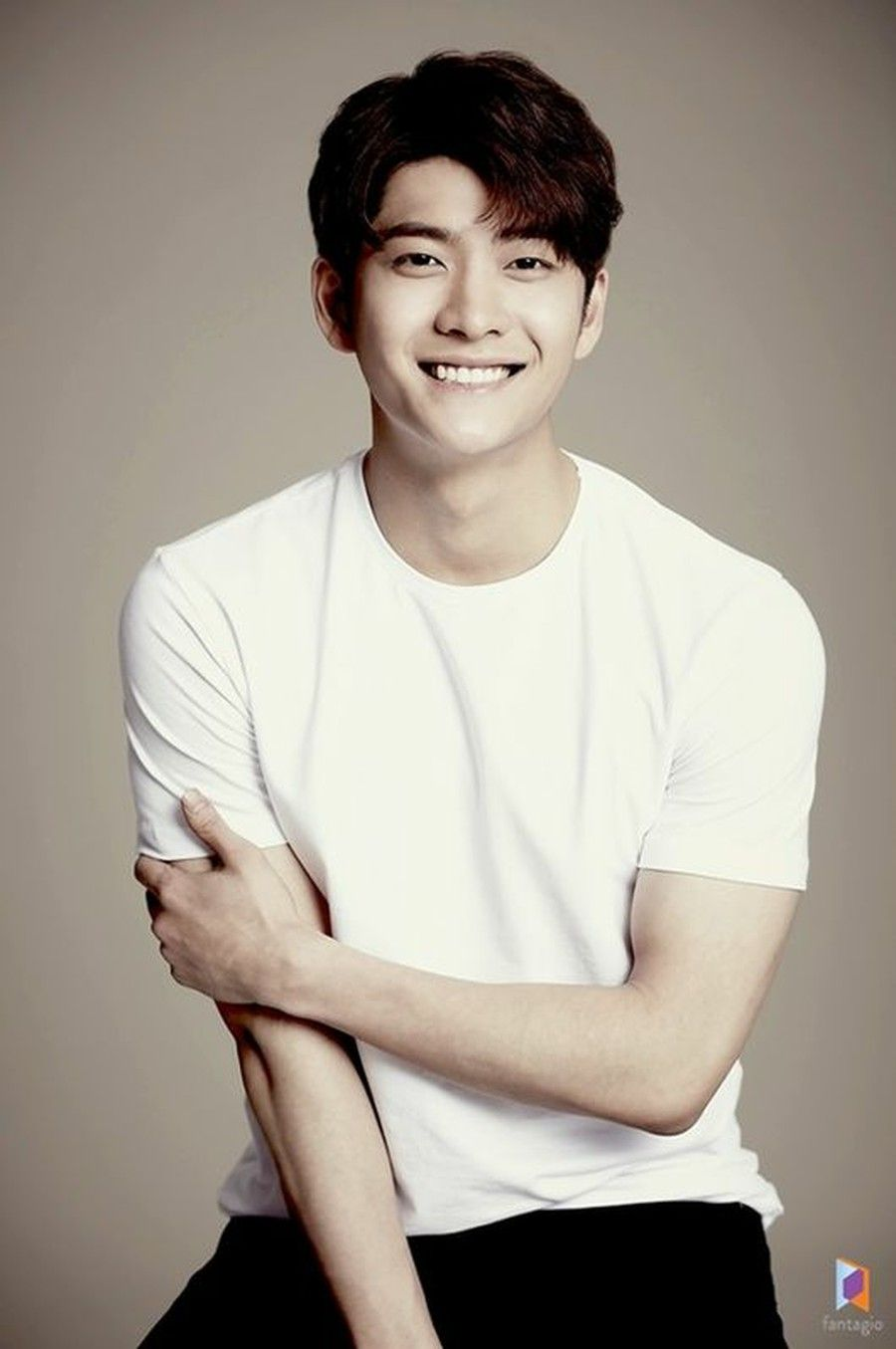 Actor Kang Tae Oh was also on the list of possible casts for the drama. The role he was offered was not disclosed, but he did not make the final cut. Instead, he was cast on the JTBC drama 'Run On.'
5. Jung Da Bin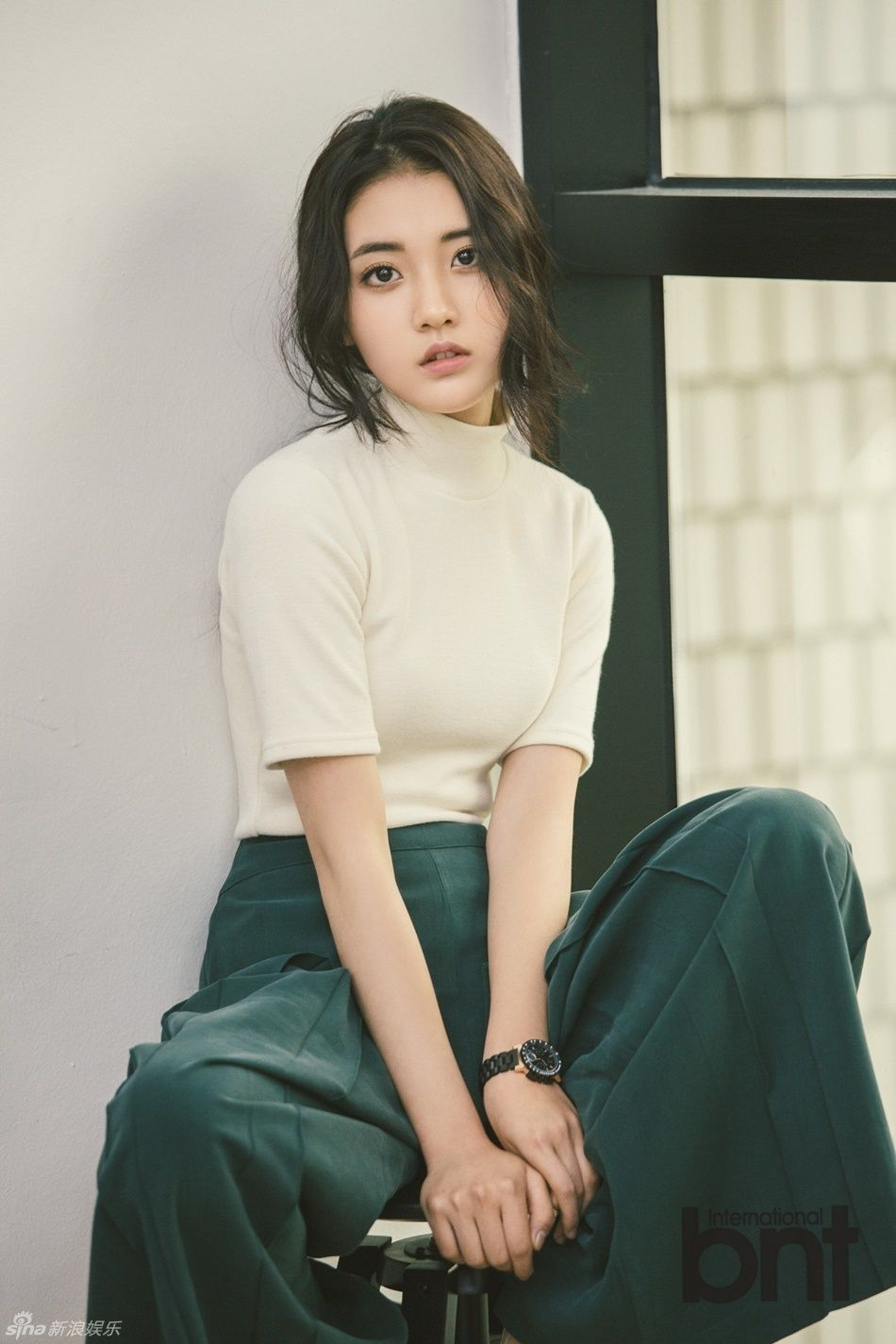 Actress Jung Da Bin was also on the line up to be cast to 'Penthouse.' However, she decided to be cast on the JTBC drama 'Live On,' which is a drama airing in the same time frame as 'Penthouse.'