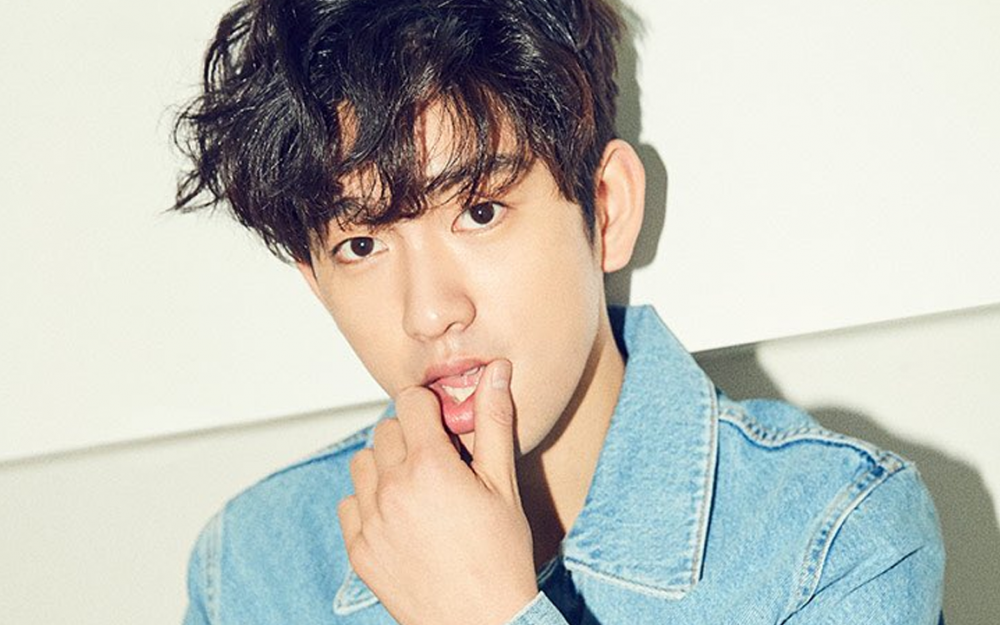 On December 23rd, there were reports that GOT7's Jinyoung recently met with a representative from acting agency BH Entertainment regarding an exclusive contract offer.
Many netizens have taken interest in the member's contract renewal as many are curious if Jinyoung will stay with JYP Entertainment or find a new agency.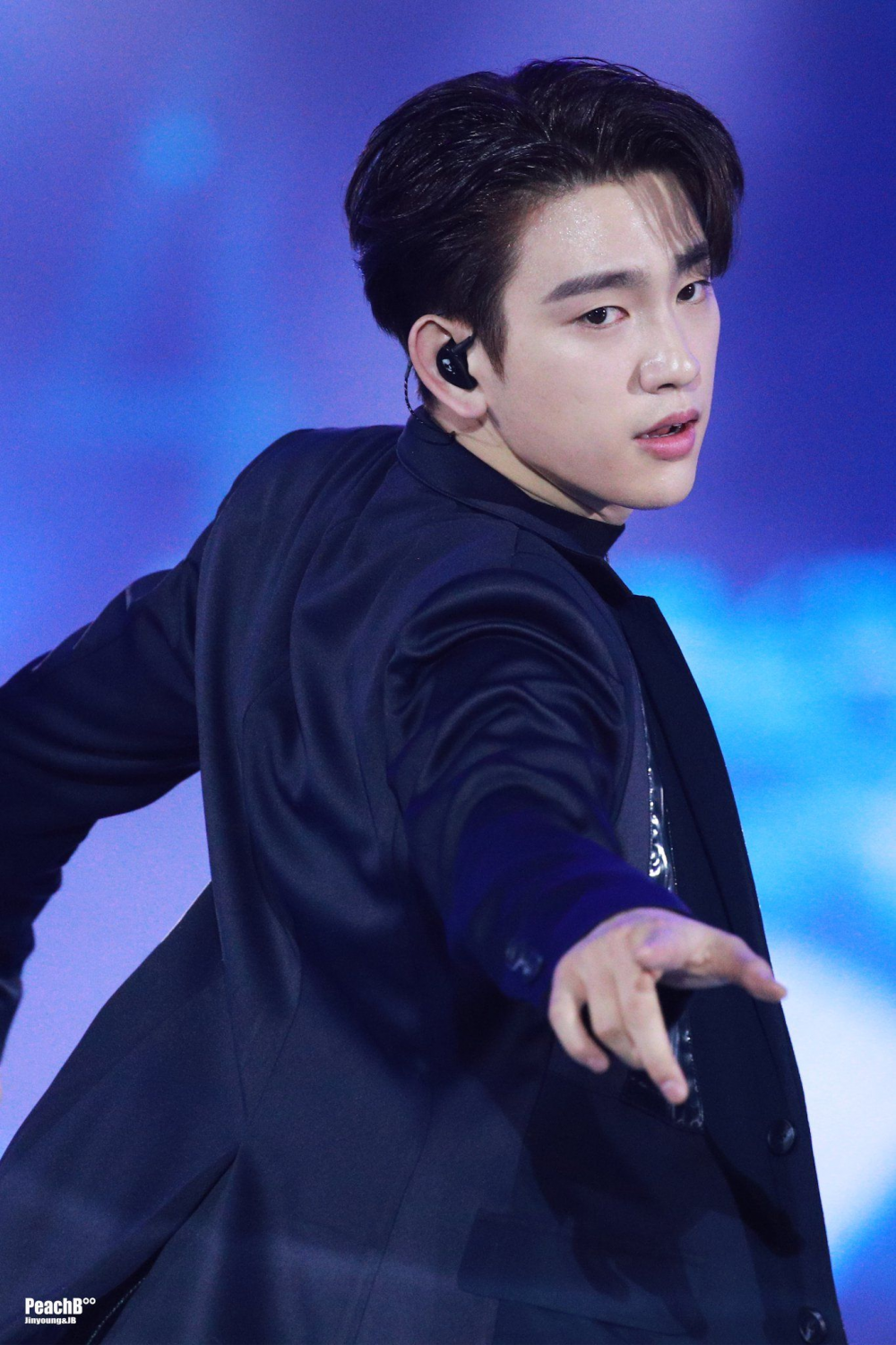 After the reports were made that Jinyoung met with BH Entertainment, GOT7 fans are discussing the future of the boy group. Netizens gathered to an online community as they fervently discuss their opinions of Jinyoung's contract renewal.
Netizens commented, "I mean, as a true fan, I can't curse at Jinyoung for leaving the company, all we can do is wish he does better with a new agency," "I just hope he chooses a good agency so he can be a better actor," "I can't believe GOT7's contract is over too," "What will happen to GOT7?" "We'll still support you even if you go to another company," "I thought only Jackson was leaving the company but I guess Jinyoung is looking for other companies as well," "Maybe he can sign only an acting contract with them but still continue to promote with GOT7," and "To be honest, he's more fitting for an actor so I'll support him to be a better actor."