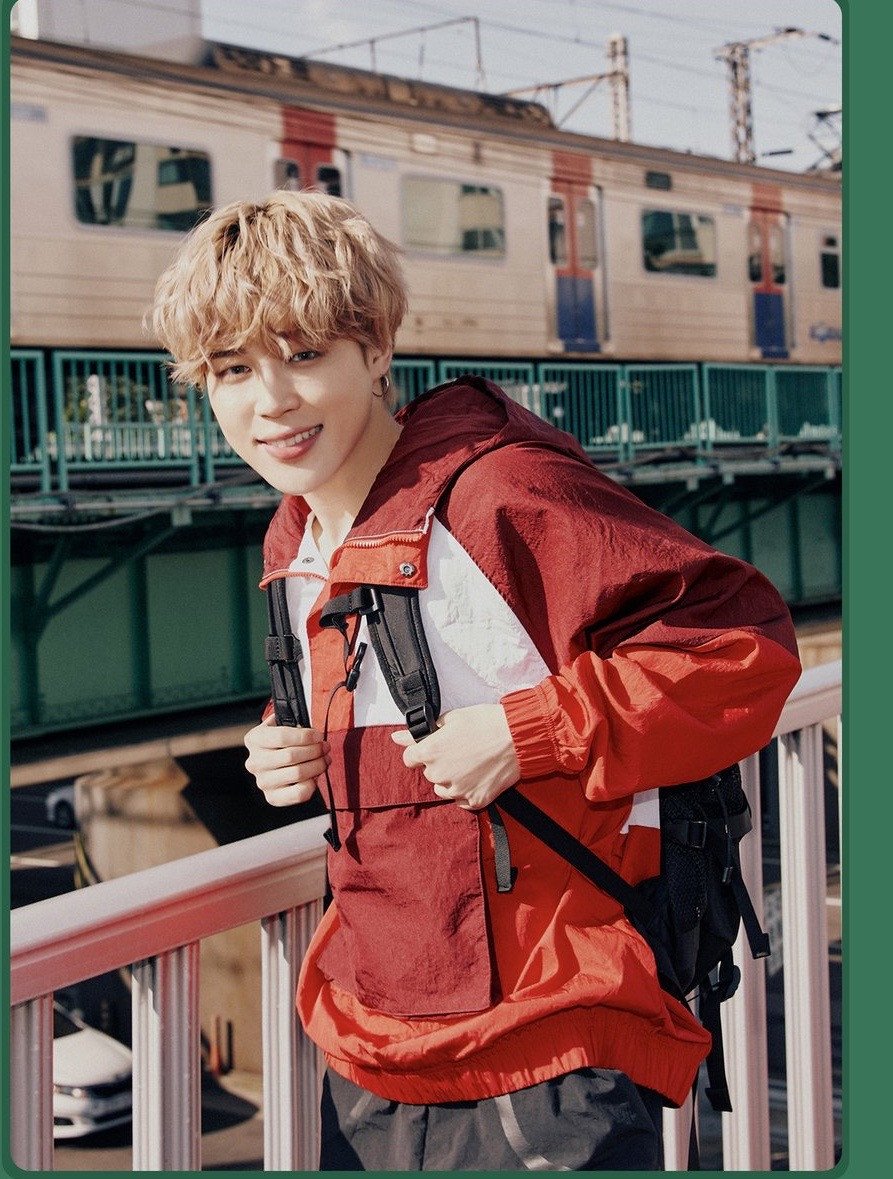 On November 12, 2020, BTS released its 2021 Season's greetings DVD Preview Spot #2 on their official Youtube channel. The one-minute video shows some clips from the DVD, including the boys having fun around Seoul, behind the scenes during the photo shoot, and playing games.
Among others, fans didn't miss the preview of Jimin's amazing billiards skills. Jimin is known to be skilled in several sports such as soccer, basketball, billiards, Kendo, and Taekwondo. Likewise, it has been made known that Jimin was a member of the billiards club in high school and can play like a professional billiards player. He amazes both the BTS members and the viewers every time he plays.
Jimin has been seen playing billiards with intricate tricks and moves on several occasions already. A compilation of his amazing billiard-playing clips was shared on SNS.
King of Kpop Jimin naturally excels in everything he does, whether it be making and producing music, performing, dancing, acting, public speaking, sports, etc. As the BTS frontman, Jimin influences their followers to engage in sports and other physical activities, bringing short and long-term benefits for one's physical health.
Meanwhile, Jimin also impressed netizens with his 2021 Season's Greetings preview cuts shared by BTS on November 12. Jimin became a hot topic in a public Korean forum because of his attractive and youthful-looking appearance.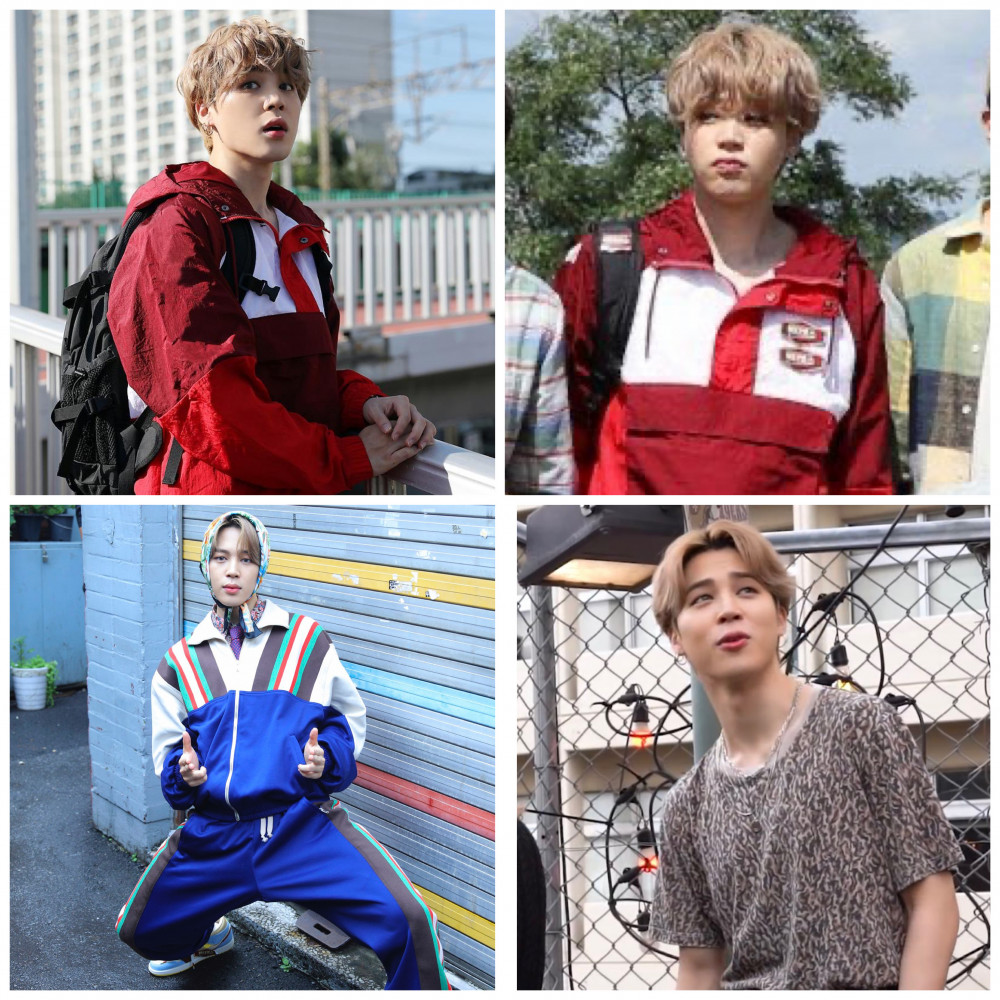 Some of the netizens comments:
"I don't think he's really getting older, he's like a baby."
"I can see Jimin in 17 years of age, hahaha cute."
"It's a visual that I want to meet at a travel destination and fall in love."
"The moment I see it, I immediately think of the little prince of the novel."