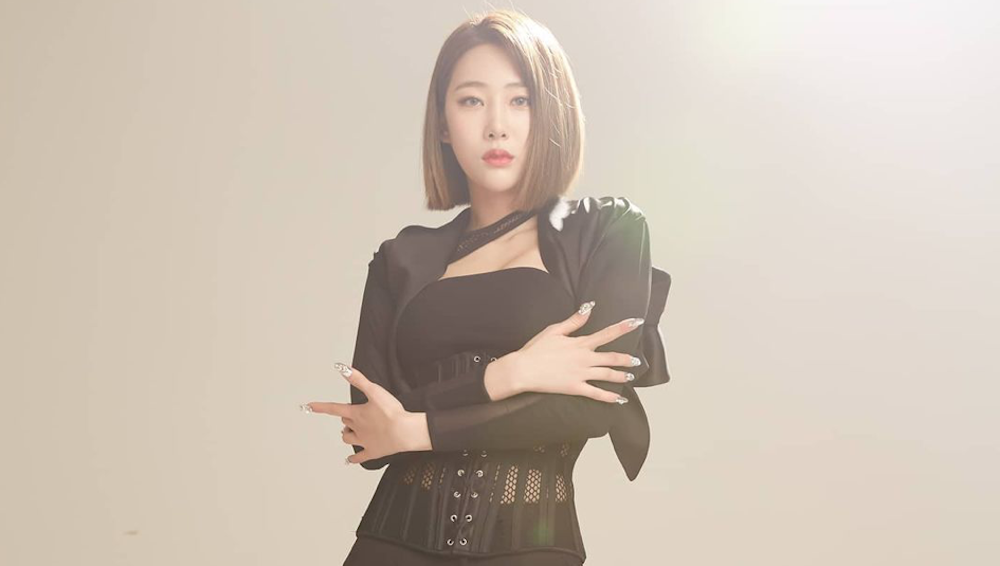 BlackSwan's Hyeme had been accused of scamming a male fan that goes by the name Mr. A of 50 million won (44,744.37 USD). He stated to Dispatch that he had met BlackSwan's Hyeme through social media and had been helping her financially. He said that she had asked him for money for food, her mother, and her apartment, which needs to be paid for.
However, Hyeme recently released a statement saying that his accusations are false. Mr. A had been sending lots of star balloons (donations) on a popular Korean streaming site known as AfreecaTV. She only met Mr. A with no purpose other than to express her gratitude as he was a chairman ( a viewer on AfreecaTV that sends a lot of star balloons).
Mr. A started to visit the officetel where Hyeme was staying, drinking alcohol, visiting her home without contacting her, and asking to be in a sexual relationship with her.
Except for the 5 million won (4,473.75 USD) she borrowed, the rest of the money and the credit cards were given by Mr. A voluntarily. Hyeme said, "The money expressed as the officetel deposit is only 1.2 million won (1,073.70 USD), not tens of thousands of won as the complainant had stated."
Hyeme repaid the 5 million won (4,473.75 USD) that she had borrowed after November and avoided all contact with him as she was afraid that he would contact her with the intention of asking for sexual favors.
Hyeme said in her statement that she will take legal action and state all the facts in court. She said that she has all the witnesses and the evidence to prove that whatever Mr. A told Dispatch is not true. Black Swan's agency also revealed they will be taking legal action against Mr. A.
Hyeme had left BlackSwan not because of this scandal but because she was going to leave after her contract had expired.
(Translation of Hyeme's Statement. Note that the Twitter user wrote African TV and African, but it's actually Afreeca TV and Afreeca).