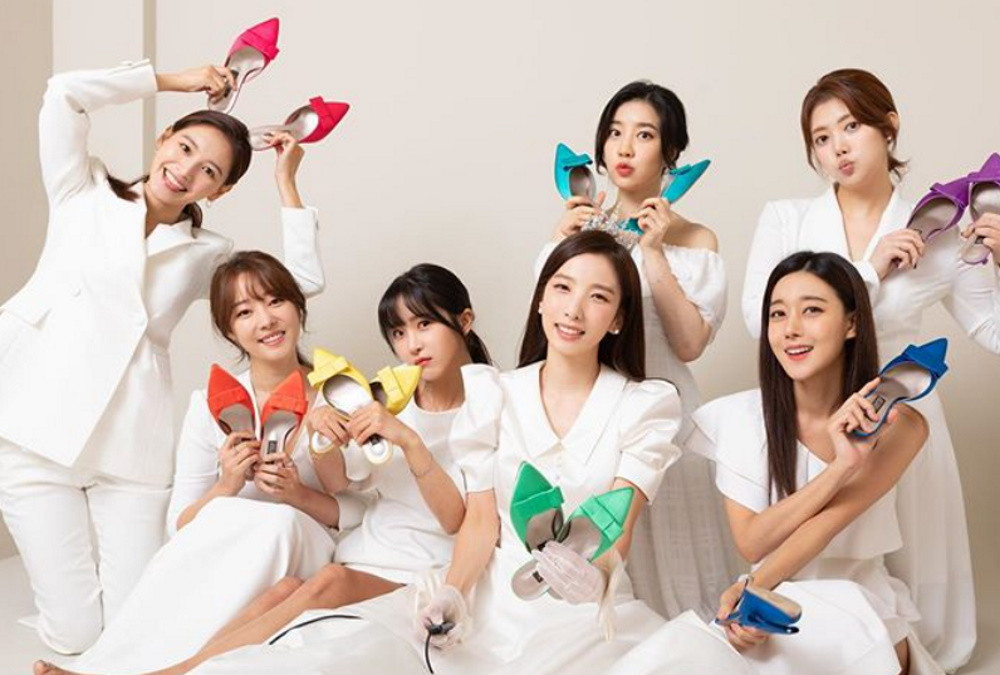 Rainbow reunited for Jisook's wedding photos.

Jisook and programmer Lee Doo Hee are set to tie the knot on October 31 KST, and after beautiful couple photos, the Rainbow member has revealed photos with her group members. Fans were delighted to see the girl group back together again, representing each of their member colors with shoes.

Jisook and Lee Doo Hee went public with their relationship back in October of last year, and she and her fiance then garnered attention for their sweet relationship as shown on MBC's 'Real Love Story'.

Congrats to Jisook and Lee Doo Hee once again!