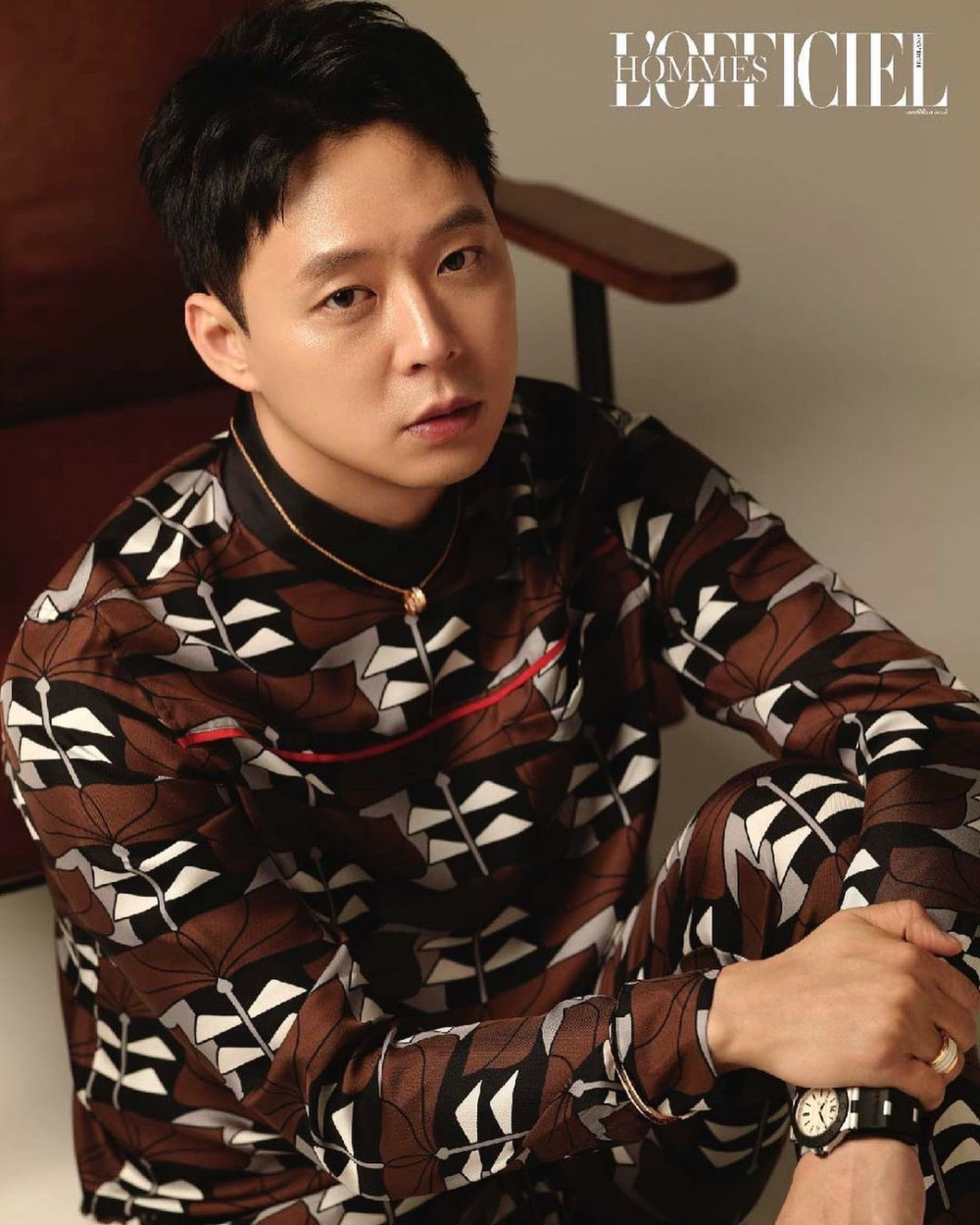 On October 14, L'Officiel Hommes Thailand revealed that Park Yu Chun will appear in L'Officiel Hommes Thailand Music Issue with an exclusive fashion set and interview.
Fans are looking forward to meeting with singer ahead of the release of his new album and upcoming concert in Thailand on November 28.
Meanwhile, Park Yu Chun presented the song from his album on Thailand TV on October 12 and communicated with fans on different radio shows. Also, videos of photoshooting for new album were revealed on October 19.
And more information about upcoming charity project concert 2020 Cantabile Philharmonic Orchestra with Park Yu Chun was unveiled on CPO instagram and facebook.