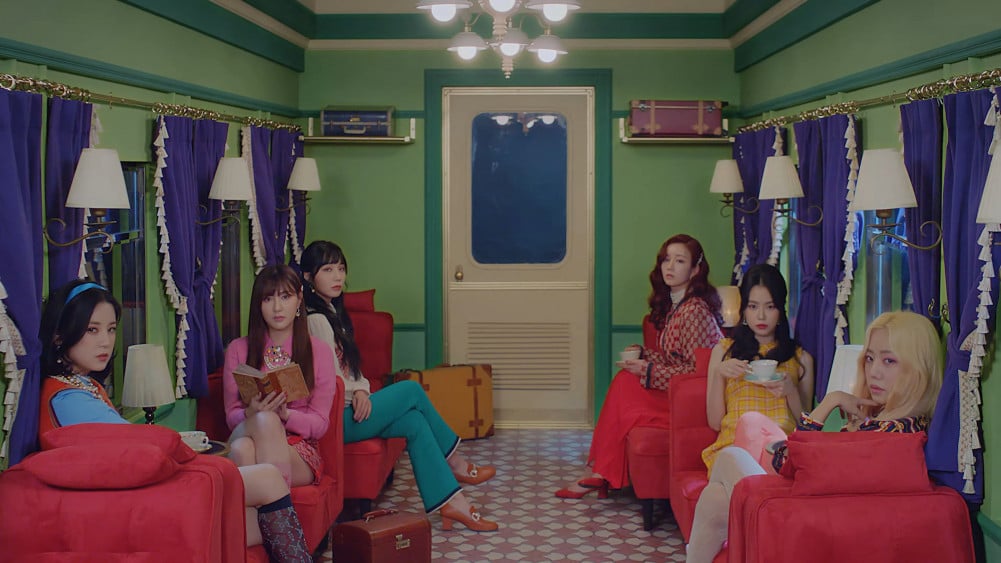 While groups like BLACKPINK, Red Velvet, and TWICE dominate the industry, other girl groups stay unnoticed and some can barely get one million views on a comeback. Here are the girl groups that deserve all the love and support they can get.
10. BVNDIT
Everyone was so ready for Chungha's sister group to debut. But when they debuted, there was nothing but radio silence for these five talented girls. They don't deserve that.


9.Dreamcatcher
One of the more popular girl groups on this list, but still deserves a spot to be on here. The seven member girl group originally debuted as a five member girl group under the name MINX, but Dreamcatcher Company decided to disband MINX and rebrand them as Dreamcatcher.
8. OH MY GIRL
Like Dreamcatcher, they are one of the more popular groups on this list but still deserve recognition.
7. Weeekly
Despite just debuting, they deserve a spot on this list. They debuted with a refreshing cute concept amidst the rising thread of girl crush thanks to K-Pop powerhouses like BLACKPINK, CLC, and (G)I-DLE. One of their members even writes and composes some their songs.
6. WJSN/COSMIC GIRLS
WJSN do it like no other girl group, and thats a fact. They can rap, dance, and sing. They have it all.
5. WEKI MEKI
As my favorite girl group, I have to put them on here. But that doesn't mean I am biased. 2020 was Weki Meki's year they release two mini albums, and a single. Yet where is their first win?
4. REDSQUARE & SECRET NUMBER
After thinking long and hard, I came to the conclusion that both of these groups deserve no. 4. They debuted on the same day, May 19th. And lots of people either like RS or SN not both, which is why they share the same rank in this list. You can't put one above the other, because they are both insanely talented.
3. APINK
Like Dreamcatcher and OH MY GIRL, they are more popular than the other groups on this list, but that doesn't mean they don't deserve to be on here. They do. (my bias just debuted solo support her)
2. SATURDAY
They don't have very many comebacks, and their company is very small. But despite being in the middle of a pandemic, SD Entertainment pulled out a comeback for these girls.
1. NATURE
Thank you, NATURE for existing. They deserve all the praise and support. We should probably make it a law that you need to stan, but music is subjective and not everyone will like their songs.