The South Korean boy group NCT 2020 is preparing for their formal debut.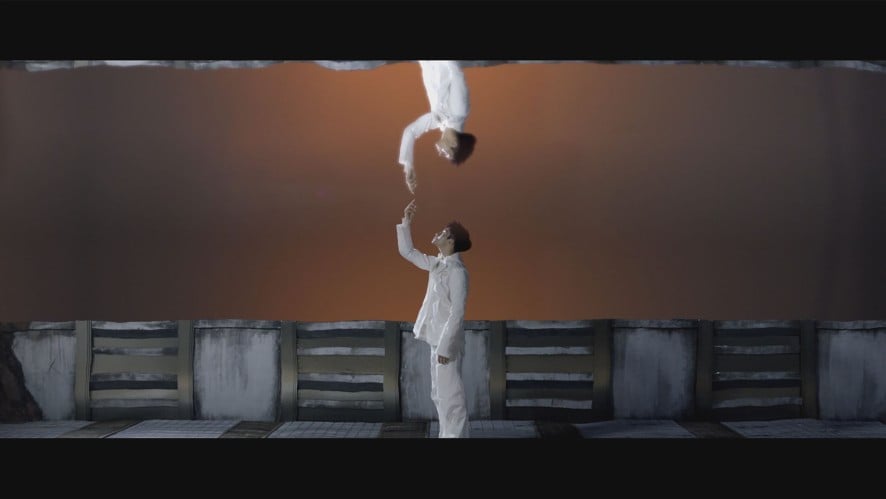 The K-pop band, the latest repetition of the boy group NCT, released a teaser on Friday, named 'The Past and Future - Ether.'
The latest film considers the thought of an 'unconsciousness' society that links individuals with their feelings.
"It keeps expanding limitlessly from the deep sea beyond the infinite universe,"the band portrays.
NCT 2020 will launch the first part of its debut EP, NCT 2020: Resonance Pt. 1, on Oct. 2nd, including NCT 2020: Resonance Pt. 2 to come after on another day.
NCT 2020 launched an original teaser, named "NCT 2020 Year Party" at the beginning of this week. The film presents the members wearing the same blue outfits.

NCT 2020 includes ot21 (the 21 members of NCT), who act within the subunits NCT U, NCT 127, NCT Dream, including Way V, with the 2 news idols, Sungchan and Shotaro. The whole group (ot18) launched the playlist NCT 2018 Empathy during 2018.
Including Sungchan and Shotaro, NCT involves Haechan, Winwin, Yangyang, Taeyong, Mark, Yuta, Jungwoo, Doyoung, Jaehyun, Taeil, Johnny, Chenle, Jaemin, Jeno, Renjun, Jisung, Hendery, Xiao Jun, Ten, Lucas, and Kun.
We are super excited and looking forward to ot23 and NCT's new album!!