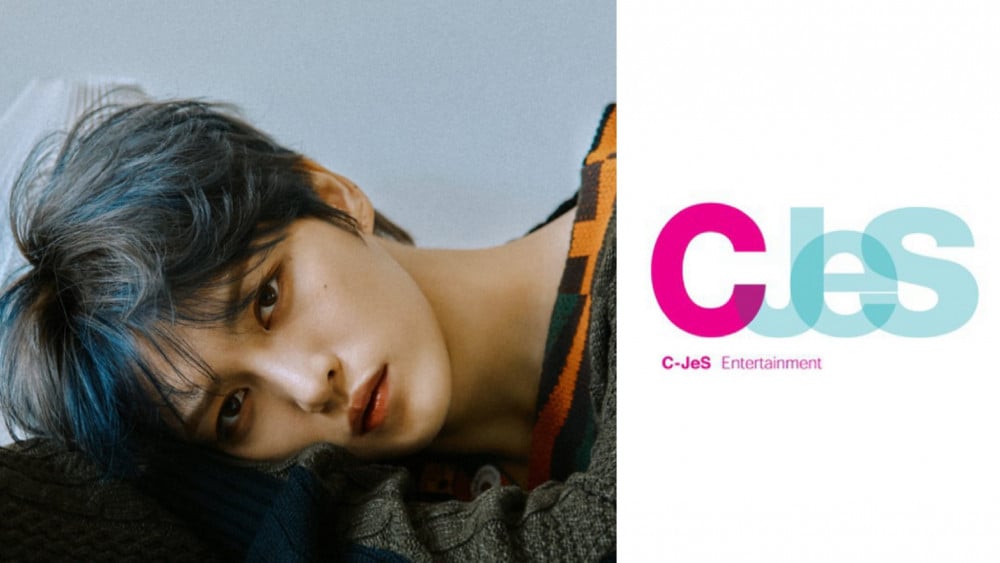 Jaejoong's Fans are demanding an official apology from his management company C-JeS entertainment for their negligence and dismissive manners against him through the years.
Fans have been tolerant of all the lack to quasi non-existent basic activities and promotions of Jaejoong by his Korean agency, despite the artist showing his will to work hard in order to meet his fans. But recently, a C-JeS PR staff member shared an Instagram story, containing condescend remarks about the artist, became the drop that spilled the glass.
Find out the details about the recent incident and more about the negligence of C-JeS towards
Jaejoong, one of their main artists, in the banners below: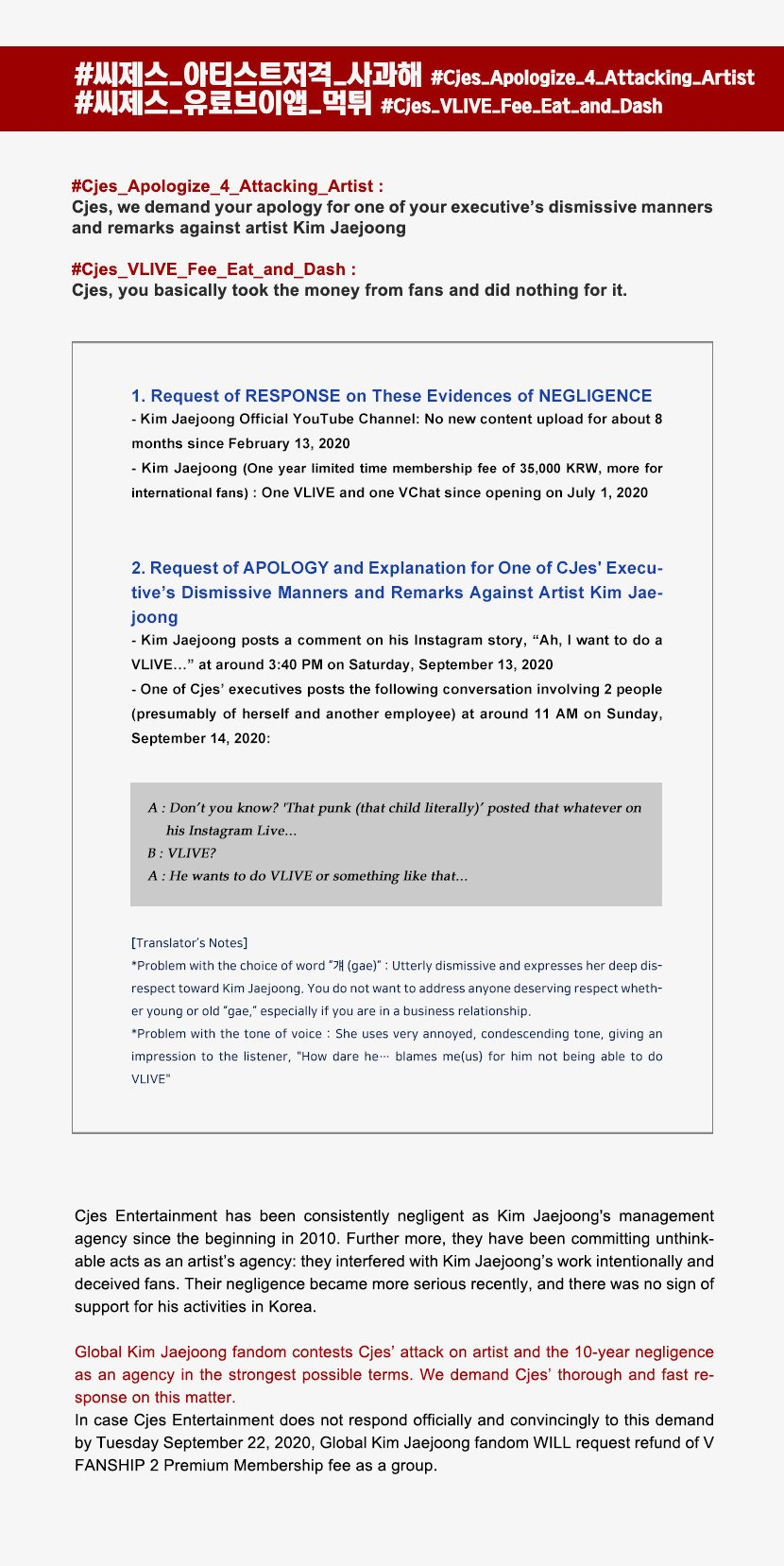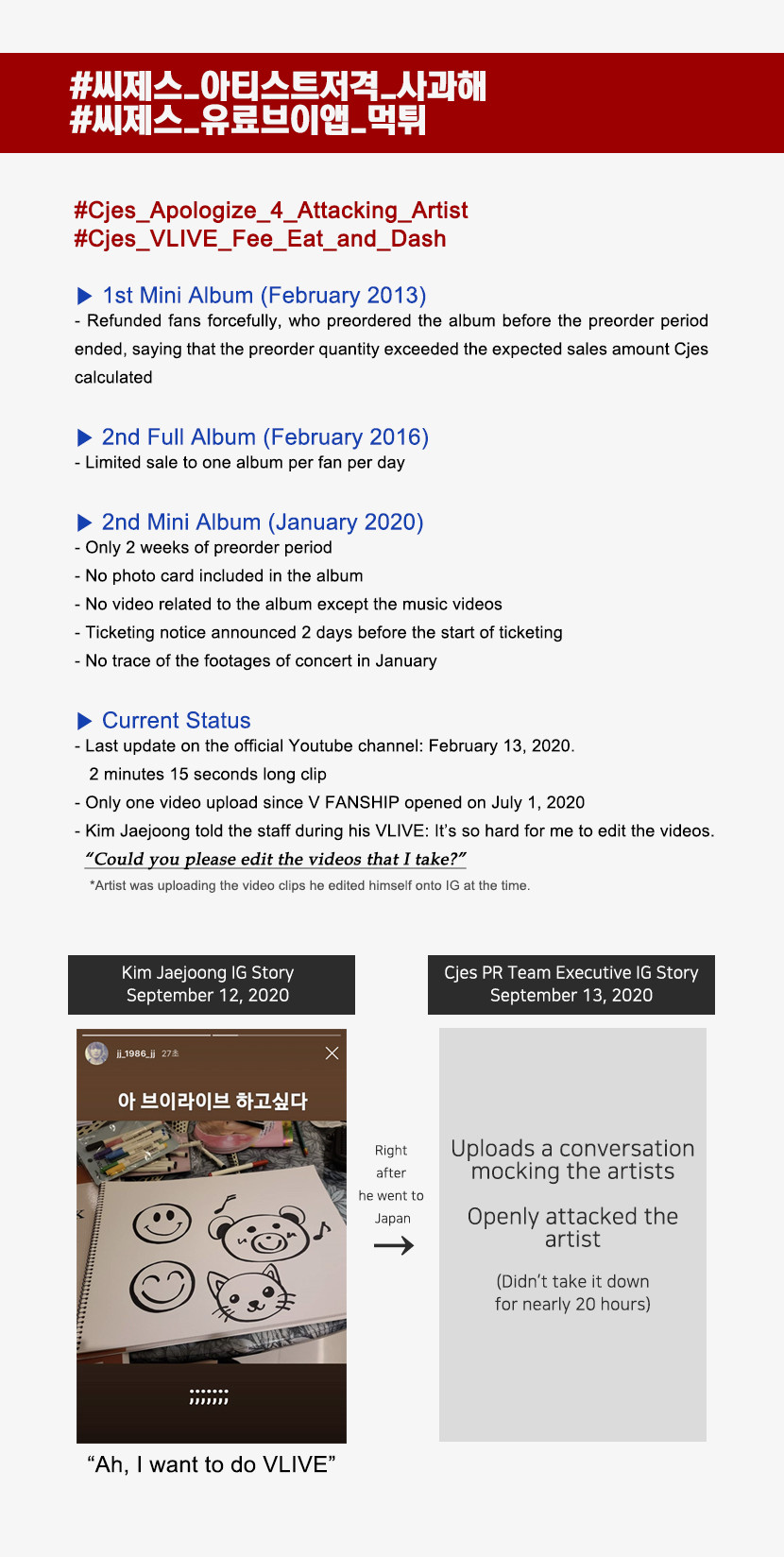 Stay tuned for more updates.