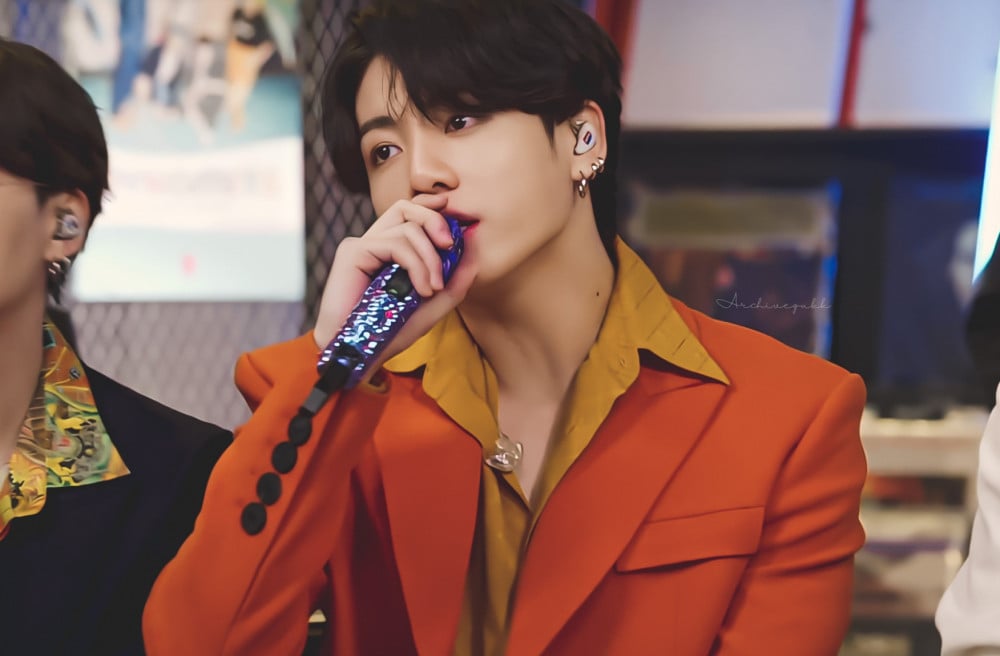 Jungkook stuns viewers with his crystal clear vocals, perfect harmonizations, and beautiful adlibs in BTS performance on NPR's 'Tiny Desk.' Not to mention, his CG-like visuals were also melting viewers' hearts.

Many are praising Jungkook's live performing skills because of his stable vocals with perfect pitch and tone. From the Intro of "Dynamite" to the Adlibs in "Save Me," the main vocalist Jungkook sang like an angel. On the "Spring Day" stage, he sang with a distinctively clear and pure tone, boasting accurate pitch, beat and volume. With his captivating singing skills, he presented a beautiful high-quality live performance, as an irreplaceable main vocalist of BTS. Jungkook once again proves to be king of vocals.


Considered to be one of South Korea's best voices, it's no surprise that Jungkook steals the show with his steady and beautiful vocals. Possessing a sweet voice & a unique vocal color, Jungkook's live performances have made many fall in love.