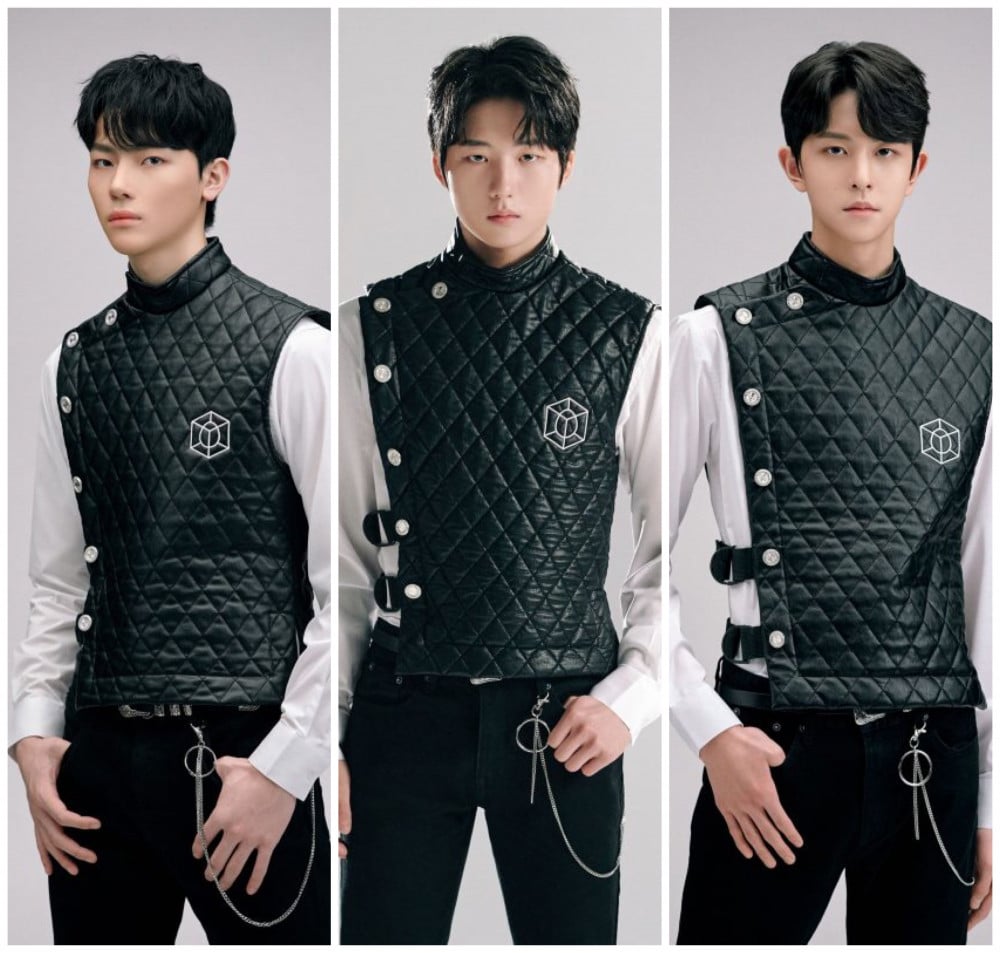 BigHit have announced to debut multiple groups under their labels within the next 2 years. The upcoming group being Enhyphen who are the winners of I-Land, becoming Belift's first group. Next year there will be a female version of I-Land which will decide the first girl group under the label.


There is also BigHit x Source Music 2021 girl group, BigHit's 2022 boy group, and Pledis 2021 boy group.

There are rumors that former I-Land trainees Nicholas, Geonu, and Kyungmin have been transferred from Belift to Pledis, and were seen together.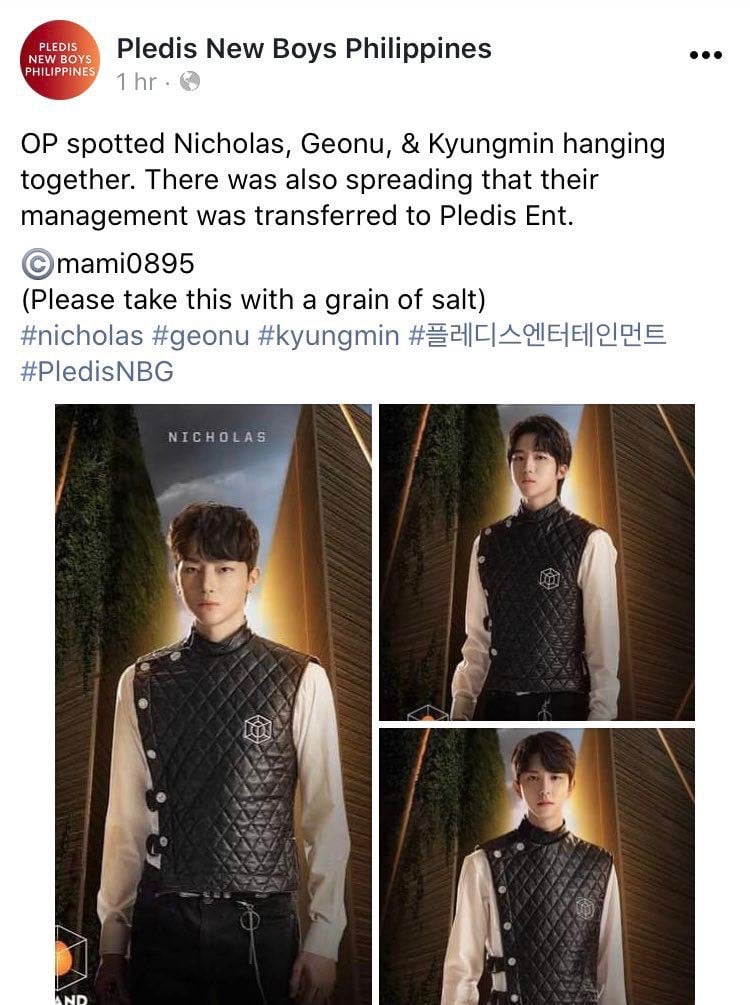 This wouldn't be the first case of a BigHit label trainee going from one label to the other. Several BigHit trainees were transferred to Belift, with some making the I-Land boy group. There are also rumors that Pledis female trainees were transferred to Source Music.

Look forward to more information on Pledis Boy Group and other BigHit label groups.