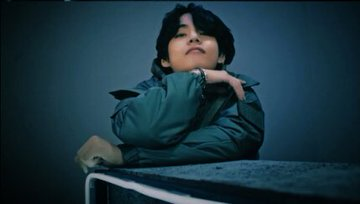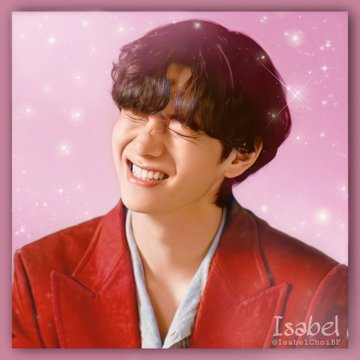 As the leading act of the "Hallyu Wave," it is not surprising to see any video related to BTS attain extraordinary engagement on YouTube, the largest video-sharing platform in the world. Whether it is their music videos, advertisements, vlogs, fan-edits, or reaction videos, the septet has taken over the platform as one of the most-watched artists in the world. In particular, BTS member V has proven his power on the platform in remarkable ways.
V who is one of the most globally famous and popular member of BTS have been known for making records and have many tittles under his name for his smooth and deep voice , charsima , sexiness , visual etc.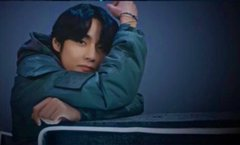 V once again prove that he is king of You tube by becoming first and only artist in world to have more than 200 fan cam over 1 million views .
This is not the first time for him to set any record .
V become first and only artist in world to have #1 on itunes in 117 countries with his unpromoted song sweet night . He is only 2 steps away to have all itunes kill because itunes is available in 1119 countries .
V holds the title to have #1 on itunes in 88 countries with his two songs sweet night and inner child
V holds the title of the most-watched and most-liked idol fan cam in history
V also ranks the highest number of entries on the list of the most-watched fan cams in K-pop history.
Fans of the idol have strongly agreed with the statement as V has time and again shown his significant impact on YouTube through his solo fan cams, vlogs, and advertisements to name a few.

As V has continually proven his incredible impact on the platform through a plethora of his charms and talents, the title "King of YouTube" is highly fitting for the star.
While fans and army are excitingly waiting for his first mixtape which fans have named as KTH1.
we hope V will continue to sets more records under his name .