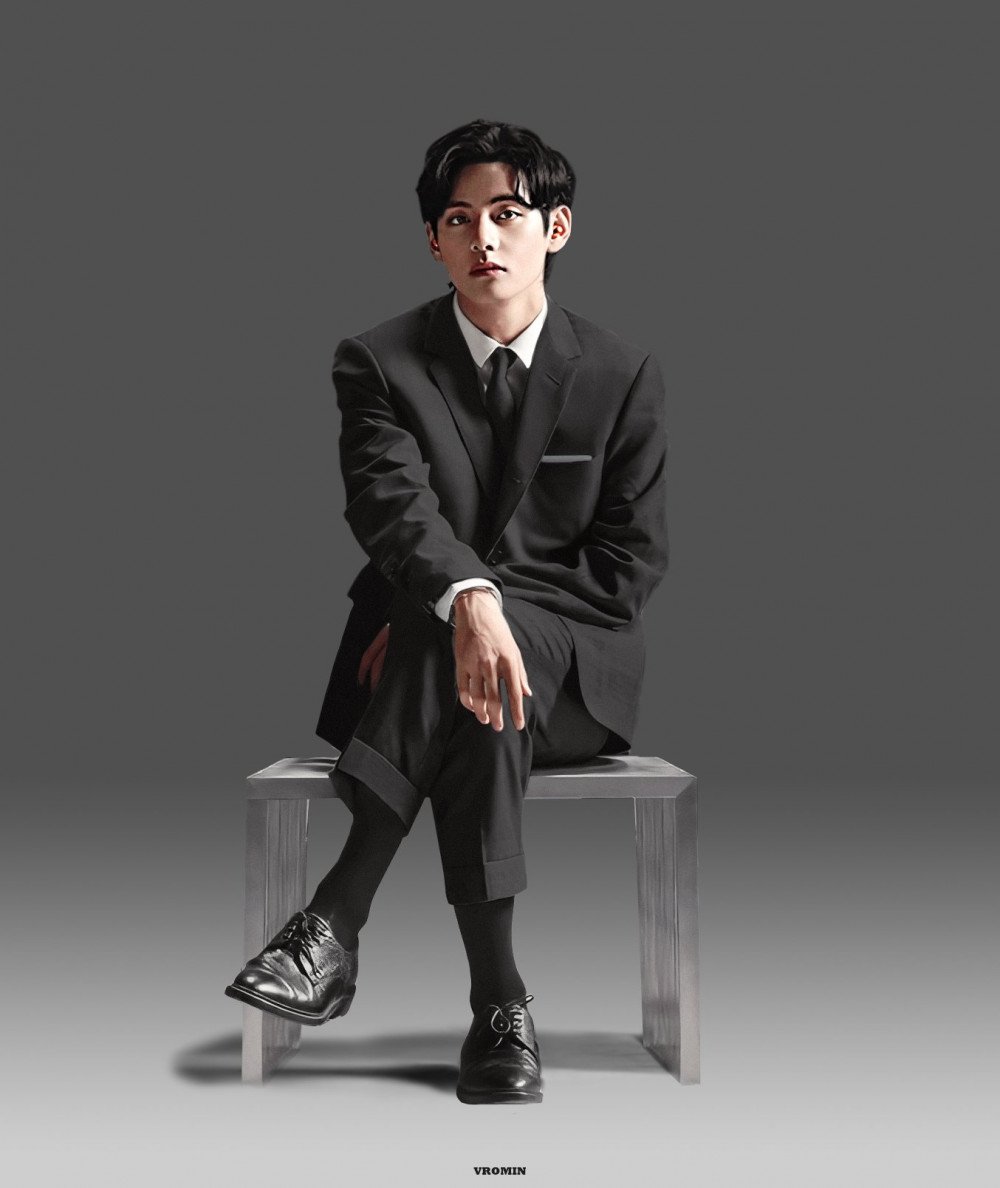 Another day and BTS V's fans contributed to another charity in the name of their idol by helping the needful. Its gonna be V's first fully English song "Winter bear's" 1 year anniversary soon and V's fans who believe in celebrating by helping people in need, decided to turn the event meaningful for masses and V.
A Vietnamese fanbase of V, To celebrate the 1st year of the release of "Winter Bear", donated 123 gifts including snacks and drinks along with the amount corresponding to Taehyung's birthdate to An Giang hospital to contribute in fighting against the Covid-19 pandemic.
Another instance is of V's Indian fanbase who donated for Assam & Bihar ( states in India who are facing heavy floods) flood relief for V's song winter bear's 1 year anniversary, aiming to contribute in helping people in V's name. This Fanbase is known for making frequent charities.
V's Nepalese fans also decided to contribute in spreading smiles by making donations in their country. They became 1st ever fanbase in Nepal to make any such donation as per the institution!
While Australian Fanbase urged people to come forth and join hands with them to support their cause.
Fans claimed its V's influence which motivates them to make as much positive difference in the world as they can and they have made more than countable charities till date.
V is said to be an Idol with a golden heart and his fans are proving the saying to be true "Like Idol-like fans."
Congratulations beforehand for the 1st Anniversary of Winter bear to V.