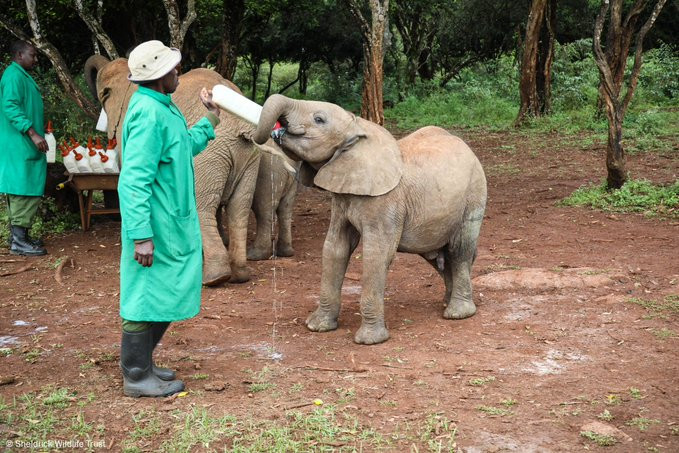 For his 7th debut anniversary, BTS V's African Fanbase adopted a rescued orphaned baby elephant called Roho.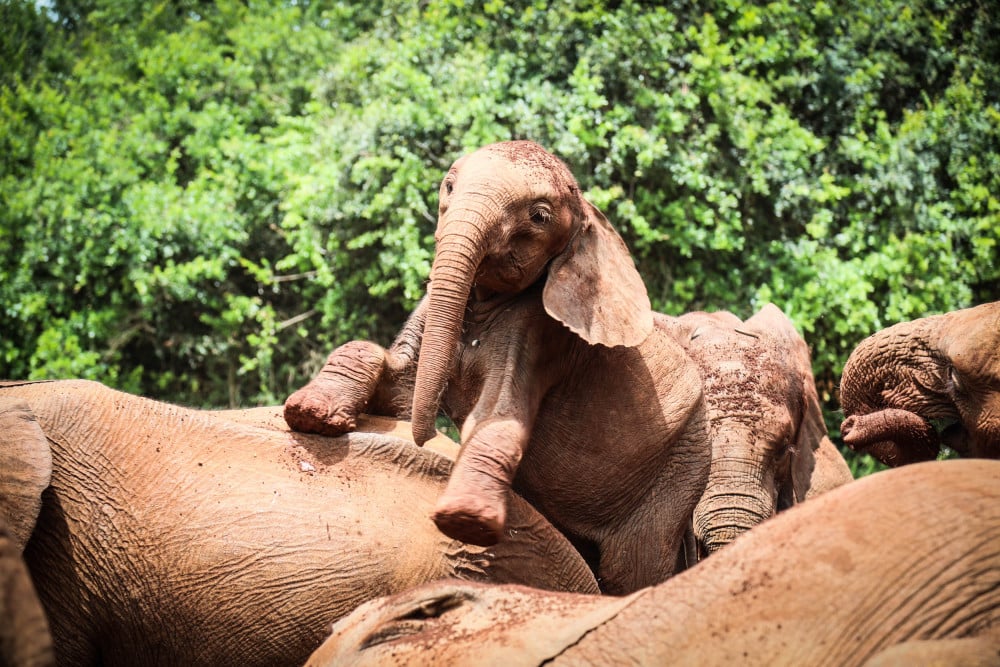 Roho's cute and playful nature stole everyone's hearts including his keepers, his fellow elephants and ARMYs worldwide.
2 months later, fanbase @AfricaTaehyung have shared an update of the cute little fighter and it has blown our minds away.
Roho is a 16-month-old male elephant who was orphaned after poachers killed his mom when he was only 9 months old. He was named Roho which means 'Spirit' in Swahili, an apt name for a brave little boy who fought to survive from a very early age. He was rescued by Sheldrick Wildlife Trust, pioneers in the rescue, rehabilitation & release of orphaned baby elephants in Kenya.
He seems to have taken well to his new home, his keepers and the other elephants, he's particularly fiercely protective of the older females in the herd.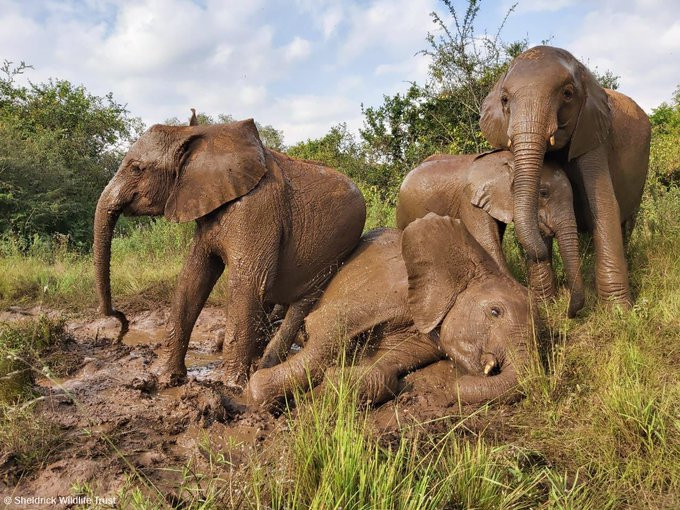 Kim Taehyung's African fanbase has been growing steadily and so has his popularity in the content, Niger was the latest country where Sweet Night scored a #1 on iTunes, making it the first song by a Korean act to top the iTunes chart in the country, currently the continent is one country away from an iTunes all-kill for Sweet Night.
We look forward to seeing more updates of cute Roho.