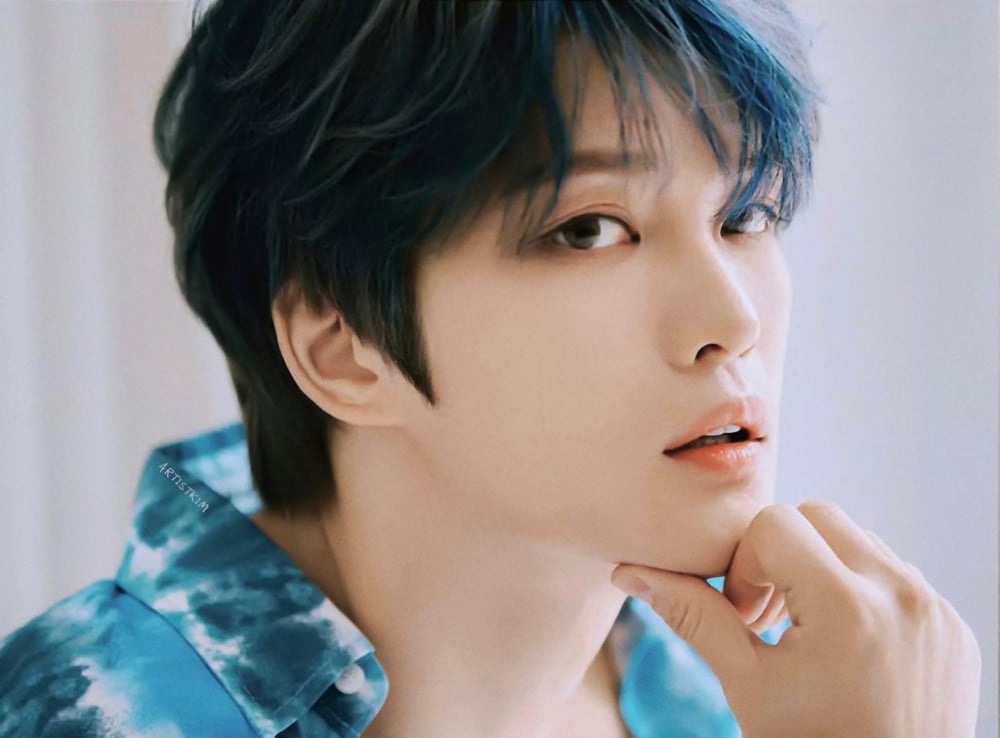 Netizens who made slanderous remarks about singer, actor Jaejoong online, have been sentenced to pay a hefty fine.
Kim Jaejoong's Korean fans recently sued the slanderers. According to Suwon District Court Sungnam on July 29, two of the accused received an order to pay a fine for the infringement of the law regarding the promotion of information and communication network use and protection of information. Suwon District Court sentenced the accused to pay 3 million won fine each.
The court conveyed, "Everyone should not publicly disclose false information and false accusations through SNS and communication networks for the purpose of slandering."
Earlier in May 2018, Mr. A sexually shamed Kim Jaejoong online. In the same year, Mr. B also left several swear words and slanderous comments about Kim Jaejoong.
It's said that this is not the first time that A and B have been punished for their abusive behaviors. In response, fans of Kim Jaejoong actively and legally responded to prove his innocence against the defamation, leading to a heavy fine.
Meanwhile, Kim Jaejoong donated to Tokyo National International Medical Research Center to support medical staff working hard for the prevention of the spread of COVID-19 last May.
One the same month, he donated 10 million won to Korea Firefighting Welfare Foundation to support the firefighters battling the forest fires. He also donated to help the Fire victims of Gangwon Province last year. And recently, one of his FanClubs donated 10K masks, copies of his album and more to Korean Gongju City.
On the other hand, Jaejoong released his second covers album「Love Covers Ⅱ」on July 29; the album topped Oricon Daily Album charts and got #1 on iTunes J-POP category in 27 countries and 7 countries All Genres on the first day of its release, also got #1 on Billboard Japan's Album Sales Ranking for the period July 27 ~ 29, it also entered iTunes Worldwide Album Chart at #23 on July 30.