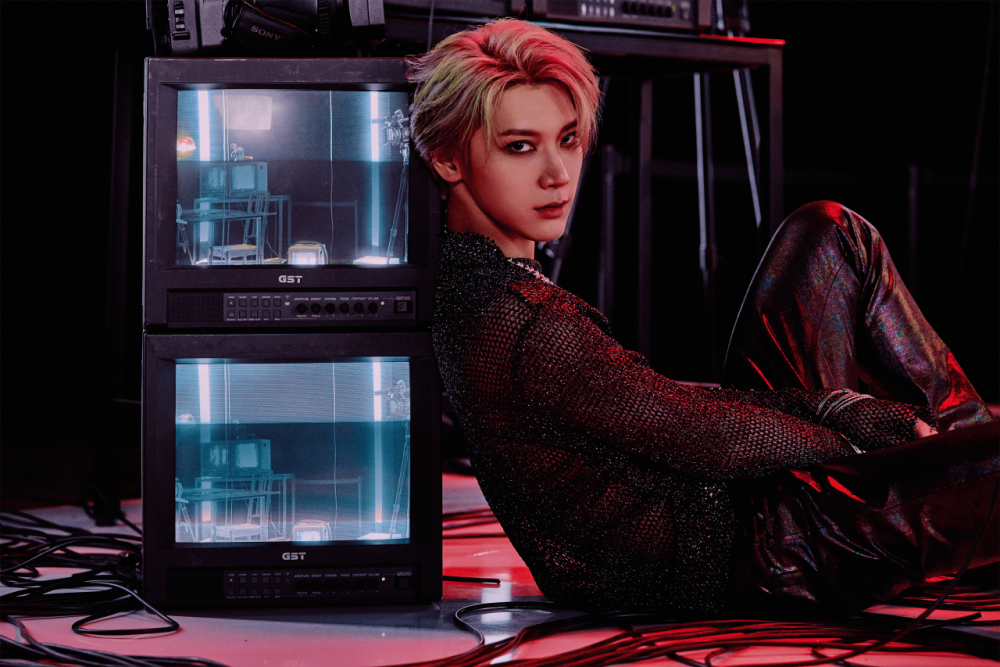 NCT/WayV member Ten recently took part in several fansign video meetings with fans. In one meeting he voiced words of support for his fans who are a part of the LGBT community.
One fan asked Ten during their video call, if he could send a message to NCT/WayV's LGBT fans:
"I was wondering, if you have like, any messages to your LGBT fans?"
Ten quickly and wholeheartedly responded by saying:
"I want you to be yourself, love, we are all the same, we are all humans, we're the same. So love yourself, don't try to change yourself, just be you and that's enough. If you're happy with yourself, that's like everything, if you're happy with yourself, that's enough".
The fan posted a video on the interaction on his Twitter account below:
Ten has been receiving love and praise for answering the question eloquently and from his heart, especially since K-pop idols don't often voice their support for the LGBT community in such an explicit way, and many fans shared they were moved and inspired by Tens words.