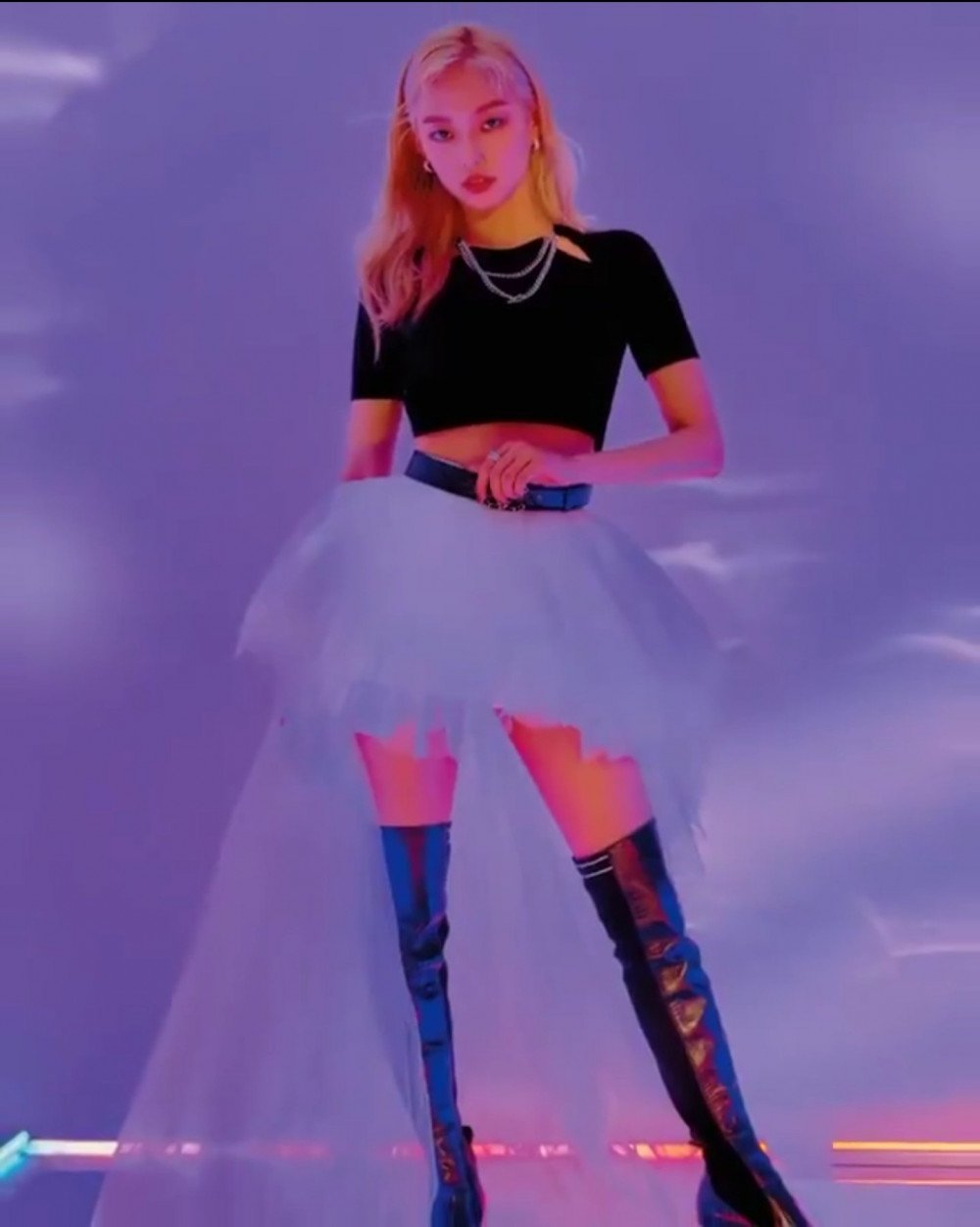 After the end of Mnet's good girl Jang Yeeun of CLC, Jiwoo of KARD, Jamie & Sleeq. All got together once again for a shoot for Singles magazine.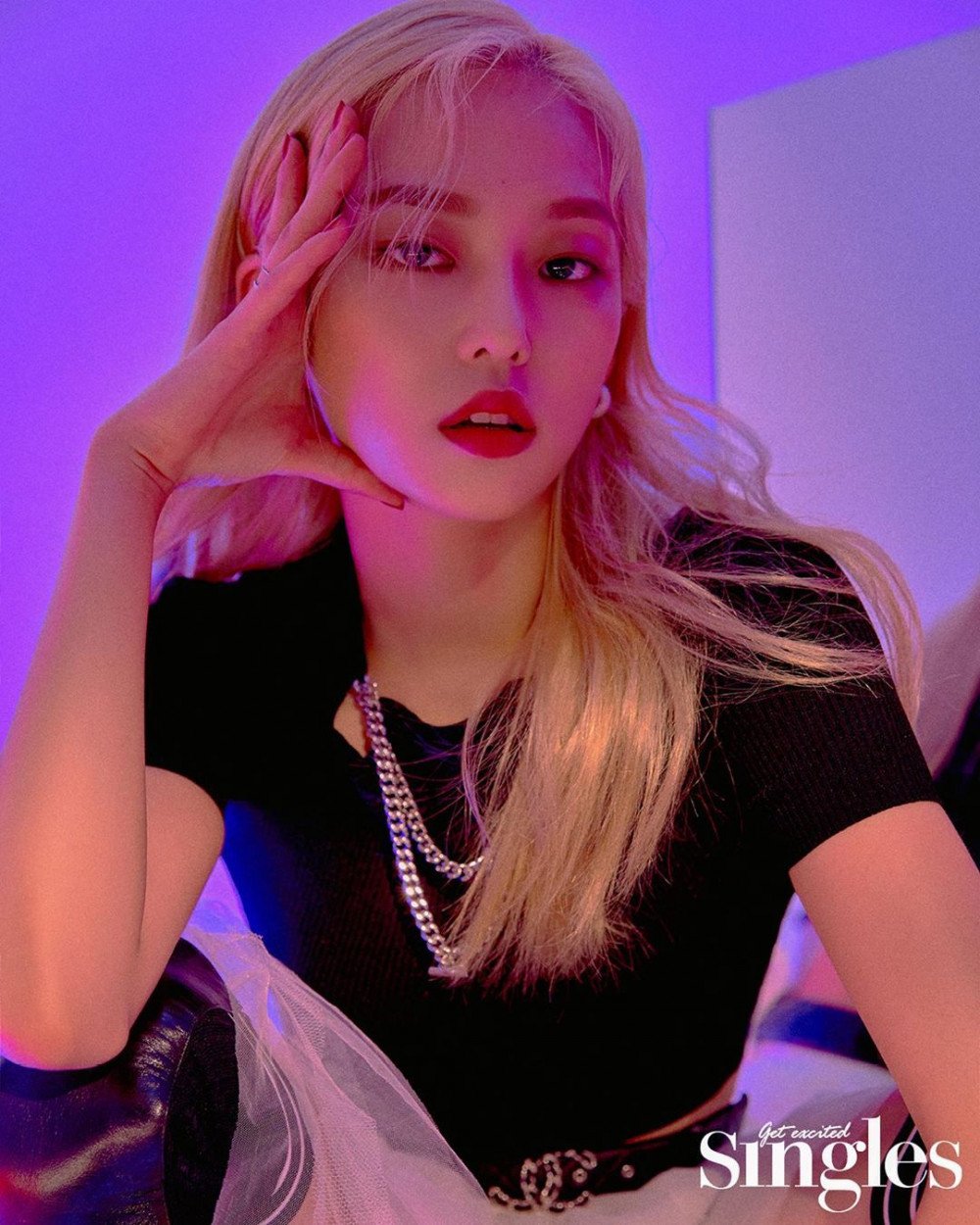 CLC's Main Rapper revealed that this time while on Good Girl it was all or nothing so she tried things out of her comfort zone and gave herself a rea challenge, she made herself believe that even if it went wrong it would good. However this all paid off after her amazing performance for Witch, Barbie & Mermaid which you all can check out.
Witch Performance
it was performed by Jang Yeeun, Jamie, Jiwoo, Cheetah & Hyoyeon.

Barbie
Performed by Jang Yeeun (CLC)
Mermaid
Performed by Jang Yeeun (CLC) & Rohann

what do you think about CLC's Yeeun performances in good girl & her photoshop with Singlesmagazine?

Are you a CLC fan? Or stan? Or Cheshire let me know in the comments