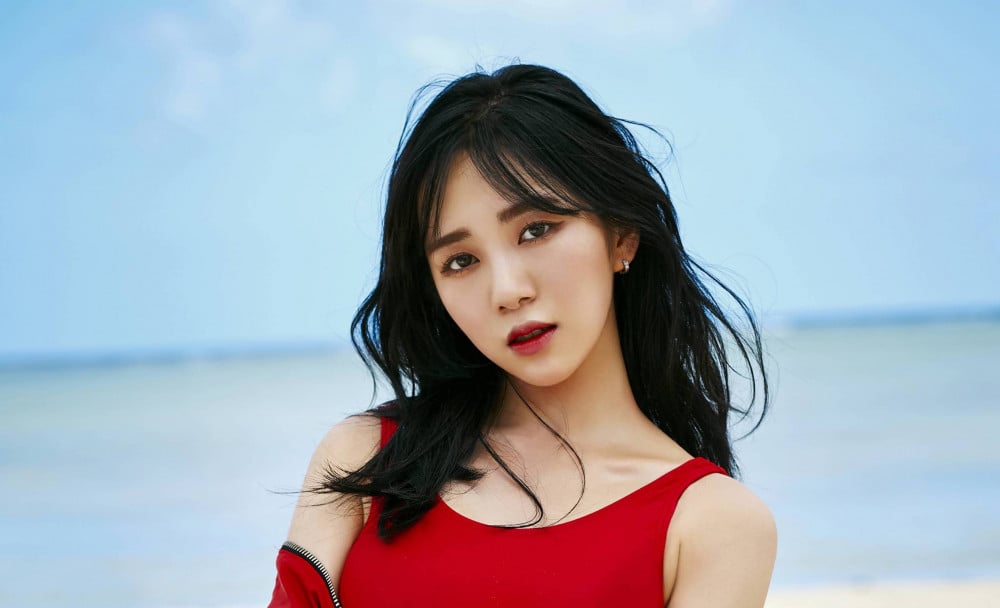 [TW/CW: self-harm]
Fans are concerned about former AOA member Mina after she uploaded and deleted a concerning Instagram post.
The idol turned actress has previously worried fans with her concerning social media posting. Fans were once again alarmed when she uploaded a picture of her injured wrist and the caption: "Packed".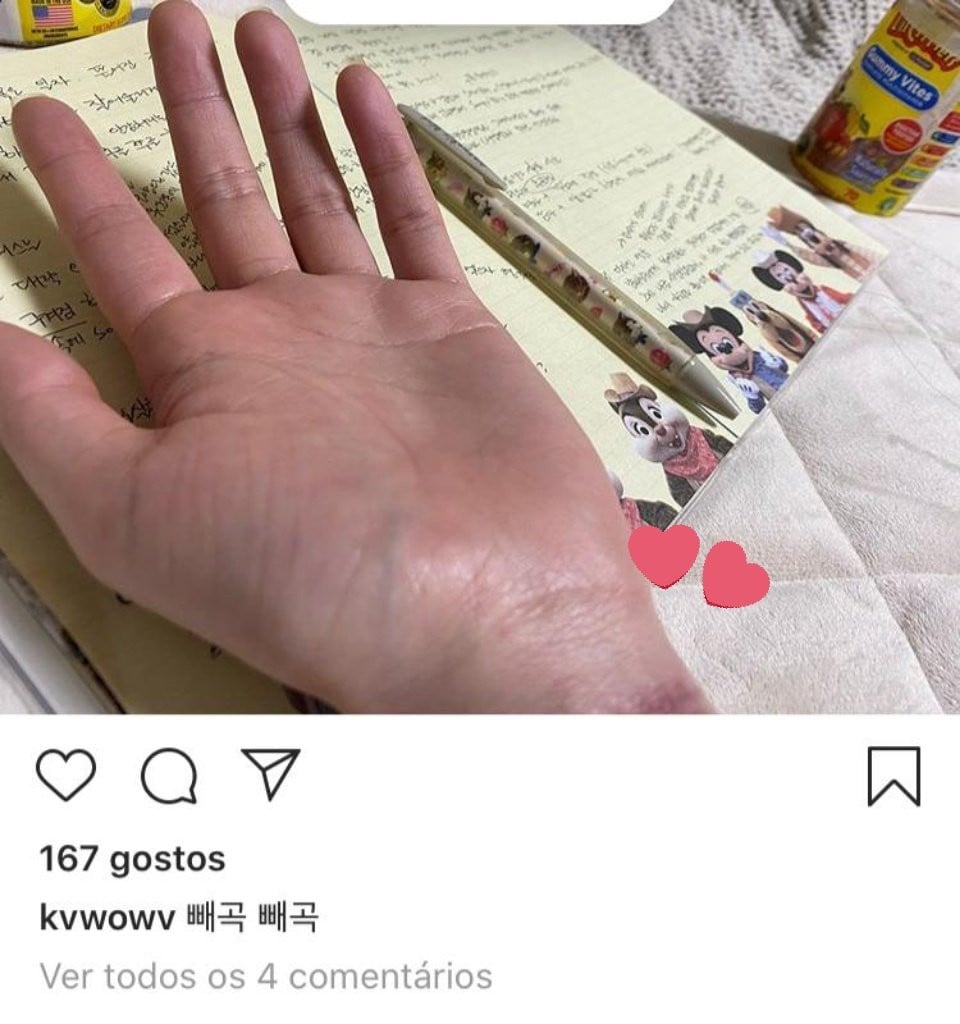 Although she deleted the post shortly after, fans are trying their best to express their love and concern for Mina's well being, saying:
What do you think of this situation?