[Edit: This article has been corrected after Youtube officially confirmed the exact numbers "How You Like That" reached in 24 hours]
On June 29th, Youtube officially confirmed BLACKPINK's "How You Like That" is now the most-watched 24-hour debut in YouTube history with 86,3 million views without the use ofany ads. The previous record-holder was BTS' 'Boy with Luv' with 74,6 million views.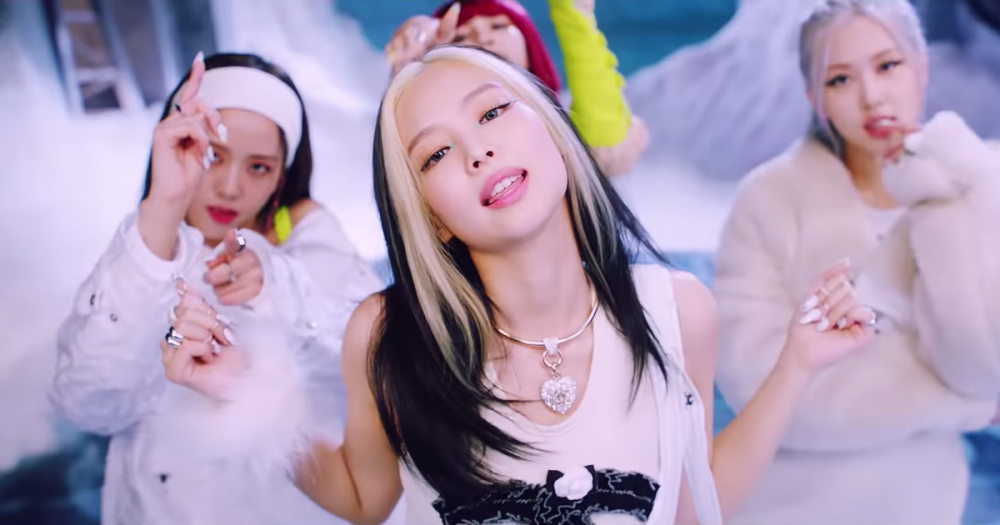 Also, "How You Like That" BLACKPINK has set a new record for the biggest YouTube premiere in history, with a total of 1.65 million people watching the music video together when it first premiered.

Since September 13, paid advertising views on YouTube are no longer considered for the 24-hour record debut.
However, "How You Like That" is only the 'pre-release single' of BLACKPINK's upcoming album. Two more songs with a music video will be released for their first studio album in September. After the studio album release in September, BLACKPINK will start releasing their solo projects, starting with Rosé.

Congratulations to BLACKPINK.