CLC's Sorn took to her Instagram to ask fans what colour should she dye her hair because she's been thinking about it.


As we know in the Kpop industry whenever an idol dyes their hair it means a comeback or project is on its way could Sorn be hinting at a comeback??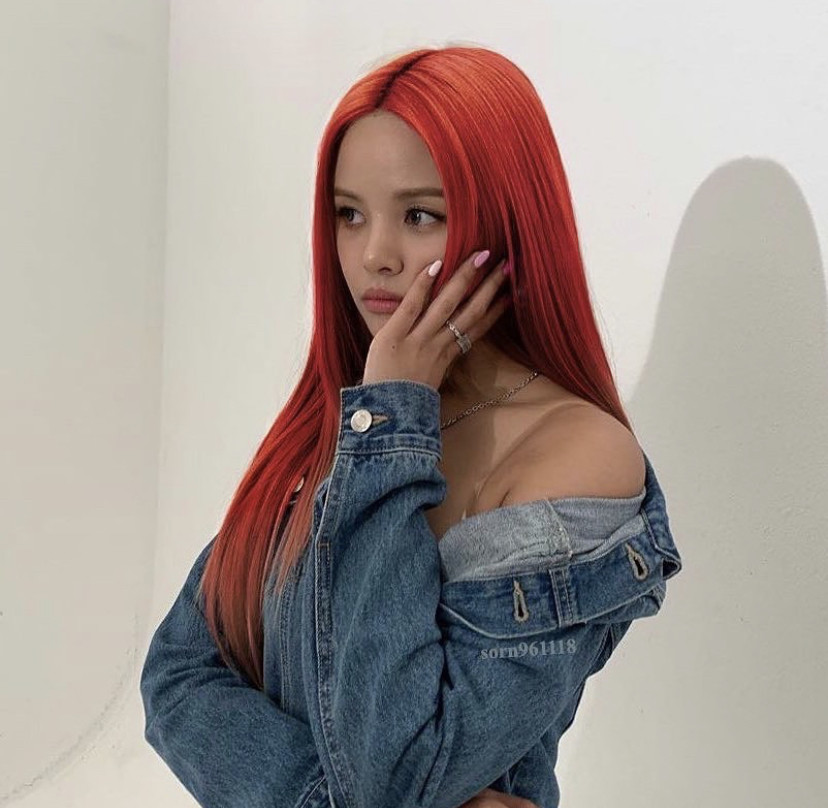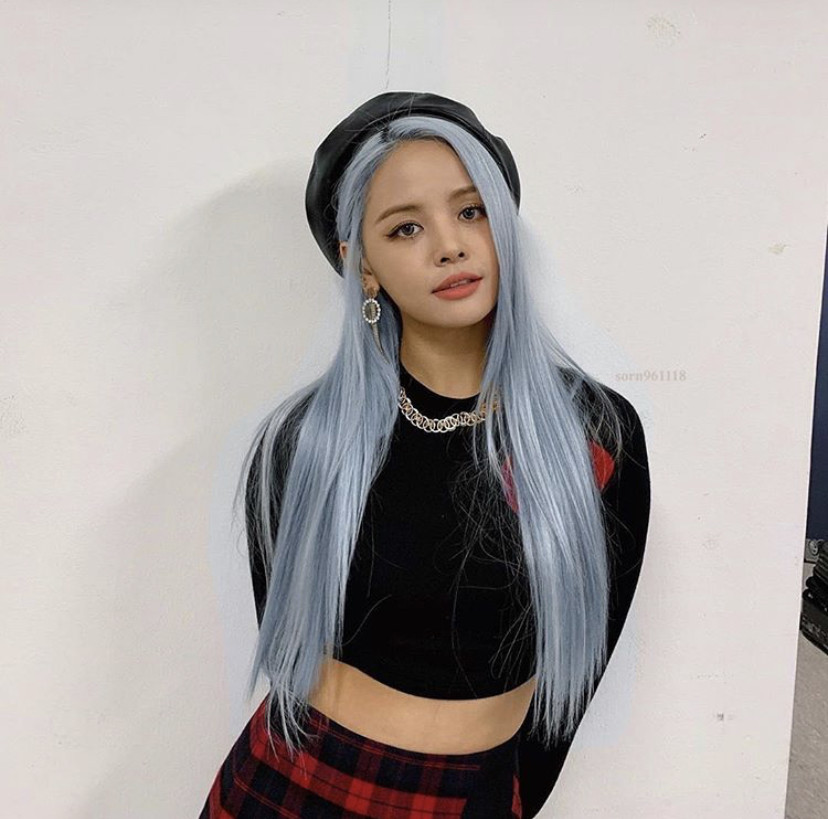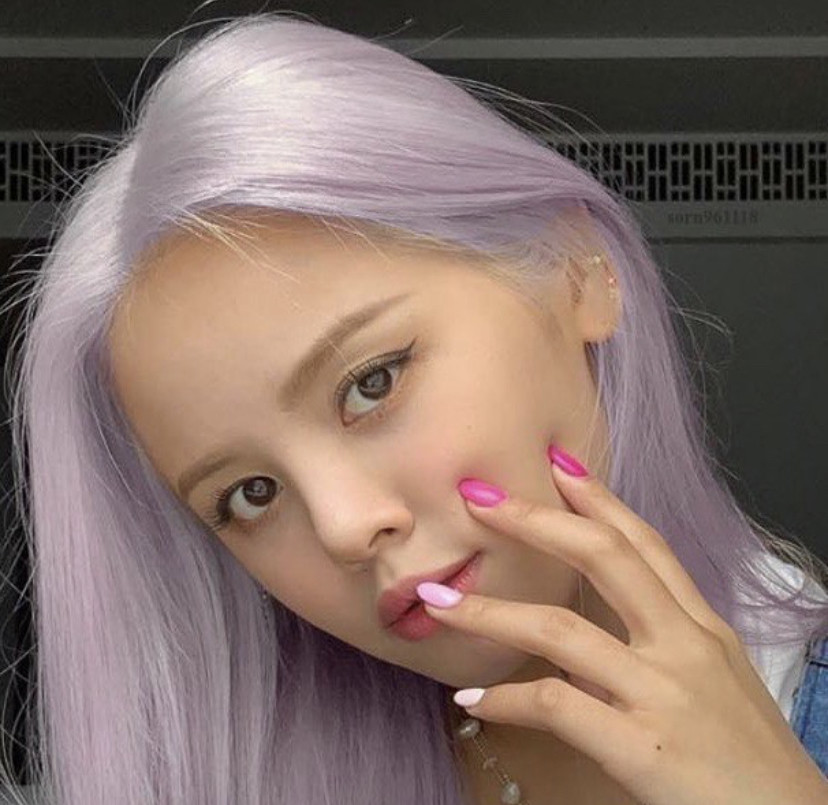 What do Cheshire think?
is this a hint!