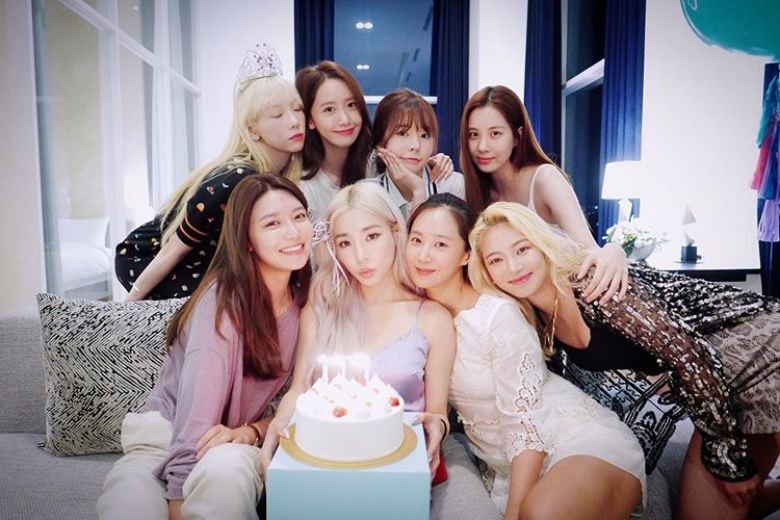 Mnet has released a mysterious teaser that has fans speculating that Girls' Generation may be making an appearance on their network soon.
The broadcast channel uploaded a mysterious teaser earlier today, revealing a logo that states "GG" along with the words, "YOU DON'T KNOW WHAT I KNOW. "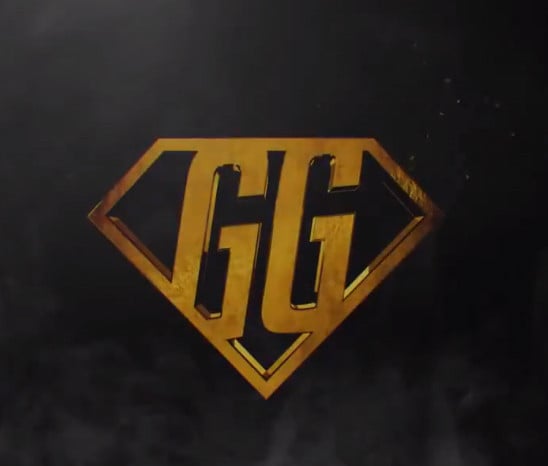 Fans have been excitedly speculating that the teaser is referring to the legendary girl group. Many have been looking forward to seeing a reunion in the future and it seems like these hopes are being reinforced by the latest teaser.
Netizens have been saying:
Meanwhile, all the members of Girls' Generation are pursuing solo careers as actresses and artists. Do you think the group will reunite soon for a comeback or variety show?