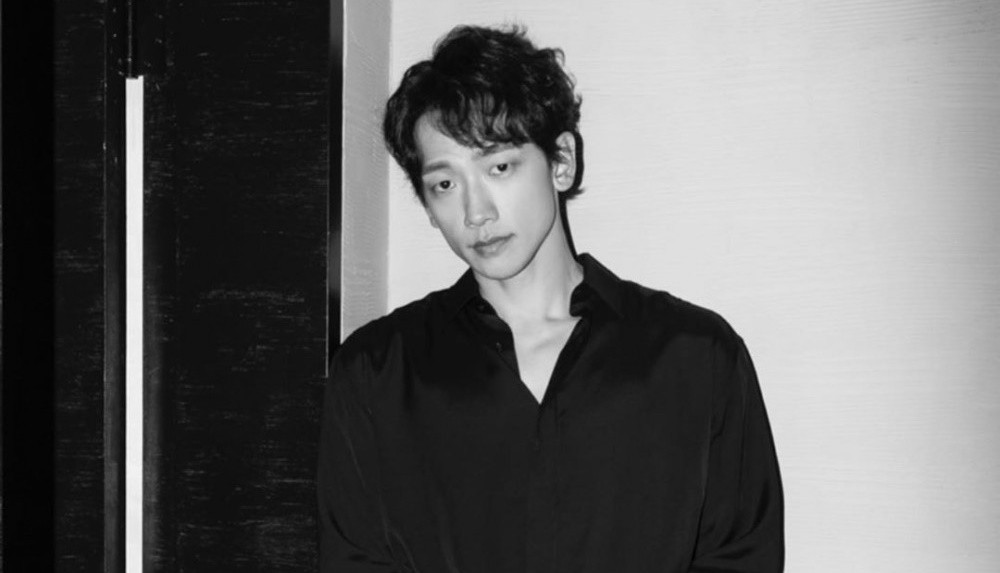 Actor and singer Rain updated fans with a surprise dance video.

On April 22, Rain shared the video below on Instagram along with the message, "Bounce, shake, twerk, dip. This is how you do the drip. tiktok rain.xix." Though he's a father of two after marrying actress Kim Tae Hee in 2017, Rain showed fans he still has the dance moves they remember him for.

He also opened an official TikTok account, which has over 80K followers in less than a day. In other news, Rain's label recently warned fans of an impostor YouTube channel.

Check out Rain's dance video below and his TikTok here!