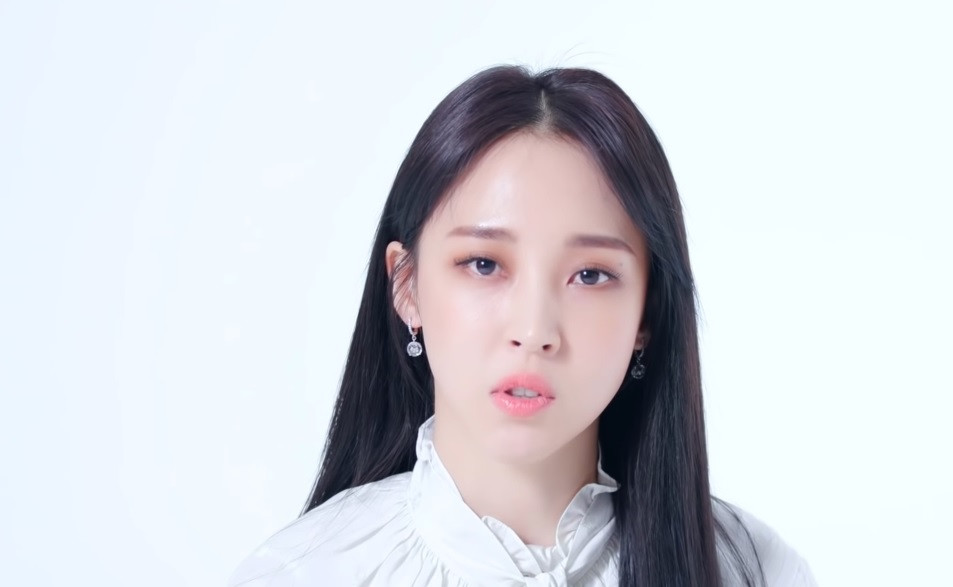 Moon Byul gave an interview to Allure Korea magazine. Mamamoo member also worked as a model with a long photoshoot that brought us many beautiful photos. Moon Byul kindly answered a lot of questions and she admitted that she missed Mamamoo members when she was filming "Eclipse" music video.
About working solo:
"I always had someone beside me so not having that naturally made me feel a bit down and I missed my group members since I started shooting my music video. I didn't exactly like it but I guess scheduling was easier because I was the only one that had to move around."

About diet:
"It didn't change at all because whether I work as Mamamoo member or solo, our company cares a lot about our health and lets us eat however much we want."
You can watch whole interview here: