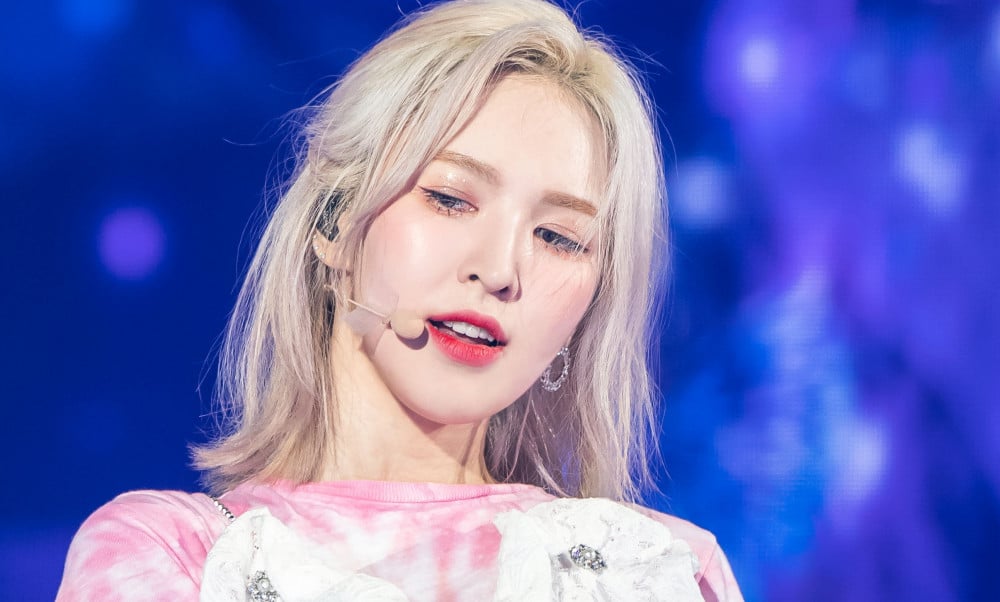 Red Velvet's Wendy is trending worldwide as fans celebrate the star's birthday.

The popular idol star is currently on hiatus after suffering from a stage accident, but fans are making sure to send their love using the hashtags #TodayIs_WendyDay and #OurSingerWendy to send her birthday congratulations.
Some tweets include:
Joy also took some time to congratulate Wendy on her Instagram story as well.
Happy birthday Wendy and get well soon!