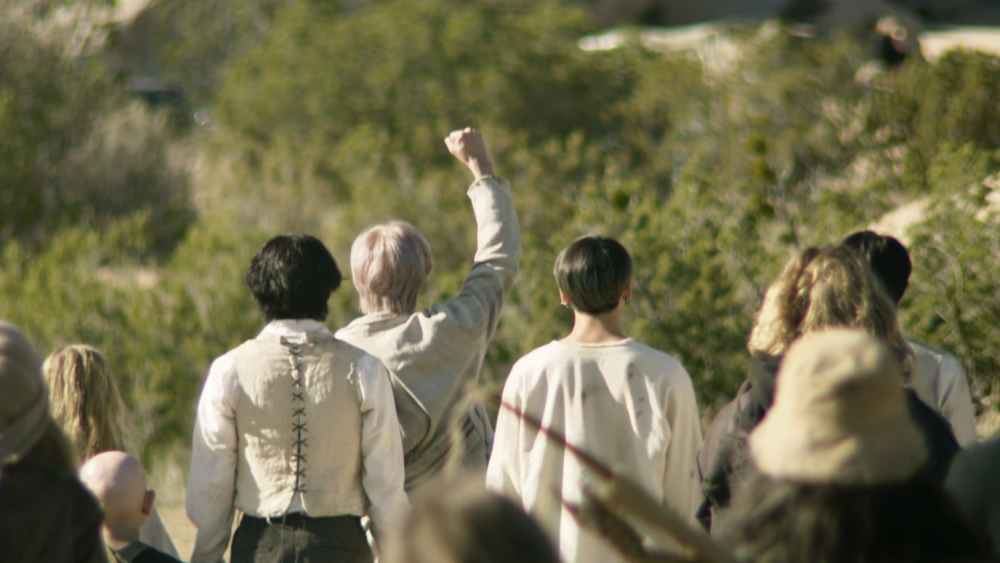 Youtube has deleted 67 million views of BTS' ON MV.
While Armys trend #YtBring67MBack, they are not aware of Youtube's policy.
Youtube deletes detected bot views and views that are coming from ads(this is their latest policy).

What's a bot view?
When a person uses many devices through the same IP.
When a person opens many windows.
When a person refreshes the page after watching ~30 seconds of the video.
This article includes Army streaming Kinetic Manifesto, too. Because the point is the way how Army stream and also Youtube deleted its views too.

AS YOU CAN SEE, FANS DON'T CARE ABOUT THE MUSIC OR THE MV BUT VIEW NUMBERS

Twitter is full of this.