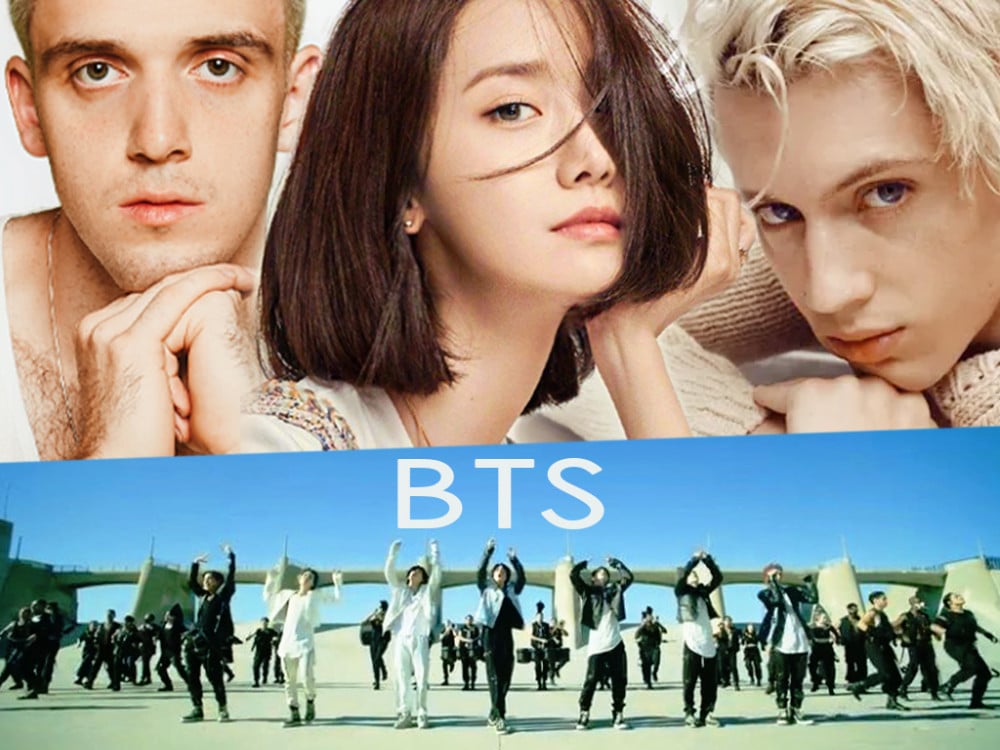 It's not just the fans, even famous celebrities can not ignore this great comeback of BTS.Yesterday (February 21, 2020), BTS officially came back with their 4th full studio album called 'Map Of The Soul: 7' with a new music video for the album's title track "ON". BTS quickly broke out in all fronts, all songs on the album reached the Top of MelOn, the MV reaching more than 30 million views less than 24 hours of release, Topping The iTunes in more than 91 countries, and the album quickly sold out more than 2,000,000 copies in the first day of release.
It's not just the fans have been waiting this monumental comeback of BTS, even International Stars and Top Kpop idol can't ignored it. Recently, Lauv, Troye Sivan and Yoona made the fans extremely excited when posting their support to the boys. All these big names have a close relationship with the BTS members, and BTS features also on Lauv's new album, Troye Sivan participated in BTS song 'Louder Than Bombs' for Map Of The Soul: 7', Yoona is known as a close noona of V. (Taehyung is also known as a fanboy of Yoona and her group 'girls generation').
LAUV posted a congratulatory tweet to BTS.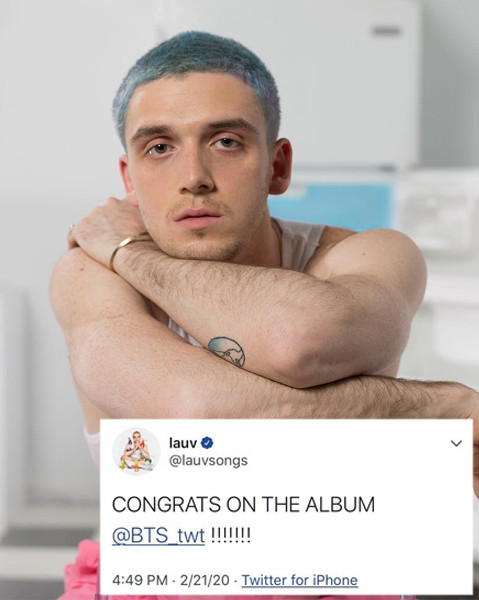 YOONA posted her listening toBTS's 00:00 (Zero O'Clock) song on Her Instagram Story.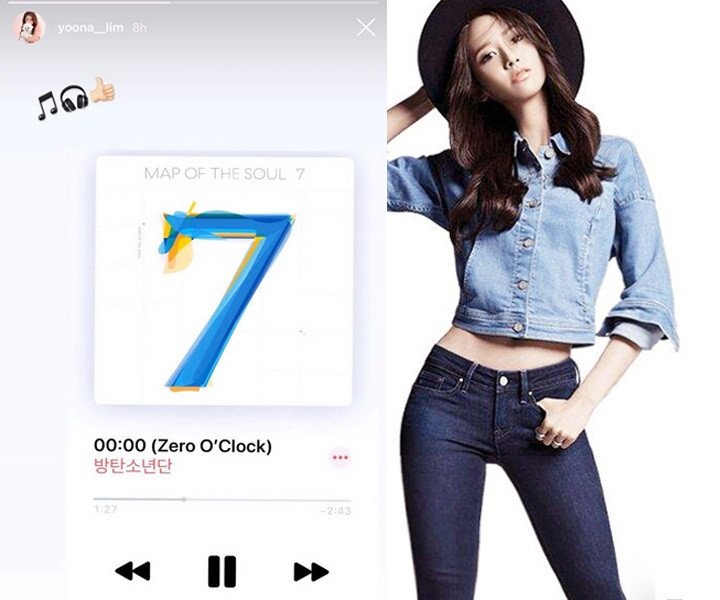 TROYE SIVAN praised BTS.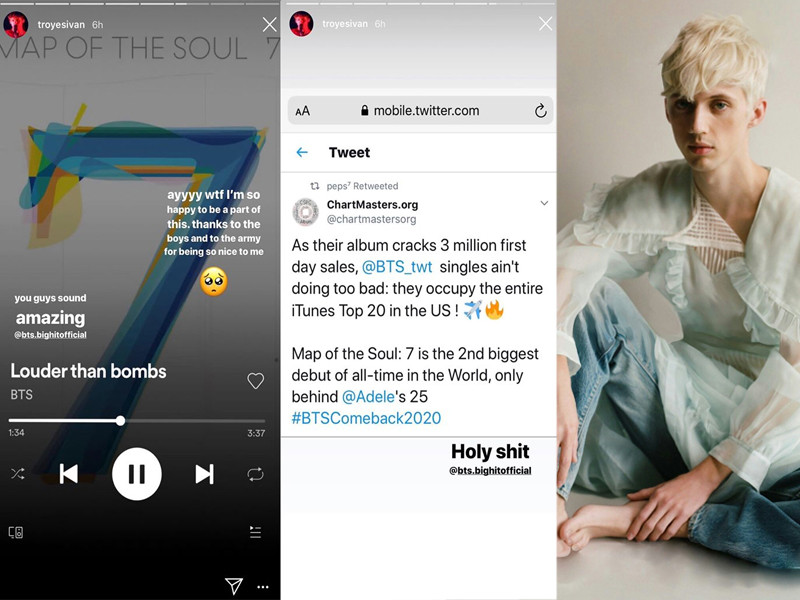 Currently the popularity of BTS has surpassed the Kpop, beyond Asia and is gradually reaching to the international level, matching with world famous names. With the enthusiasm for their comeback, It's not just BTS but even their fans (Armys) are trying their best to bring all the most significant/greatest achievements for BTS.
On February 24, 2020, BTS will appear on "The Tonight Show Starring Jimmy Fallon" in a special telecast where they will have a performance of their new song.
[Reporter: Điệp Phan]
cr. Saostar.vn