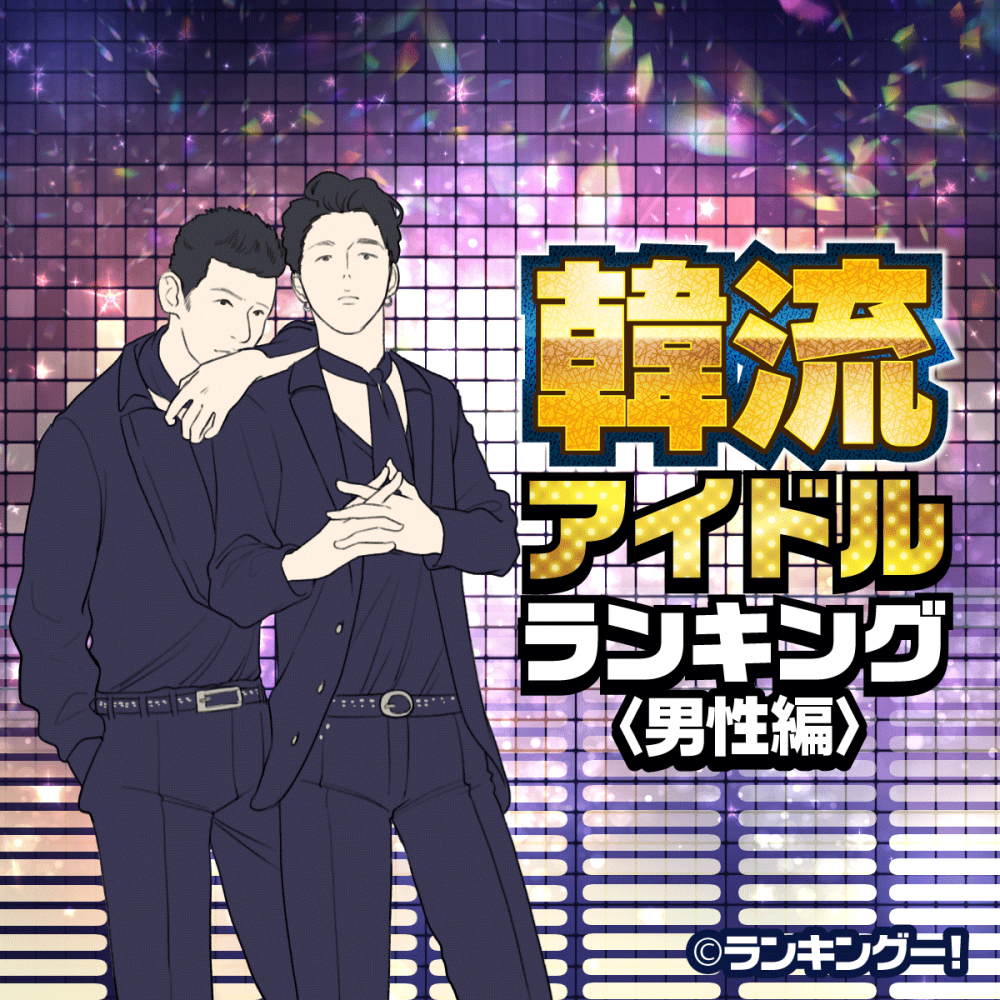 Japanese Network Business CM surveyed 1,723 females in their 10s to 40s about their favorite KPOP group. The quotes are belong to CM. Translated directly.
source: CM-Rankingoo
1-TVXQ(424 votes)

"TVXQ is the most popular group in Japan even in their 16th anniversary. TVXQ's other members left the group in the past but they are still standing. True idols!"
2-BTS(138 votes)
"BTS is a 7-member idol group not only popular in Korea but worldwide. In South Korea, they collaborated with Starbucks and their popularity continues to grow."
3-BIGBANG(101 votes)
"BIGBANG is so popular in Japan that it's said "KPOP is BIGBANG". BIGBANG's songs' lyrics and composition are often handled by member G-Dragon and every release is a hit."
4-TXT(76 votes)
"TXT is a rookie group who debuted as BTS' junior group. Many people noticed their charm whn they appeared on Music Station."
5-SUPER JUNIOR(69 votes)
"Super Junior is a senior group in SM Entertainment and KPOP world. All members are good at variety and many people seem to attracted to their sense of humor."
6-SHINee(63 votes)
"SHINee is a group that treats their fans so good and this hasn't changed since their debut."
7-EXO(62 votes)
"EXO is a popular group of SM Entertainment not only in Korea but worldwide."
8-SEVENTEEN(55 votes)
"13-member popular group Seventeen belongs to Pledies Entertainment and the performance of 13 is a masterpiece!"
9-INFINITE(49 votes)
"INFINITE is famous that the members get along with each other. The other reason of their popularity is their unique personality."
10, 11-MYTEEN & GOT7(46 votes)
12, 13-THE BOYZ & NCT(45 votes)
14-KNK(44 votes)
15-MONSTA X(42 votes)
16, 17, 18-VIXX, WINNER, BTOB (40 votes)
19-iKON (39 votes)
20-ASTRO (38 votes)