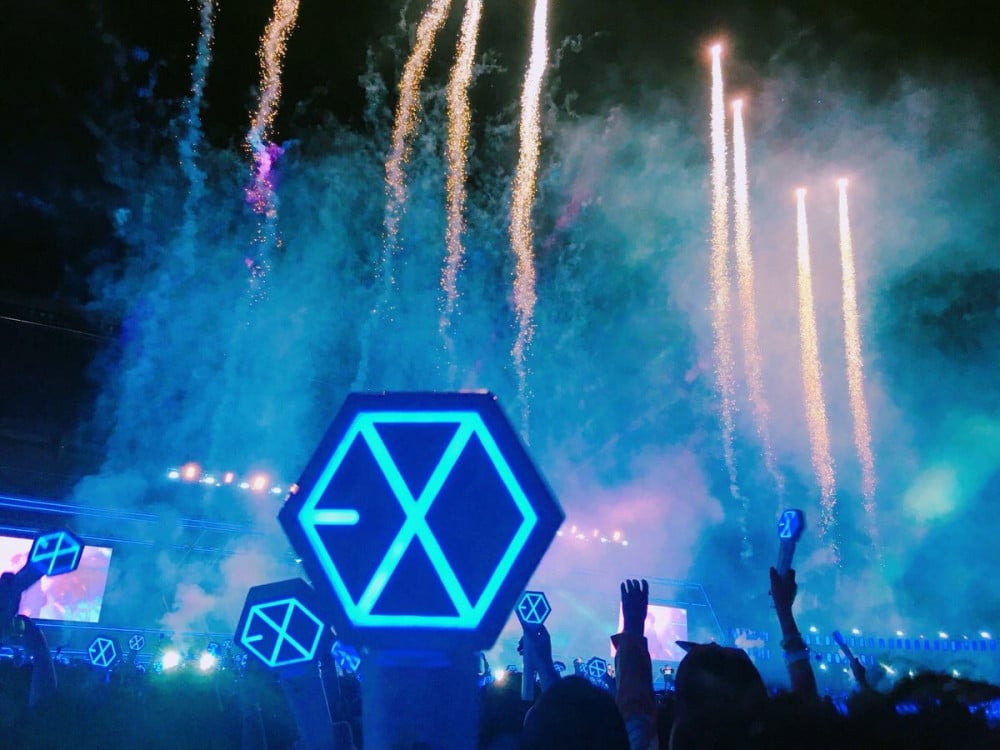 On January 23, SM Entertainment announced through Lysn that starting next month, the EXO-L ACE fonction and purchase would be suspended until March. This means that any purchase and conversion towards the official ACE membership in February will be canceled and that the privileges that came with might be paused at the same time. Anyone who had purchased the membership have to renew in order to still have access to it in March.
This couldn't come at a better time, as several ACE members abused their membership to put down any "basic" members (EXO fans who haven't purchase the ACE membership) while trying to assert authority on SM, angering EXO-L with no ACE membership which lead to a wave of hate messages towards International fans (which breaks all the rules of Lysn by the way).
To any obnoxious ACE members reading this, welcome back to the basic squad.