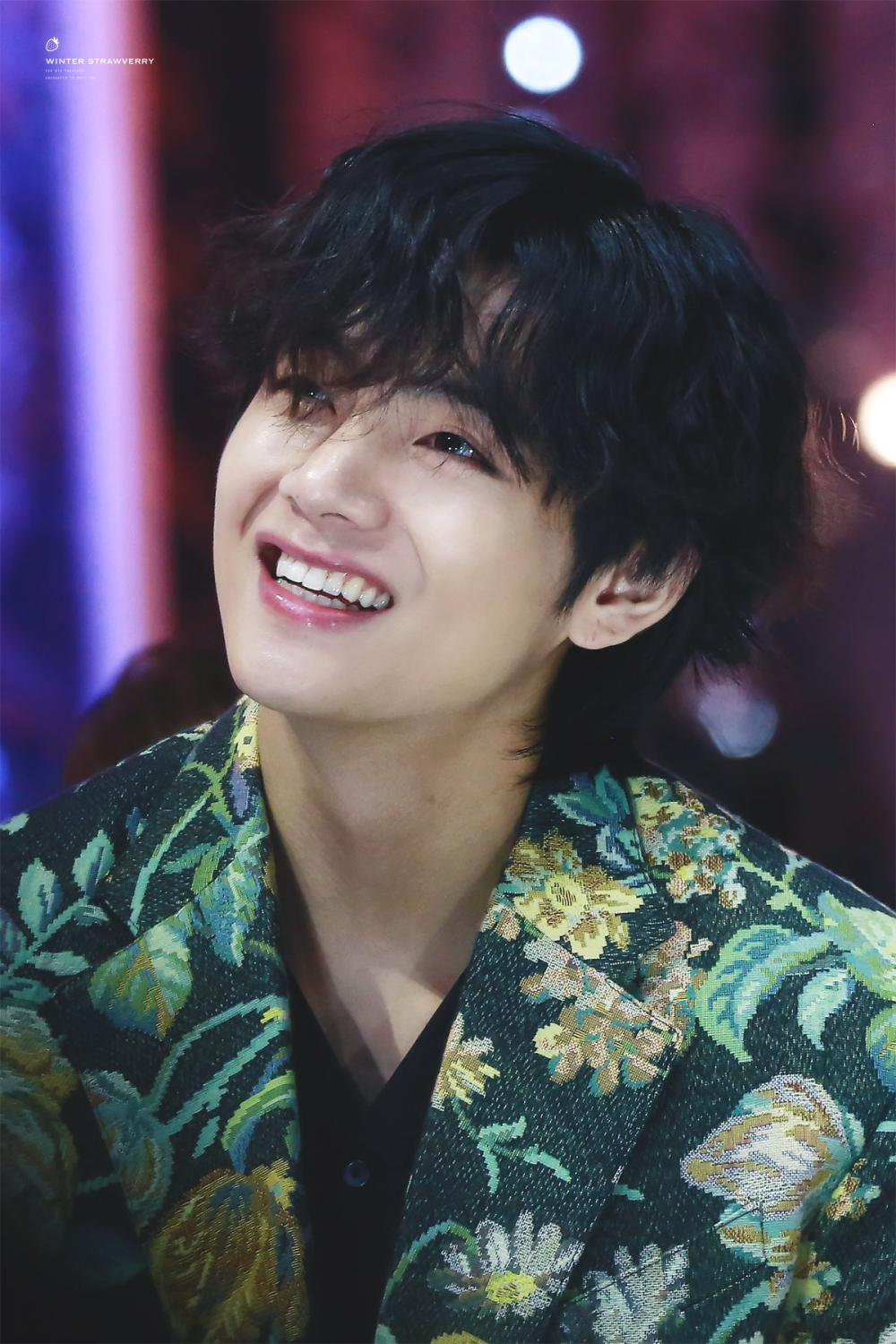 ARMY continue to show love for BTS V as the superstar frequently connects with fans onWeverse, openly communicating with them and playing games; with some able to get invited more than once. This is the case of the fan who was able to play with him twice, the second time being the most unforgettable as a touching conversation between the fan's mom and BTS V became the highlight of the interaction.

After accepting BTS V's game invitation, the fan got shocked with disbelief that BTS V, the phenomenal superstar remembered her name. She felt so thankful and couldn't help herself in bringing up her mom, a big fan of BTS V since Danger Era, and asked if it's okay to get her on the phone which BTS V was more than happy to oblige. Upon speaking to BTS V, the ARMY mom raved about her admiration at the same time led V to memory lane as she talked about how she came to like him,leaving the daughter in awe of his politeness towards her mom, without interrupting the former through out the conversation.
The ARMY mom even implied that BTS V would be the best suitable man for any girl, earning him the "parent meeting free pass reward" because of his kindness and humility especially towards children and animals as observed by the fans. BTS V had nothing to say but gratitude despite his shyness throughout the interaction, with finally wishing the ARMY Mom a speedy recovery after her hand surgery, which gained even more praises.
It's not everyday we meet someone as humble and kind as BTS V who would take time to sincerely connect with fans and ARMY continues to shower him with love for this reason.