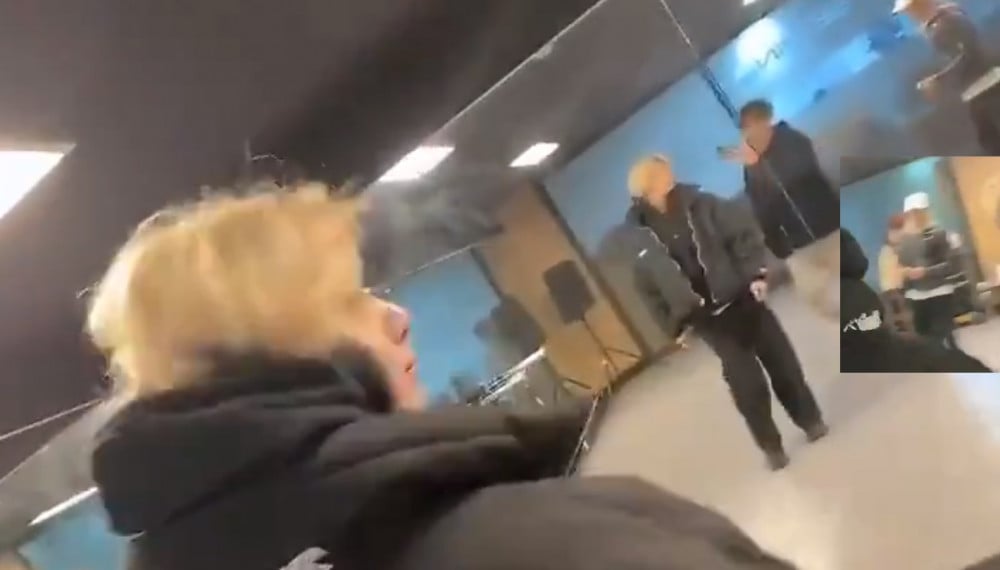 Fans think they spotted former member Wonho in MONSTA X's latest dance practice video.
Fans have been demanding that Wonho be re-added to the group after he left due to allegations that he had serious run-ins with the law as a minor. Recent footage of the group's practice video has some fans speculating that Wonho was there!
Twitter accounts have been noting that a figure wearing a grey sweater in the background is actually Wonho.
Fans have been supporting this theory, saying that the posture mirrors that of Wonho's.
What do you think?