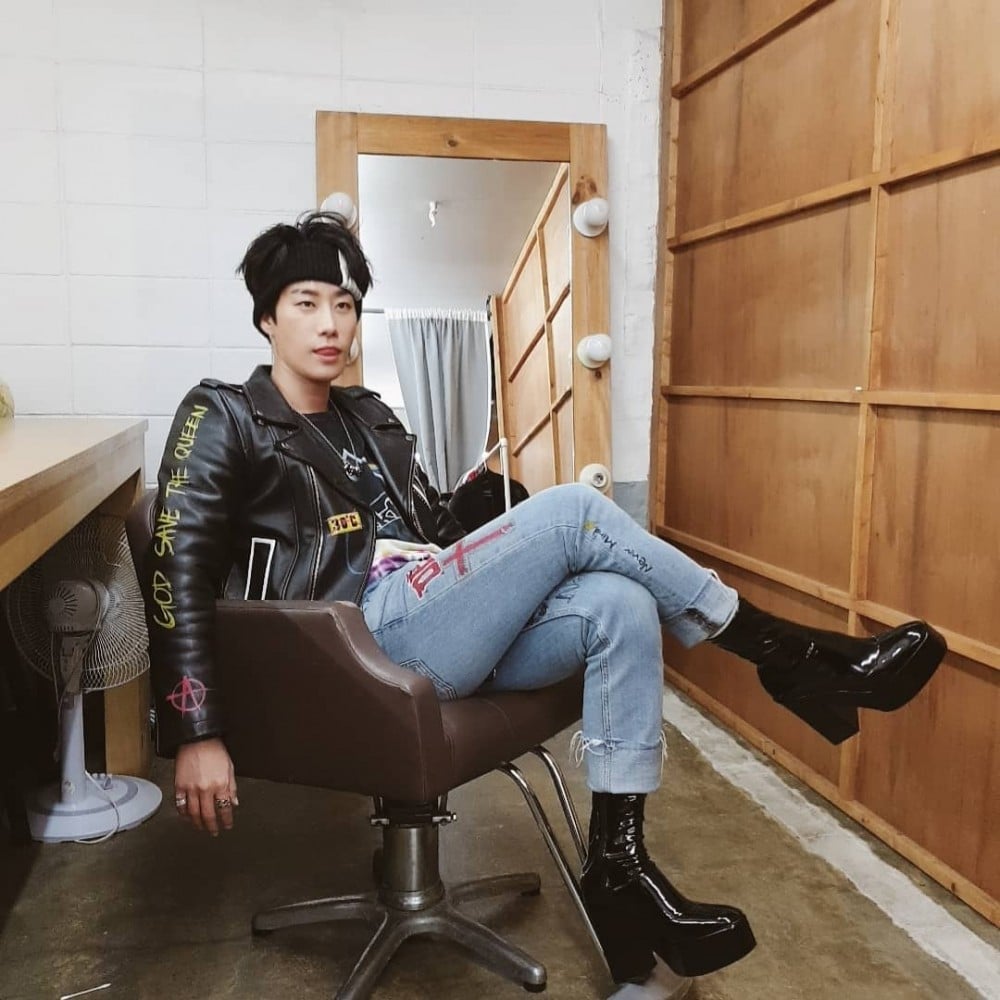 San E has shocked netizens with recent photos of him wearing high heels.
He uploaded pictures on his personal Instagram on December 13th with the caption: "I feel high with heels."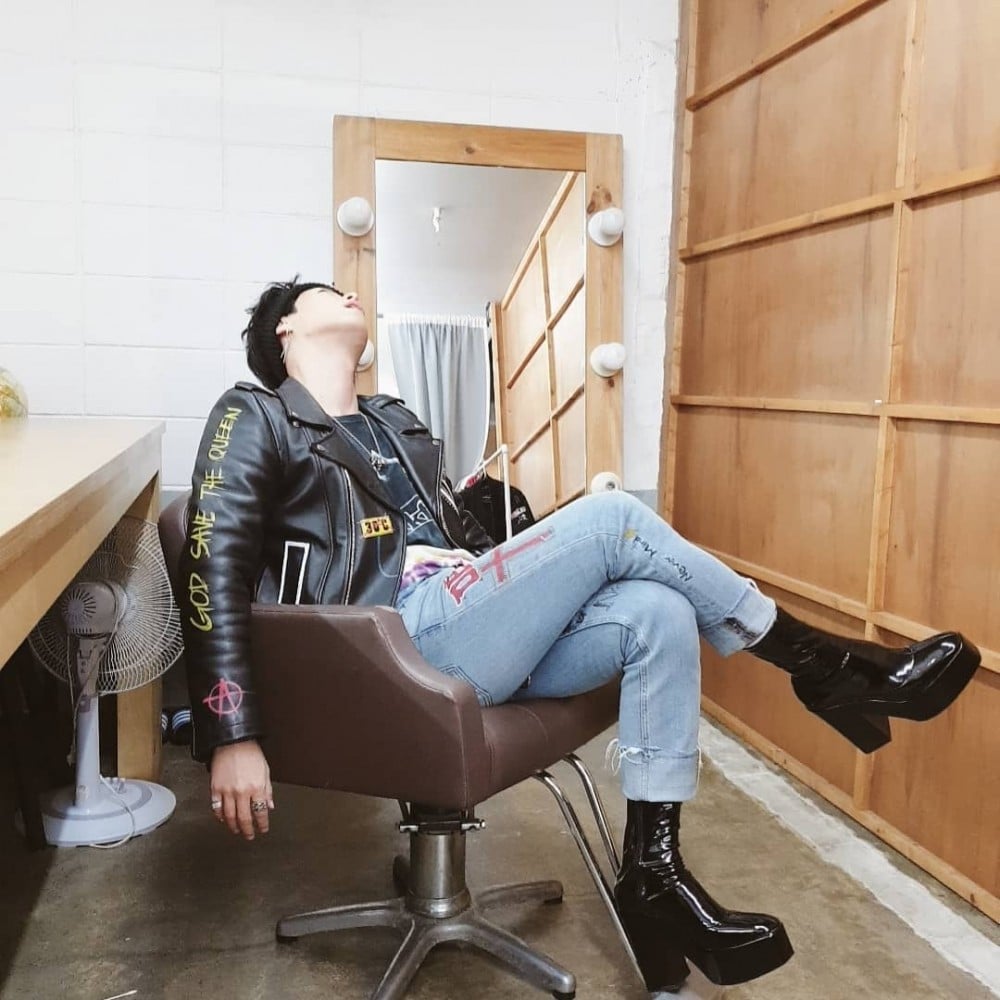 The rapper is seen sporting a leather jacket, jeans, and a pair of high heeled vinyl booties.

Fans have been leaving his positive feedback saying:
"This is the first time I've seen you like this."
"Looks good."
"This actually suits you really well."
What do you think?