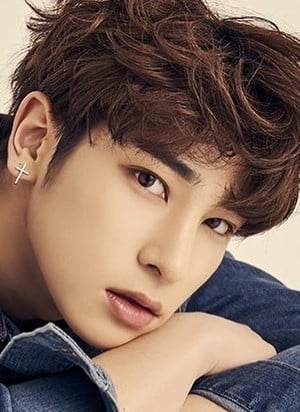 X1's Lee Han Gyul turns 20 (21 in Korean age) on December 7, and in celebration of his birthday fans made a donation to the orphanage he grew up.

Lee Han Gyul grew up in an orphanage until he was 7. Even after he was adopted by his parents, he continued to return and volunteered throughout his school years. You can see his autographs and pictures in the office of the orphanage in the picture below. Donations include diapers and Christmas cookies for the children.
Happy birthday Han Gyul!