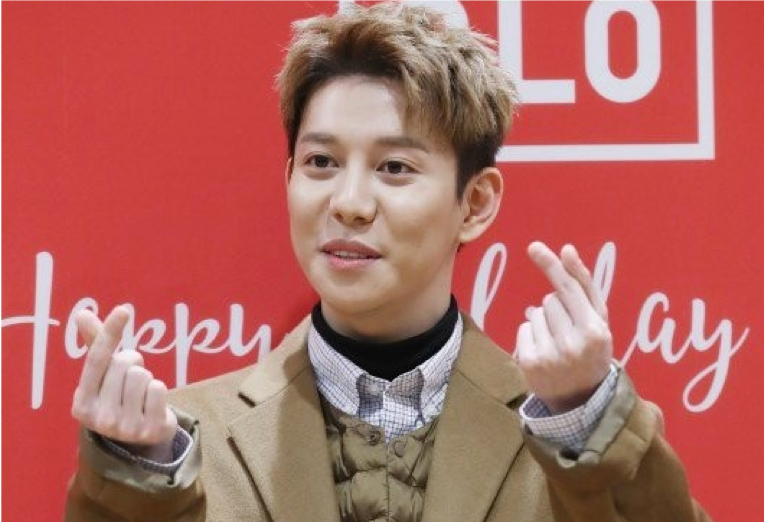 Previously, BlockB member, Park Kyung, had thrown shade at other artists for allegedly rigging music charts to show their songs ranking higher.
Since his SNS posts accusing some artists of"Sajaegi" (bulk buying) their album to manipulate charts, some of the artists he named have come forward to announce they will be pressing defamation charges against Park Kyung. Vibe, Song Ha Ye, Hwang In Wook, and Jang Dok Chul have announced their plans to take action against Park Kyung's accusations.
However, on November 25th, 'Inferiority Complex' (자격지심), released by Park Kyung in 2016, climbed 900 spots and succeeded in entering the 100th spot and showed amazing chart reversal driving up to the 44th, 16th and 6th places.

On November 26th, at 7:00 am, the Melon real-time chart, 'Inferiority Complex' was in 14th place. In the 1:00 am chart, just before freezing, the song finished 6th.

Fandoms are grouped together in support of Park Kyung's remarks. A group of people even gathered for five hours to stream Park Kyung's song. The public seems to be supporting what Park Kyung was speaking out against, regardless of the artists he named.
What are your thoughts on this issue?