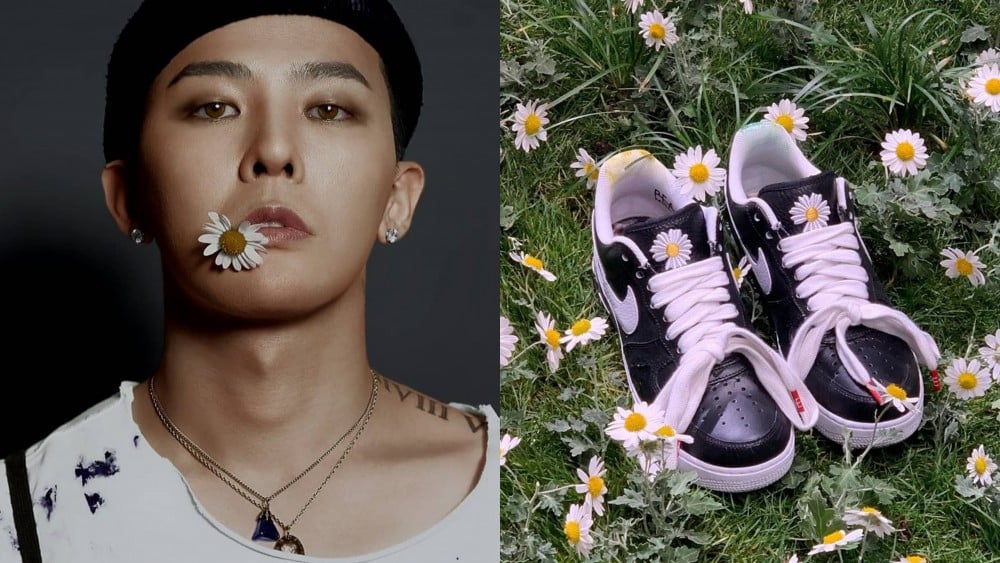 Sportswear brand Nike will soon release a new edition of the iconic Air Force 1 sneaker in collaboration with G-Dragon. Named AF1 (Air Force 1) Para-Nose, the sneakers mark the first project for the leader of BIGBANG since being discharged from the military last month.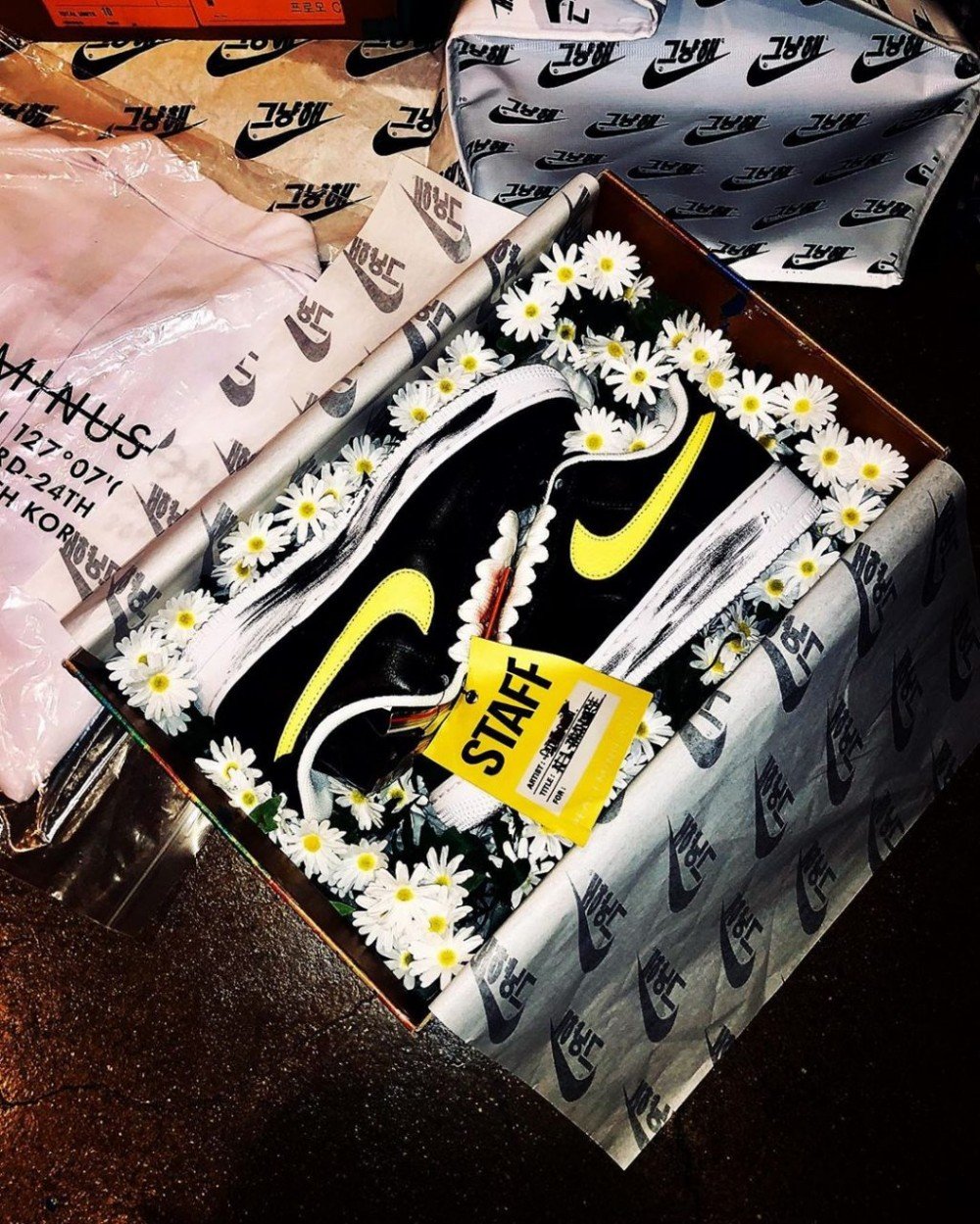 The collaboration bringing the pop/hip-hop icon's energy, style, and artful eye to the Air Force 1. With an enlarged daisy on the tongue, paint streaks on the midsole, a full black upper that wears away over time, and thick laces arranged in reverse fashion, the Air Force 1 "Para-noise" is being touted as one of the year's best collaborative releases. And it's already a trend, as the thick laces arranged in reverse already being used by public and idols, showing the great influence the icon have. And celebraties like EXO's Suho, Park Shin Hye, Grey and many more already have it and already wearing it like G-Dragon do!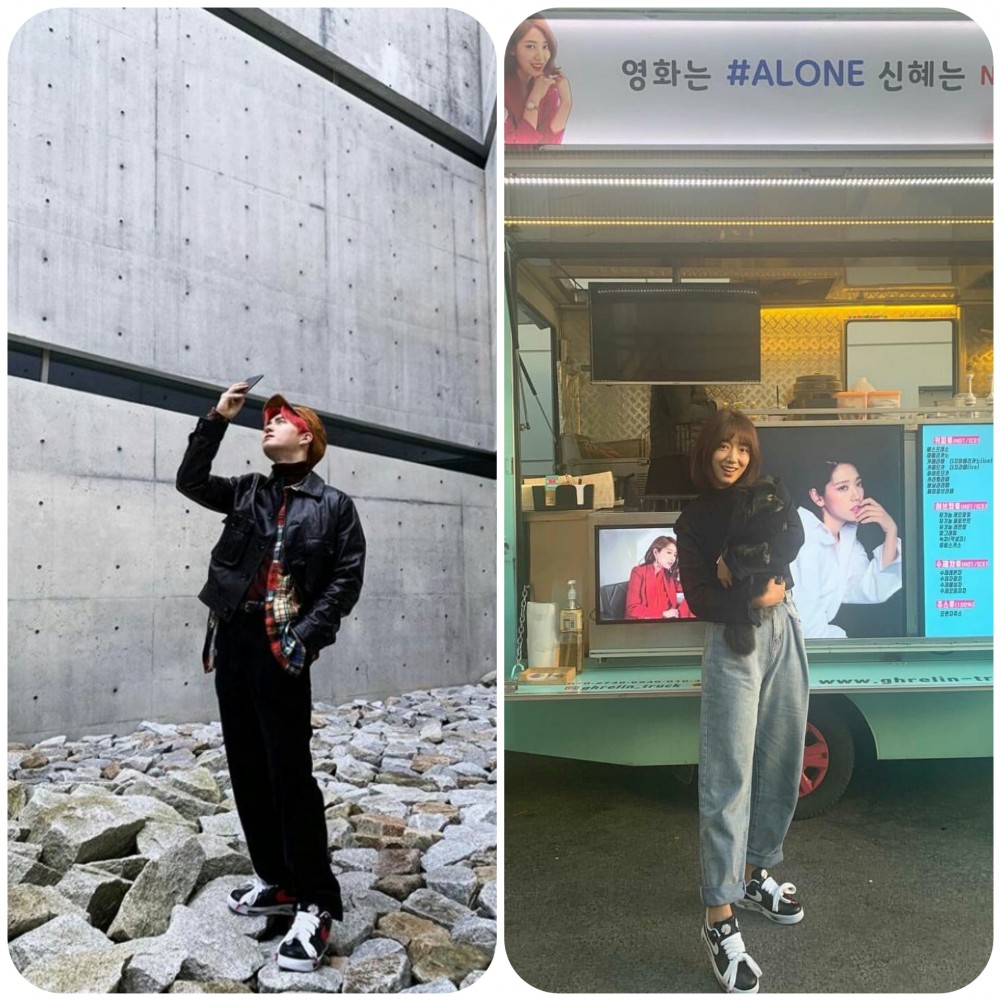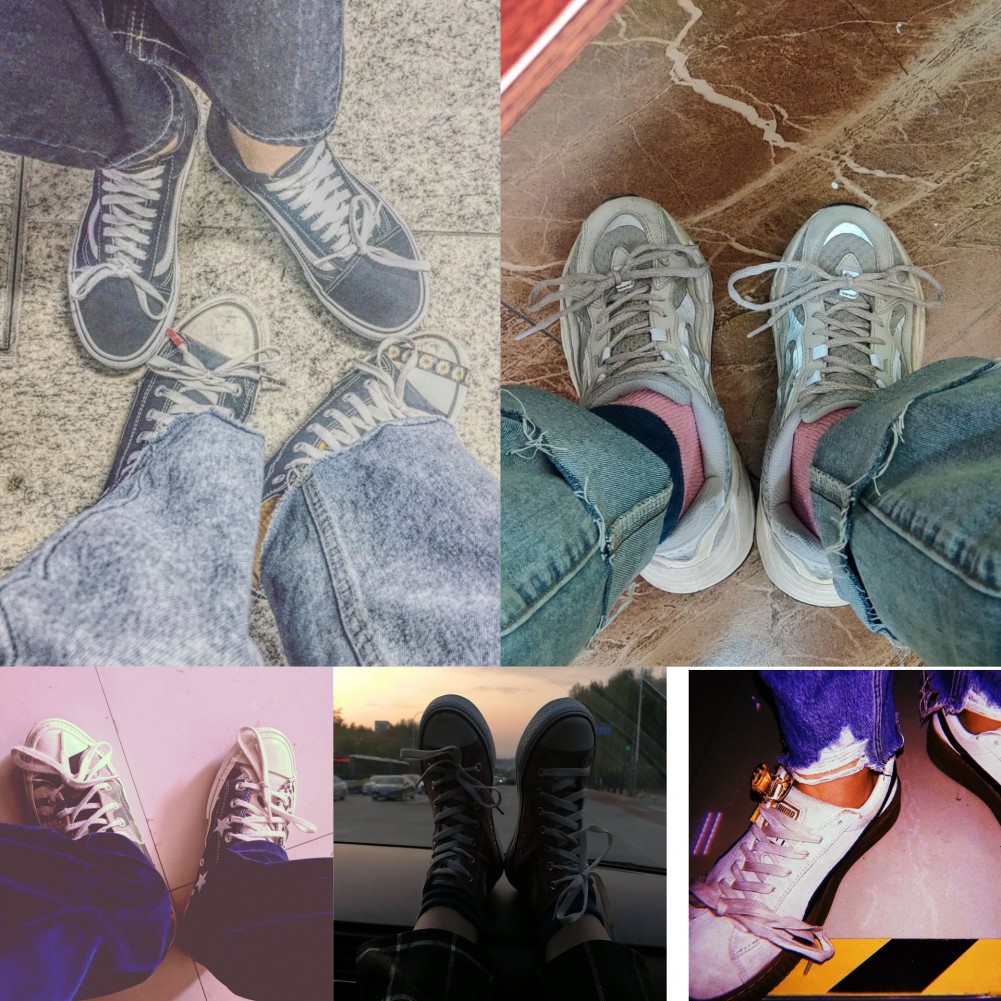 Not only fans and public are interested in the shoes, but as well foreigners and fans of shoes already showed huge interest in getting it.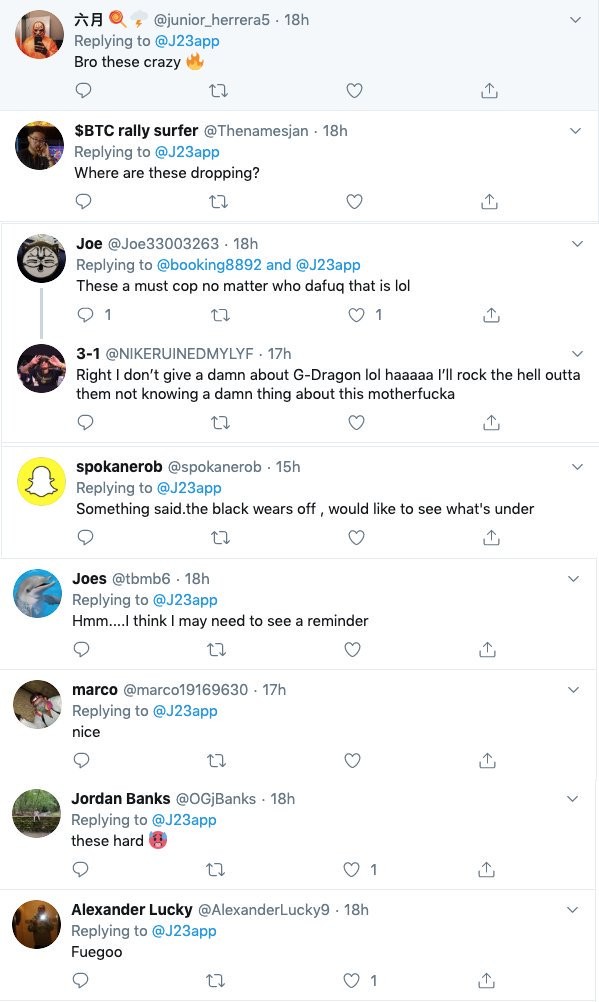 On October 26, 'Nike' x 'PEACEMINUSONE's limited edition 'AF1 Para-Noise' sneakers are only sold exclusively in Korea, with the first edition 'red version' already sold out in less than 10 minutes and cause the site to shut down because of the amount of people trying to get in buying the limited version. The following day people waited in a long line that covered 3 blocks from the morning till night just to get a chance to buy tickets for the private event that will be held by G-Dragon, and only lucky 800 fans will get a chance.