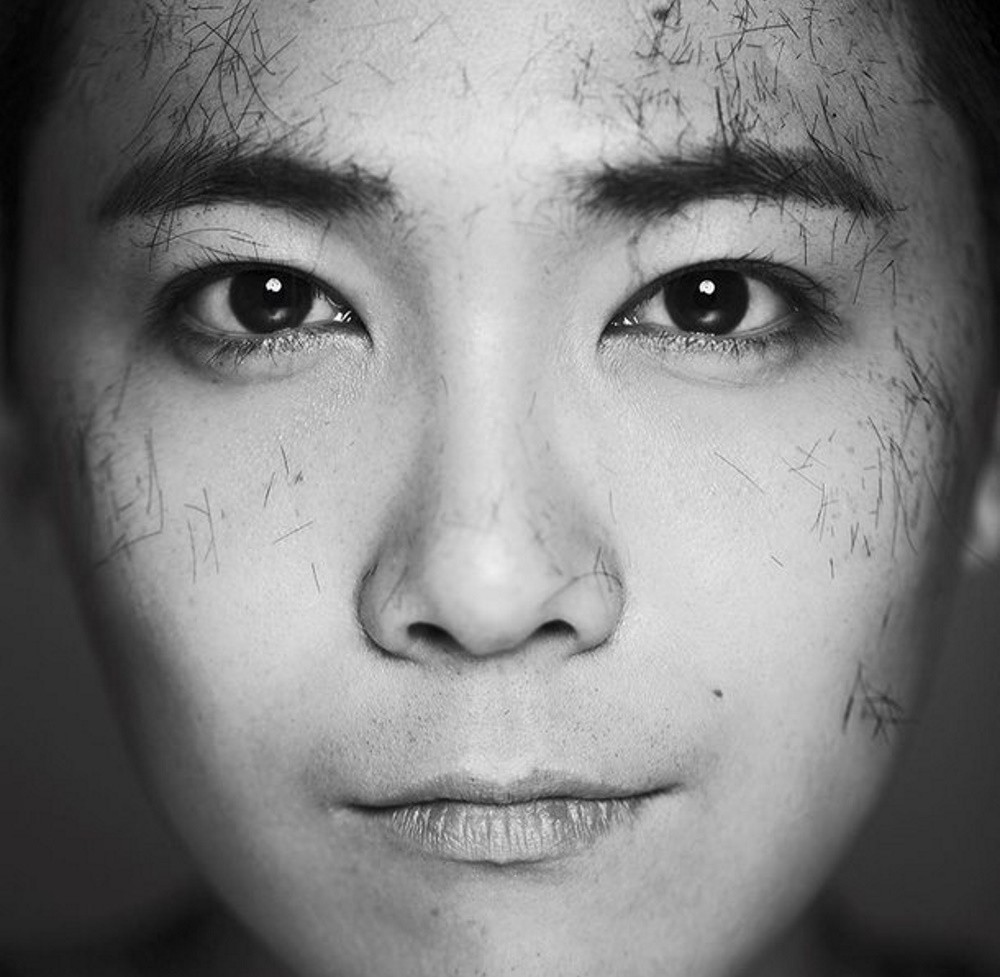 'Dazed Korea' has revealed a sneak peek of F.T. Island Hongki's pre-military enlistment photo shoot.

On November 12, the magazine posted the below photos to Instagram along with the message, "Record. Seven portrait photos. The day before new recruit Hongki's enlistment day." The photos reveal Hongki with a full head of curly hair, a choppy cut, and finally, a shaved head in preparation for his enlistment.

In related news, Hongki enlisted for his mandatory military duties as an active-duty soldier on September 30 KST. He was recently snapped a photo with a fan during his service, and his fans were happy to see him smiling.

Check out his photos for 'Dazed Korea' below!