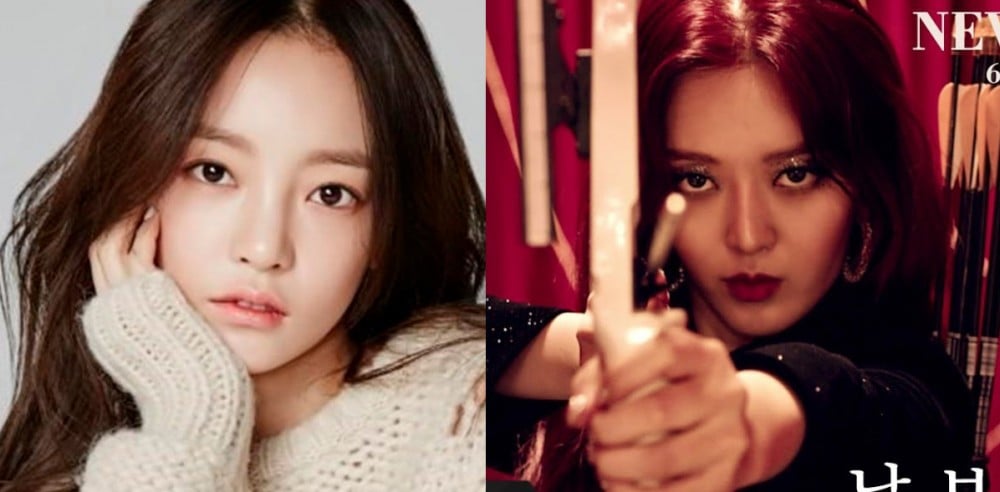 AOAjust come back with their music video for "Come See Me" and after cancelling the showcases due to Hara's tragedy, the meaning of the music video gains even more stonger meaning.

The MV showcases the girls being monitored and stalked by the cameras, telephones, and comments online (symbolizing malicious netizens, sasaeng fans, etc). The moon symbolizes the girls' freedom since it's trapped inside a little glass bottle, where it doesn't belong. The members try to run away and protect the moon with weapons until Yuna hits the drone, which is following them.

Netizens are praising how meaniful the MV is after Goo Hara and Sulli's news since malicious comments are part of female idols' lifes nowadays and how they affect their mental health.

AOA were victim of malicious comments back in 2016 when Seolhyun and Jimin got into a scandal for lacking Korean History knowlegde and more. The following year, member ChoA left the group because the pressure of being idol and how it was leading her into depression, anxiety and sleeping pattern problems.

What do you think about the meaning of the MV?