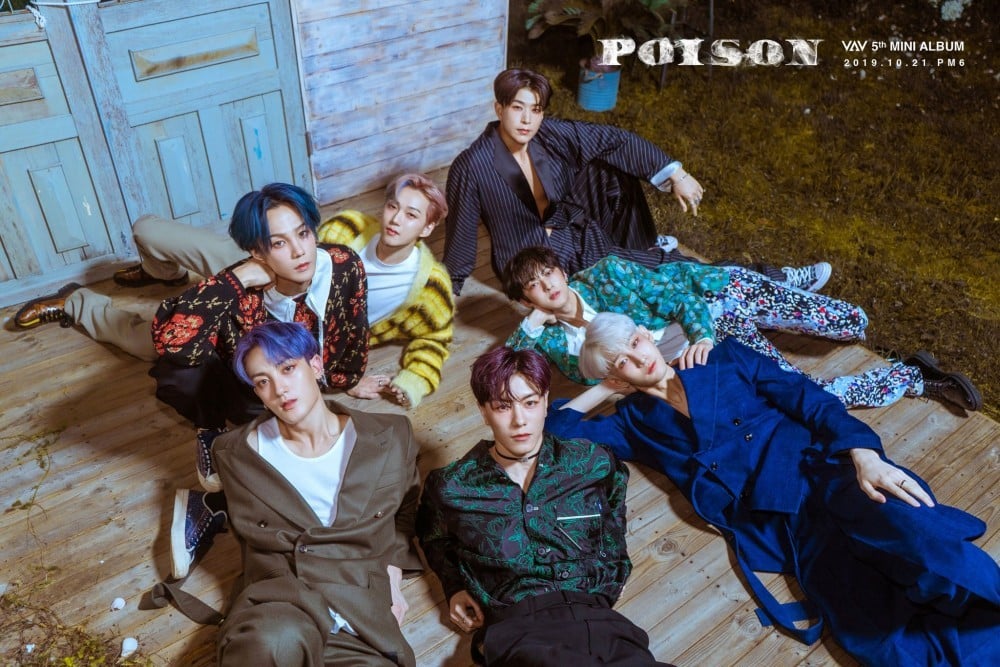 VAV has announced that they will be postponing their release schedule due to Sulli's passing.
The group's label ATEAM Entertainment made an announcement via Twitter.
The group will be announcing their new release date in the future. The industry is currently in a state of mourning and groups are postponing their schedules out of respect.