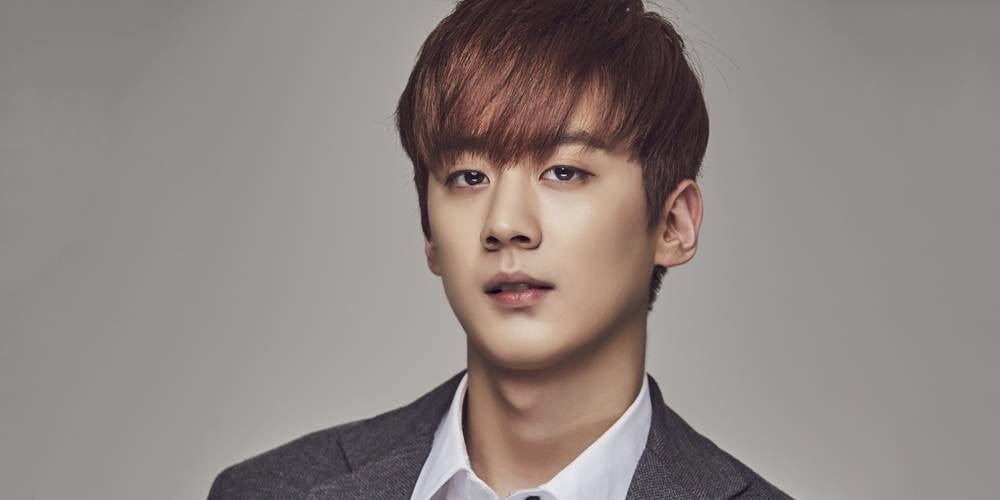 TEEN TOP's Chunji has opened up his own YouTube channel!

On October 2, Chunji made the announcement below on TEEN TOP's Instagram, letting fans know he's opened up 'Chunji TV'. According to the TEEN TOP member, he plans to upload cover songs, and fans can expect his first YouTube video on his birthday on October 5.

Check out Chunji's YouTube channel below, and stay tuned for updates on TEEN TOP and Chunji!