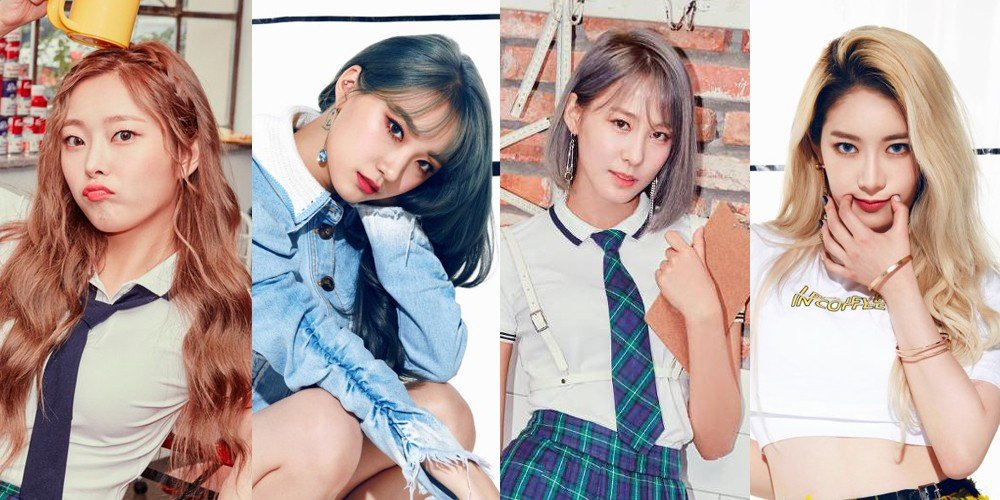 On October 21st, it was reported that newly formed entertainment company,AlSeulBit Entertainment will be housing a new girl group with former Pristin members, Eunwoo, Roa, Yuha, and Rena. The group will also feature another member whose identity is not yet known.
This comes after earlier this week it was reported that the former Pristin members will be coming together and forming a girl group and debuting soon.
According to the reports, they have finished recording the MV and film jacket, and are in the final stages of debuting before officially announcing their debut sometime in November.