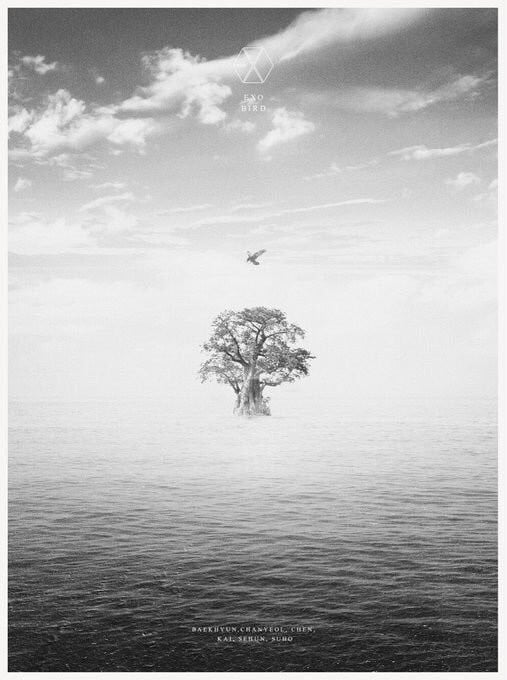 Today EXOs' official Japanese Twitter account released further details about the song.
https://twitter.com/EXO_NEWS_J...
According to the released news, the song will have 6 out of 9 members participating - Baekhyun, Suho, Chen, Chanyeol, Kai and Sehun.
This will be the first time in years for EXO to release music and promote as 6 members. The last time they promoted as 6 was with their separate units EXO-K and EXO-M that promoted separately the Korean and Chinese versions of their albums(the last promotion being 2014-2015).
The news revealed that the preview for "Bird" will be released on the 10th of October and starting the 11th they will play this song first during their tour EXplOration.