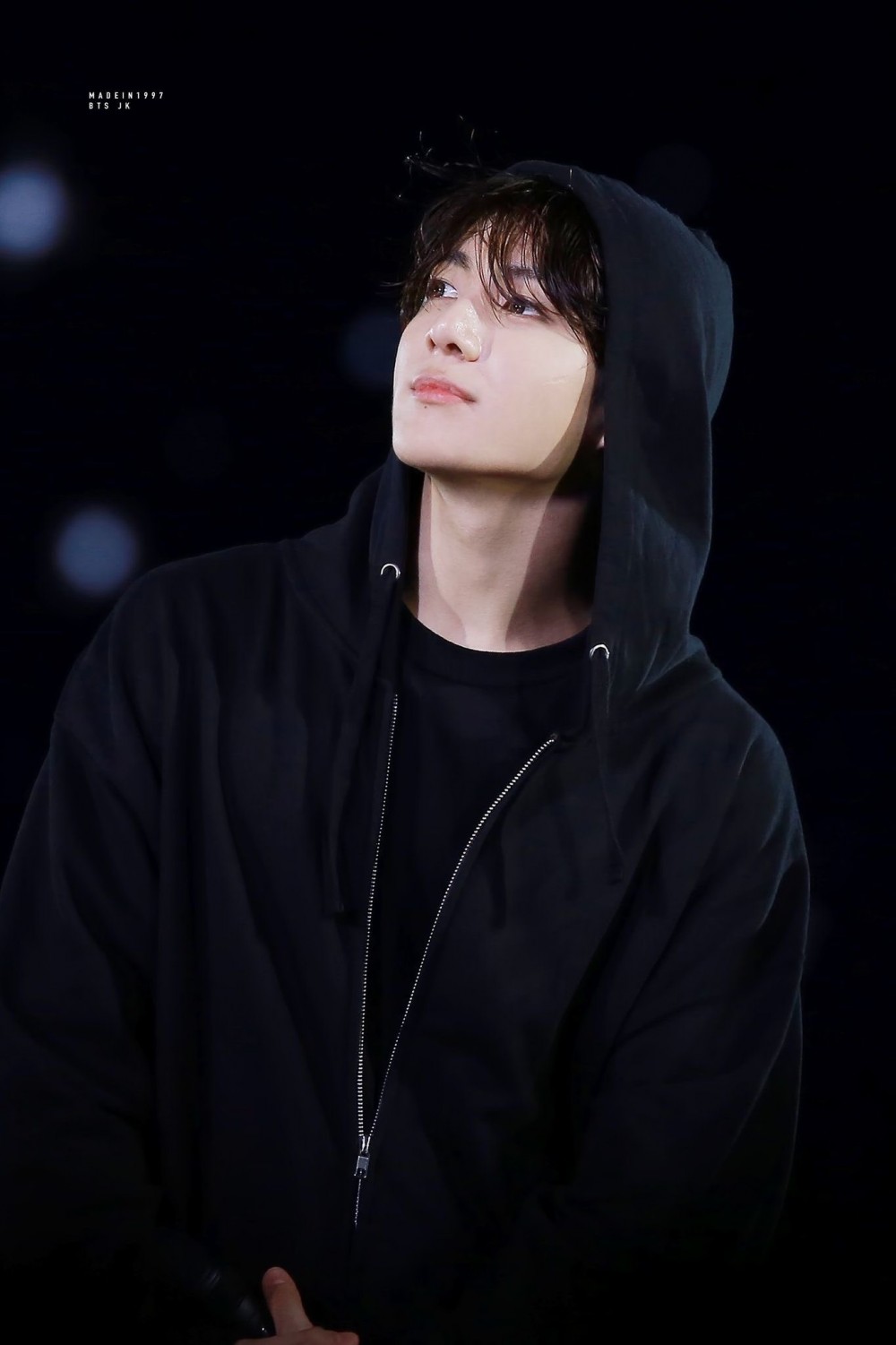 Upon Weply's new launch of Bts merches, items related to a particular member have sent fans into a frenzy because they were sold out and out of stock soon after their release. Yes he's none other than our sold out king Jungkook. His premium photo, image picket and mini flag all sold out in a jiffy leaving army once again in despair. They sold out soon after the sale began on Weply and shown as out of stock despite being restocked again. The speed at which his items sold out was a new record. After Jungkook's merches were sold out first and in record time, armys started searching hard for them leading to Jungkook merches trending as high as #4 and #19 (Jungkook premium photo and Jungkook picket hashtags) in Korea on Twitter.
Jungkook is trending now with different words.

https://twitter.com/everything...
https://twitter.com/charts_k/s...