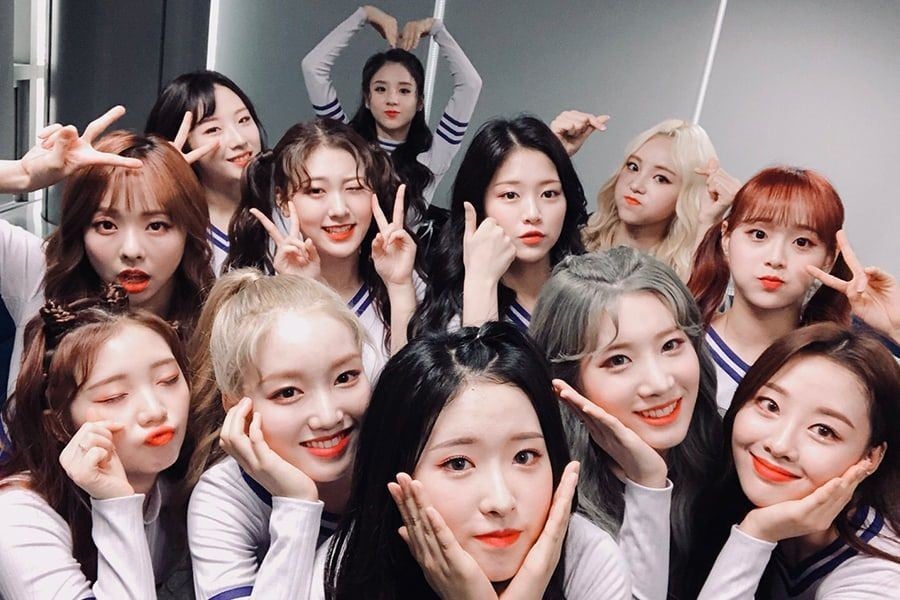 When fans discovered LOONA's parent company, Polaris Entertainment, had come under debt after losing a lawsuit, the fans decided to help save the company. Yesterday, Orbits trended the hashtag '#SaveLOONA' on Twitter.
Fans and non-fans decided to help out by buying their albums on iTunes to raise money. This caused the group's second mini album '[X X]' to launch to the top spot on US iTunes Albums chart. The only other Korean girl groups to have achieved this feat are big name groups Red Velvet and Twice. They are also the first girl group of the 4th generation to achieve this!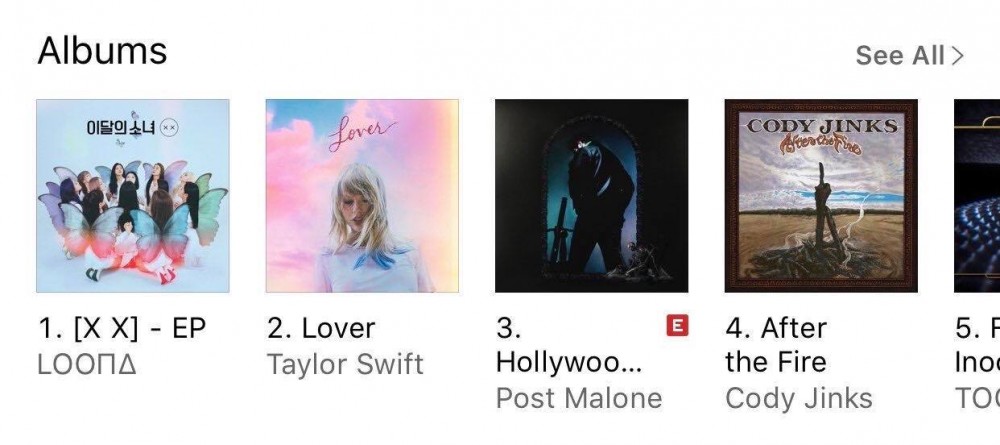 Various other LOONA albums entered the same chart, as well as the US iTunes K-pop Albums chart. All of these albums were released between 8 months and 2 years ago.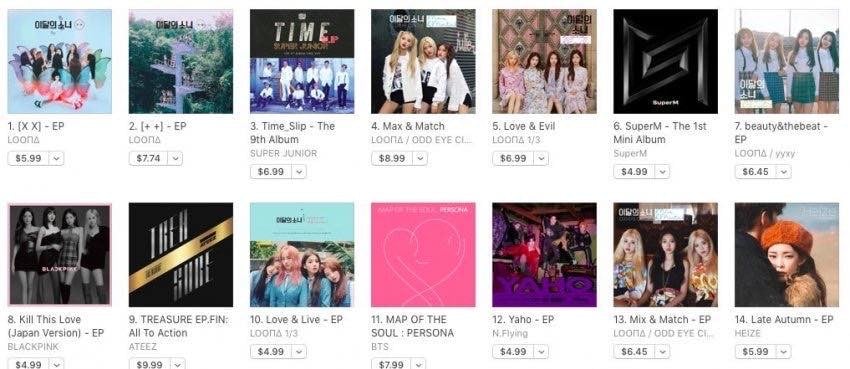 Are you happy for LOONA's accomplishments?