It's no secret that the members of the infamous 'padding squad' (also known as 'padding friends' or 'friendship padded jacketz' by fans, due to Taemin gifting them custom parkas) often support each others' events.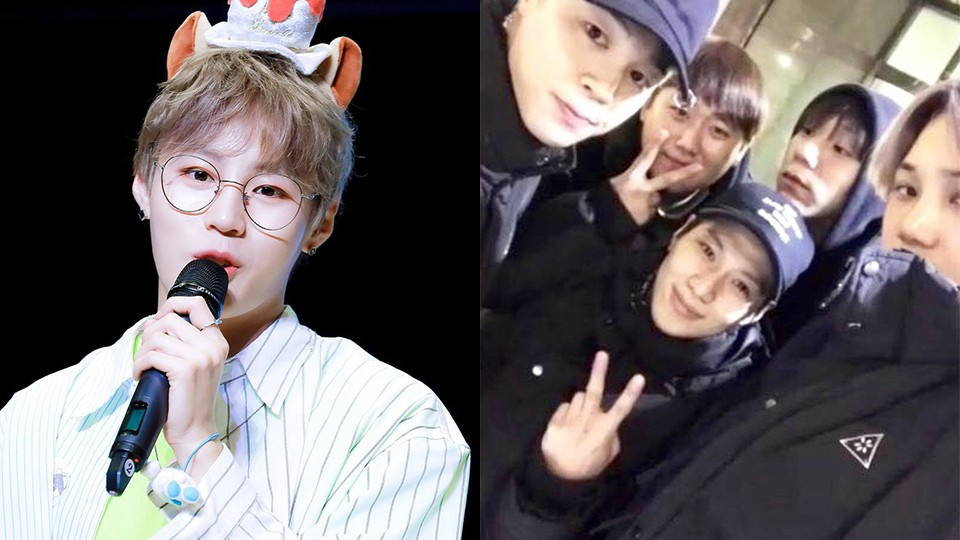 Most recently, Ha Sungwoon of HotShot posted two videos of him attending a BTS concert to support fellow squad-member Jimin. Sungwoon can be seen enthusiastically dancing to BTS's Fire, and hyping up BTS to the camera.
The second video and photos also show that Sungwoon brought his fellow Wanna One member, and current NU'EST member, Hwang Minhyun along to enjoy the show.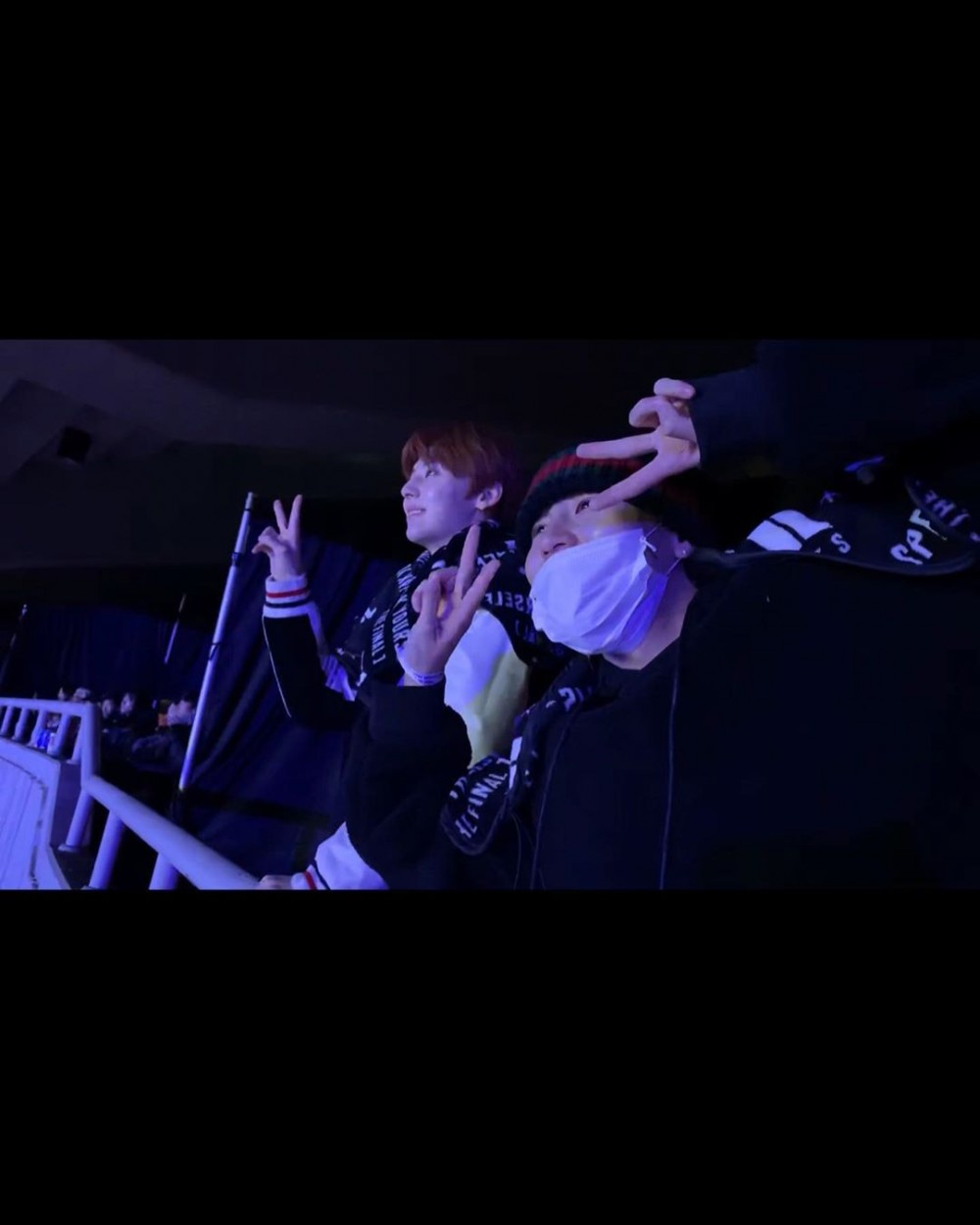 In true Sungwoon-style he also captioned the post with supportive comments for both BTS, and his former Wanna One member.
-
gooreumseng:
Such a cool artist ❤️
#BangtanBoys #Thankyou #Fun #BTSphotoshoot #HandsomeHwangMinhyun
-
Fans flooded the comment section thanking Sungwoon for being such a supportive friend, and wishing him and Minhyun luck with their future activities. With many of the padding squad members preparing for comebacks, including Sungwoon preparing for his collaboration project, there are certainly no shortages of padding squad events to attend!