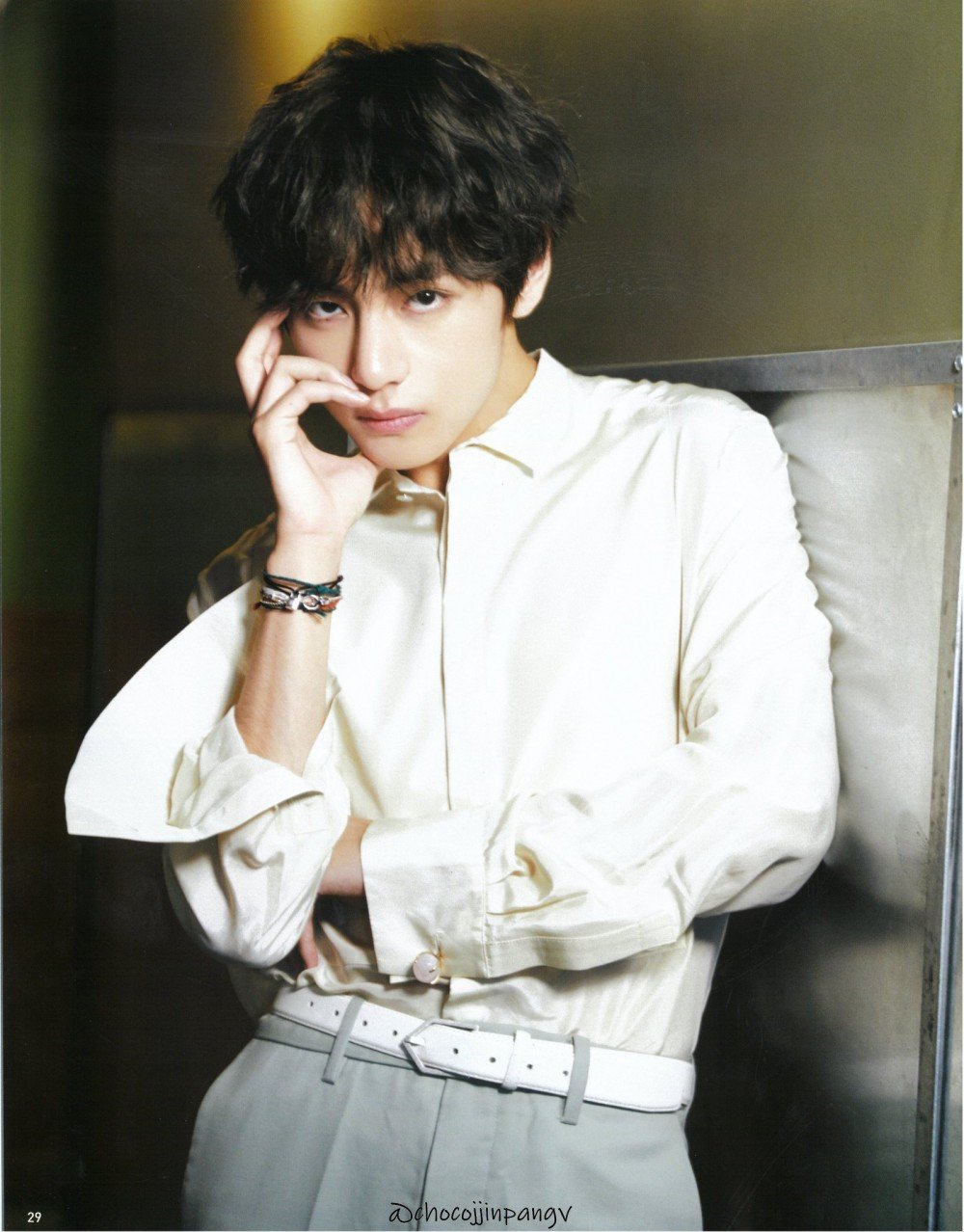 Entertainment awards revealed their poll results for "Korean Most Handsome and Beautiful 2019" declaring BTS V as the winner, which started on 20th September,2019 to 19th October, 2019. The poll was contested between almost nominated 87 handsome and beautiful K pop Idols and celebrities.
BTS V won the title with a very big margin followed by fellow members BTS Jungkook and Jin making BTS dominate the top three places.
After the results got declared, netizens flooded sns to congratulate BTS V for winning one more visual poll which proved his visuals to be uncontested since 2017 title of "World's most Handsome Man", "The best face of 2019" and many other polls.
Even the plastic surgeons and face experts are in awe of V's visuals.
Congratulations to BTS V and BTS for winning this title.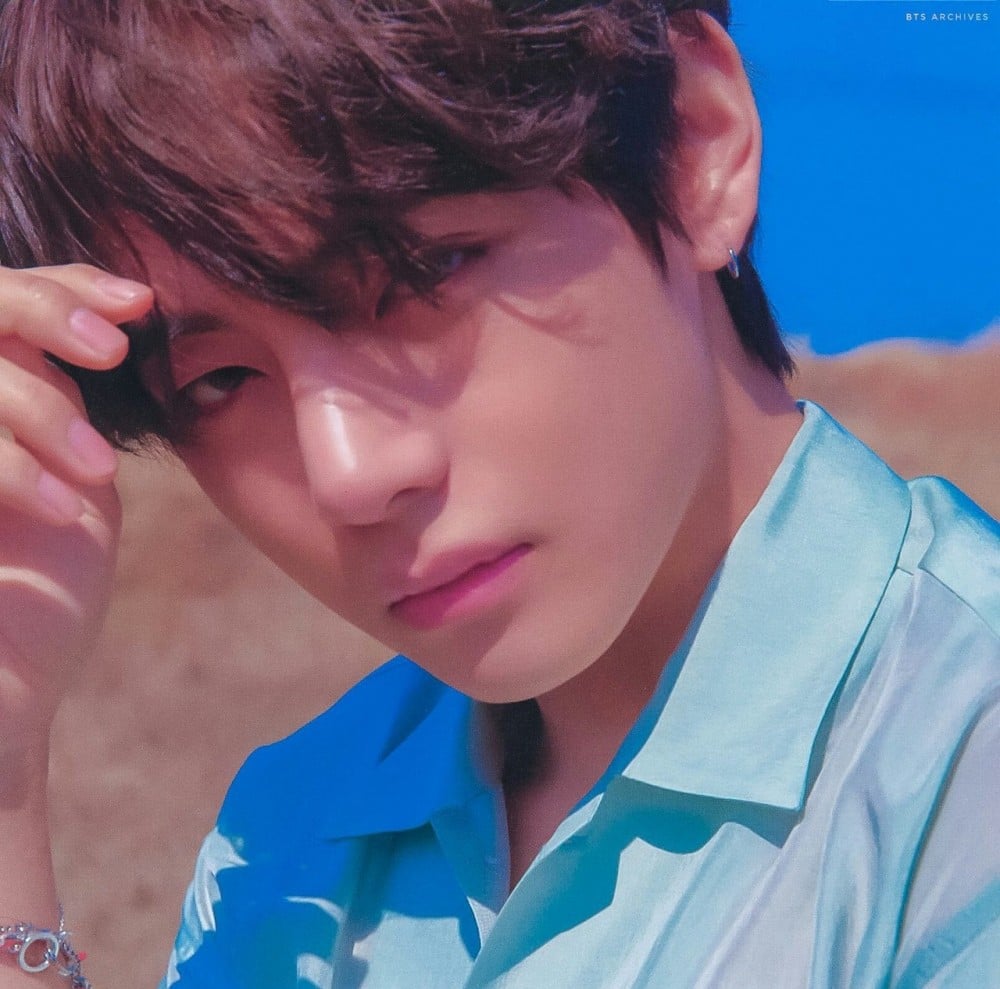 Are we even surprised at this point?